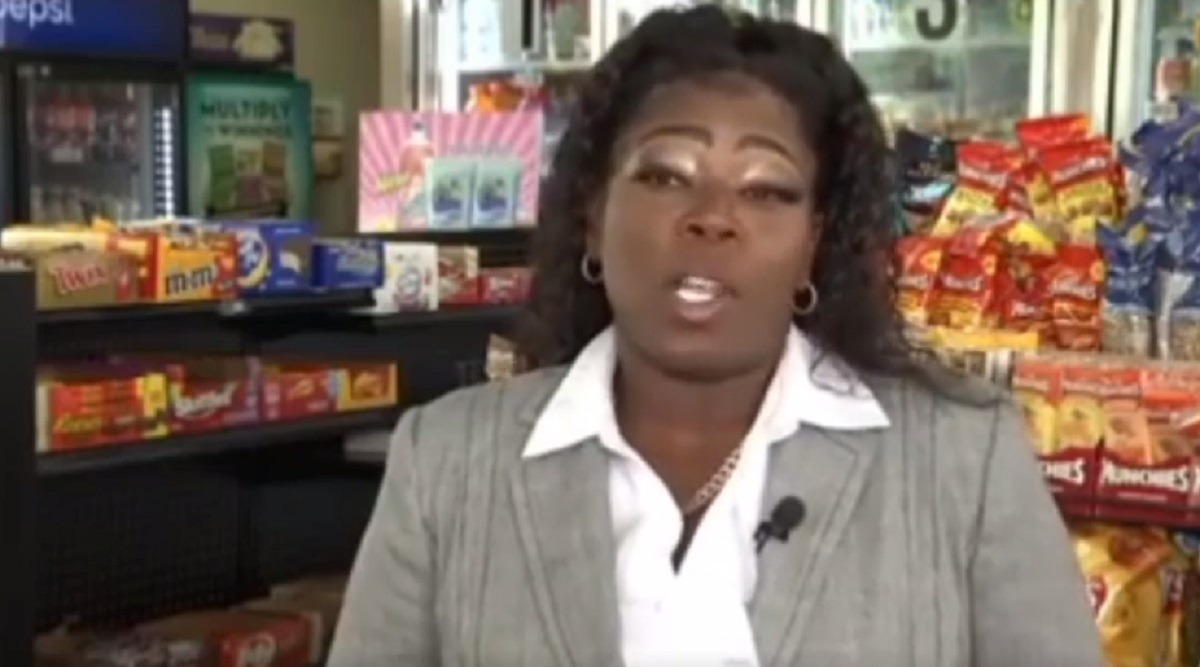 44 year old Kimberly Walker made history back in 2020 for becoming the first black person to own a BP Gas station in Florida, and now she is making history again for a criminal offense. Kimberly Walker was arrested by FEDS in Jacksonville for using her BP Gas station to traffic drugs in a sting that took down 7 other people.
According to reports FEDS used coverage from the news report on her last year during their investigation to uncover secrets behind a large scale drug trafficking. After wiretapping her phones they slowly discovered she was the leader of the large scale operation.
FEDS allege that Kimberly Walker would provide drugs to pink trap house located on 14th Street in Arlington Duval County Jacksonville. In the wiretapped phone calls they even caught her talking to family members about bagging up different types of drugs including molly and flakka. They connected the trap house to her BP Gas Station with the help of an undercover agent who was wearing a wire while doing business her. In March they discovered she was also trafficking drugs outside the Bottomz Up strip club.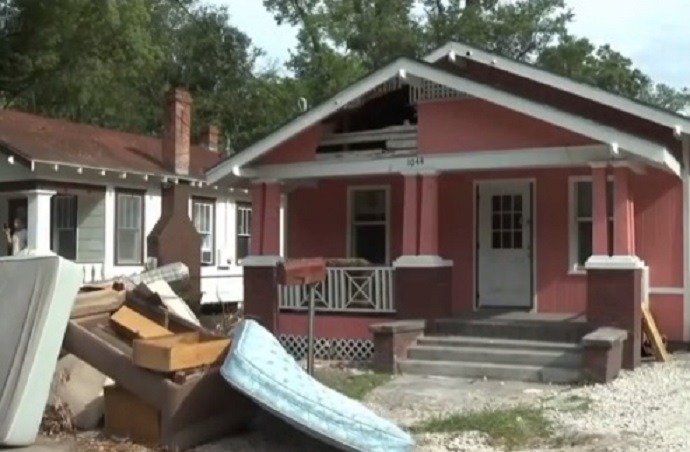 Most people would have never guessed the sinister things Kimberly Walker was allegedly doing behind the scenes, because she seemed so dedicated to her BP gas station. This woman even had BP gas station logo nails.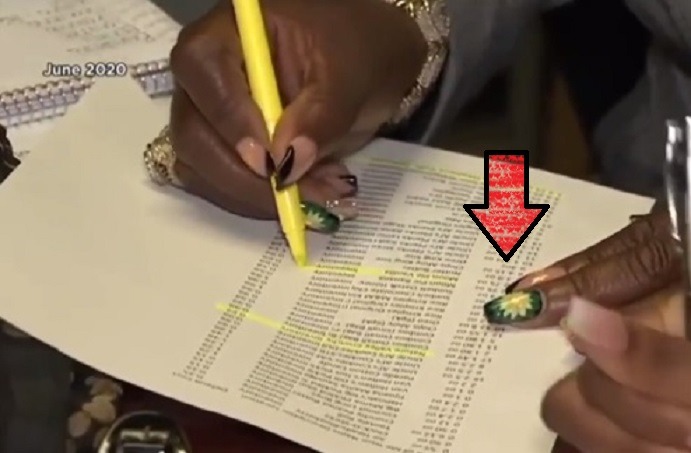 Kimberly Walker is facing up to 20 years in prison. It's sad to see FEDS arrest the first black person to own a BP Gas station in Florida. Now the historical context of her amazing accomplished has been tarnished, all by her own doing.