Super Bowl LVI started off very strange, and it has landed NBC in a bit of controversy. Two ethnic women during the event Mickey Guyton and Jhene Aiko were slated to perform, but for some reason NBC couldn't tell the difference between them. This led to accusations from angry fans who feel the debacle is proof that NBC is racist.
Is NBC Racist? NBC Confusing Mickey Guyton with Jhene Aiko During Super Bowl LVI Leads to Accusations of Racism
How did NBC mix up Mickey Guyton and Jhene Aiko on a National Broadcast? Does NBC think Jhene Aiko looks like Mickey Guyton? These are questions angry fans want to know as they watched NBC label Mickey Guyton as Jhene Aiko while she was performing the National Anthem. The debacle led to people on social media alleging NBC is racist, because they think all black people look alike.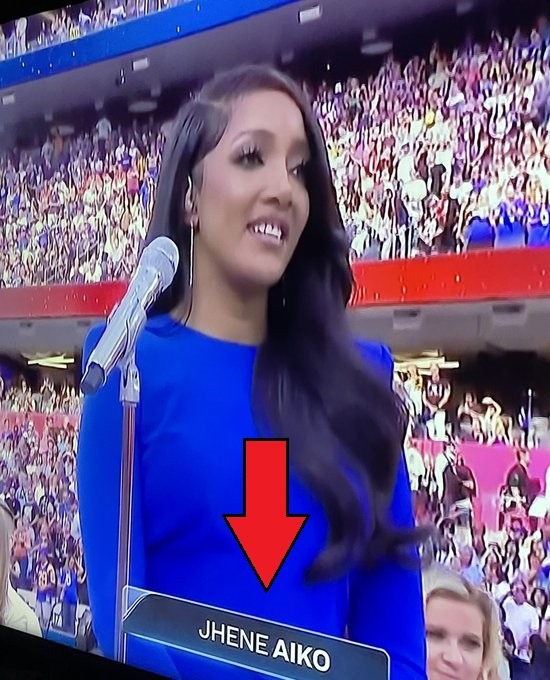 Do Mickey Guyton and Jhene Aiko Look Alike?
Here is Mickey Guyton side by side with Jhene Aiko. The only thing similar about this is their tone of skin.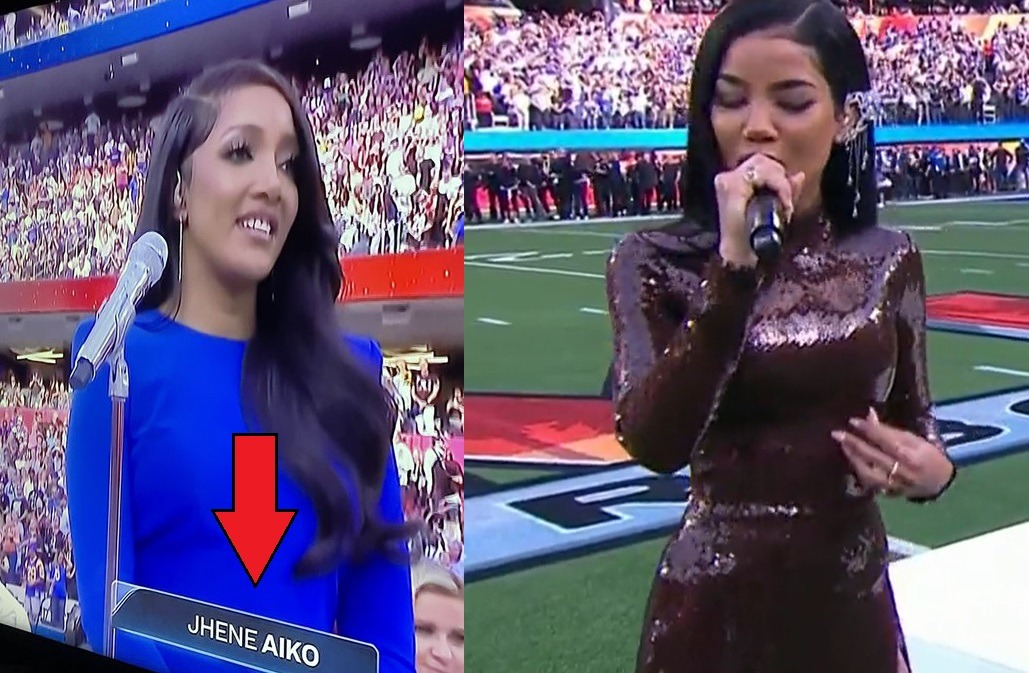 It seems like the only way NBC could explain confusing Mickey Guyton with Jhene Aiko is if they said it was an error due to them both performing at the same event. Jhene Aiko performed 'America the Beautiful' later on at Super Bowl LVI. However, people are asking themselves if this would have happened if both the artists involved in their debacle were white. Has NBC ever labeled a white artist as someone else during the Super Bowl?