When Clippers met Mavericks in the playoffs last year the them of the series was players bullying Luka Doncic. This year he is now older, and won't allow that to happen again. Evidence of that came when Luka Doncic cursed out Patrick Beverley for trying to guard him during Clippers Game 1 loss to Mavericks. Luka Doncic called Patrick Beverley "too small", but added some profane language in the mix.
The incident came when Patrick Beverley was defending Luka Doncic on a post up play. After he easily scored on him with an And-1 basket Luka Doncic said, "You're too f****** small" to Patrick Beverley. In that moment he set the tone for the game where Mavericks would dominate Clippers the entire night.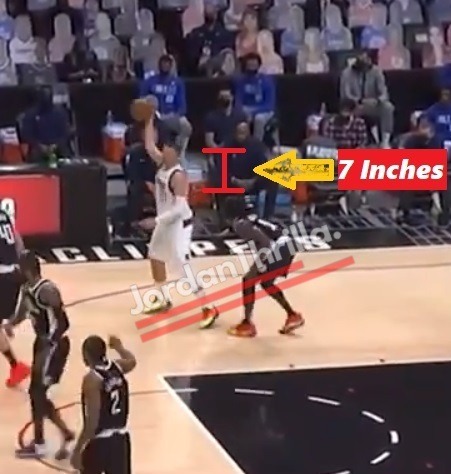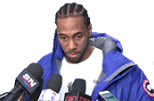 Theoretically speaking Luka Doncic is right, Patrick Beverley is too small to guard him consistently. He stands at 6'7″, while Patrick Beverley is about 6 feet. On any given play he's giving up almost 7 inches to Luka Doncic, which is even more when he's crouched down in a defensive stance.
If Clippers lose in the first round this season after how their season ended last year it might be time to start thinking about shaking up that roster. So far the duo of Kawhi and Paul George is much worse than the Kyle Lowry with Kawhi combination.
Author: JordanThrilla Staff