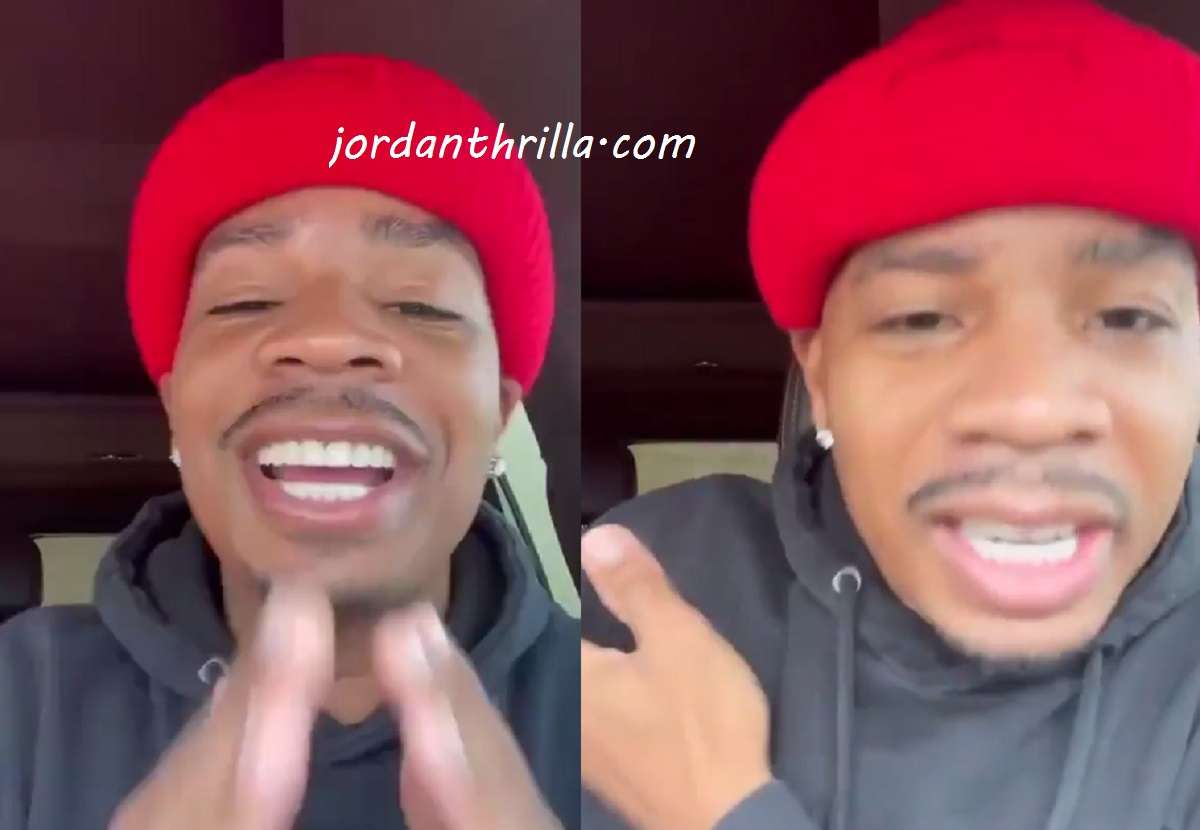 The plastic surgery epidemic has been sweeping through hiphop for countless years now, and Plies had some real words to say about it. Often times you see women getting chest implants, butt implants, tummy tucks, all these procedures that turn them into the popular term a "build a body".
According to Plies a woman with plastic surgery will only attract ugly men with money. He claims this is what he told a good friend of his that was planning to a massive to get amount of body work done to appear more "attractive". He tried to warn her that a fake body would be a major turnoff to an attractive man with money. Take a listen.

The reactions to Plies calling out women who get plastic surgery has been very positive. On many social media platforms many ladies were seen giving thanks to him for paying homage to women out there who keep their bodies natural, and appreciate any flaws they might have.
When you think about it's kind of nasty to know that a part of woman's body is filled with plastic or fat that came from another area of body. Also you can't do plastic surgery on genes, so when you procreate with a woman that had body work done you are procreating with person she was before trips to Dr. Miami.
Author: JordanThrilla