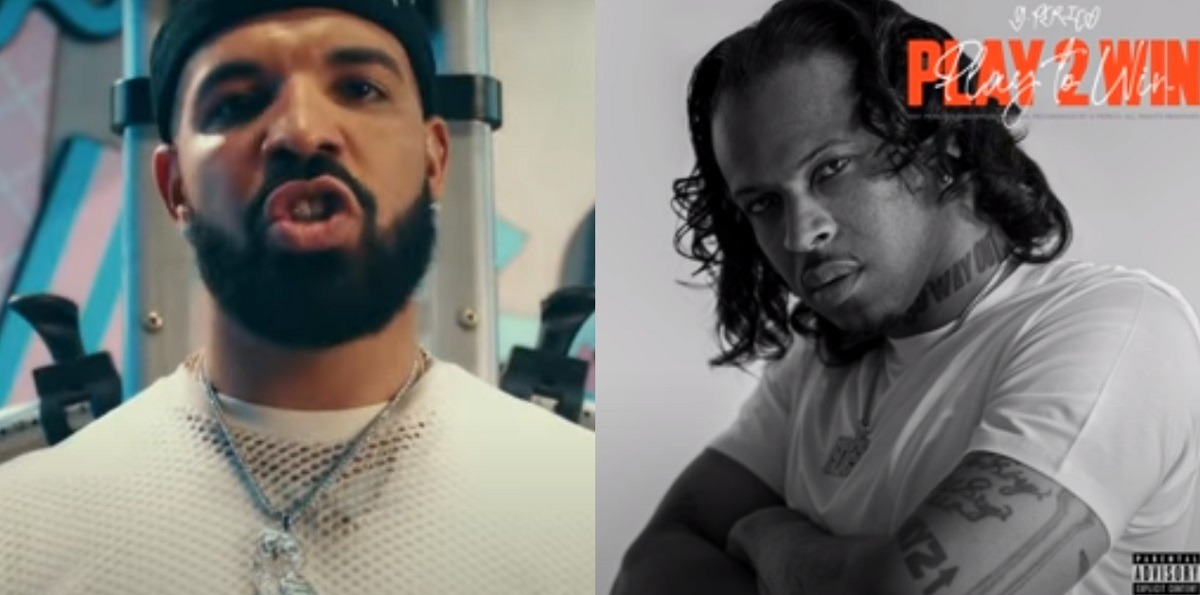 The hip-hop social media police are accusing Drake of stealing a song lyrics from rapper G Perico on the CLB album. People think Drake copied G Perico lyrics from his '2 Sexy' song on his Play 2 Win album, and turned it into 'Way 2 Sexy' on the Certified Lover Boy Album.
Is Drake Biting G Perico on CLB?
When comparing to the songs you can see the creative structure, topic, and some of the lyrics are nearly identical. Even the titles of the songs are very similar. There are definitely some differences, but it's easy to see why people think Drake is biting G Perico in more ways than one, since he released that song before Drake's.
Drake's 'Way 2 Sexy' on CLB Compared to G Perico's '2 Sexy' on Play 2 Win
Take a listen to G Perico's '2 Sexy' song.
Now that you have heard that, listen to Drake's 'Way 2 Sexy' song. Notice the similarities?
As we all know this wouldn't be the first time Drake has been accused to biting other rappers, or stealing lyrics. For example some months ago people realized some of the lyrics from his 'Popstar' song are identical to an Irish toast from 2015. Then there was the time OZMUSIQUE played a GREECE reference track. Of course there was the Quintin Miller situation too.
If Drake stole song lyrics from G Perico's '2 Sexy' song without giving him any credit, that would just be too sad. There's chance Drake never heard that song though, and it's all a coincidence.
Author: JordanThrilla Staff