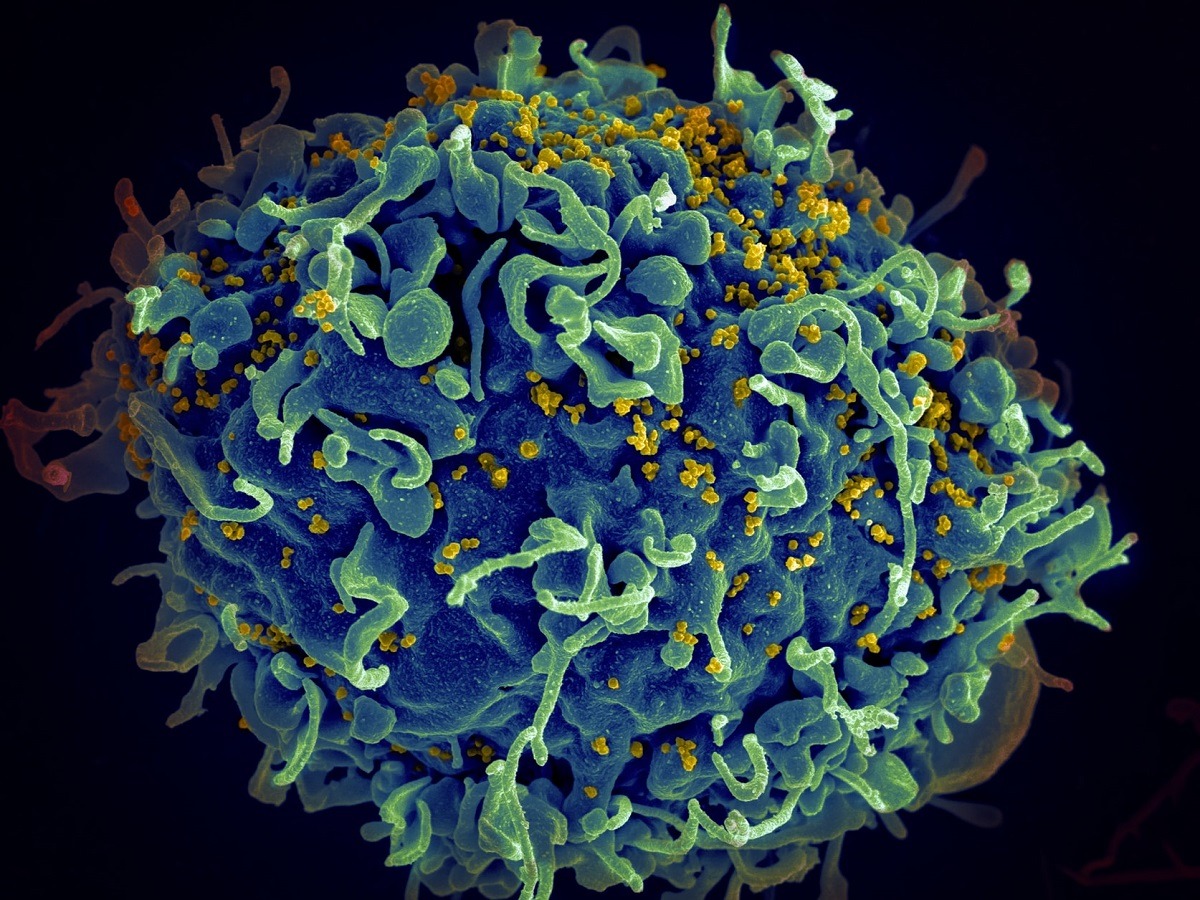 HIV continues to be one of the most feared human afflictions in the world. The incurable virus causes the immune to system to severely weaken until it reaches the point of AIDS. In the early days of the HIV pandemic it was seen as a death sentence to most people, then became known as a death sentence for people who weren't rich. As time went on more affordable treatments and prevention medications like PREP became available. However, recent reports state a HIV variant has been discovered in Netherlands that is much more deadly, which has led to conspiracy theories about the new Moderna HIV Vaccine.
What is Different about the HIV VB Variant in Netherlands?
According to a study published in the American Association for the Advancement of Science journal, the HIV variant in Netherlands causes an infected person's immune system to decline much more rapidly in comparison to the original HIV. The discovery of this mutation of HIV has been dubbed the 'VB Variant'. The name comes from the fact that variant is a mutation of subtype-b HIV-1.
According to the AAAS study the Netherlands HIV variant causes CD4 T-cells counts to decline twice as fast in infected individuals. T-cells are the immune system's main defense in fighting infections. In addition researchers found that antiretroviral treatments are less effective when used in patients infected with HIV VB Variant. The study was conducted on 109 people who tested positive for the HIV variant.
The big question people around the world have is what made HIV mutate? Conspiracy theorists believe they know part of the answer.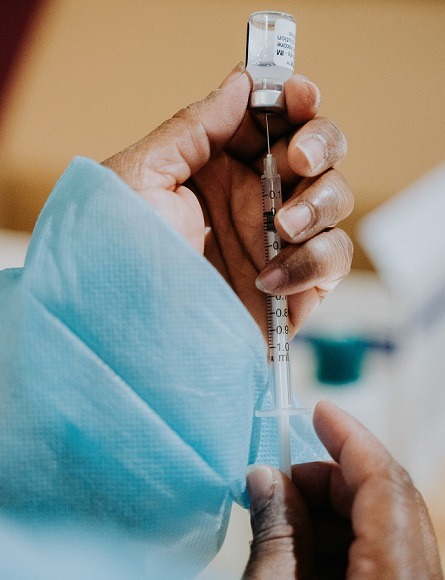 Did Moderna HIV Vaccine Make HIV Mutate? HIV VB Variant in Netherlands Sparks Moderna HIV Vaccine Conspiracy Theory
It was only a few days ago the Moderna announced they have started human clinical trials of their mRNA HIV vaccine. The first patients vaccinated with their HIV vaccine was seen has a historic moment in science, and rightfully so. An effective HIV vaccine could completely eradicate HIV in the long run in theory.
However, just days after Moderna reveals they are doing human clinical trials for their mRNA HIV vaccine the HIV VB variant is discovered in Netherlands. Is that coincidence or is it connected? Could it be possible that the Moderna HIV Vaccine created HIV VB Variant unintentionally?
It's really to early to tell, but conspiracy theorists are already convinced, especially considering that every virus an mRNA vaccine is made for seems to start mutating shortly after.