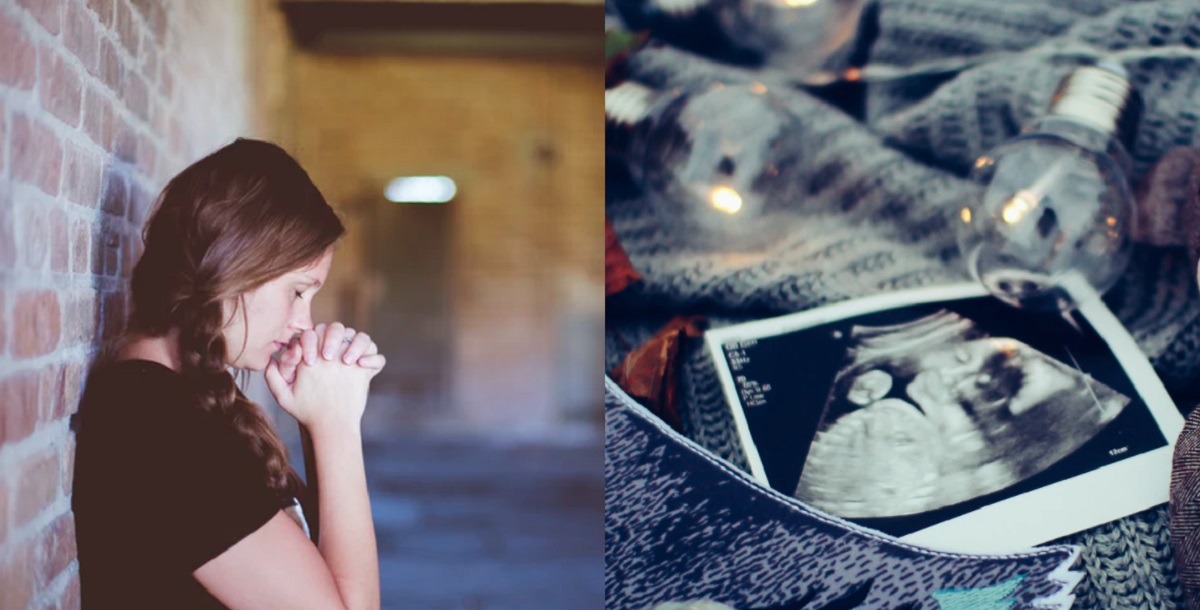 In what seems like a twisted episode of the Maury Show, police are searching for a father after an 11 year old pregnant girl gives birth in United Kingdom. The child was only 10 years old when her parents realized she was expecting, which of course means something illegal happened.
According to reports from The Sun when the pregnant 11 year old girl gave birth she became UK's youngest mom ever. Scientists believe she was able to conceive at such a young age, because kids are going through puberty earlier than ever these days. Social services have joined in on the effort to figure out who fathered a baby with an 11 year old girl.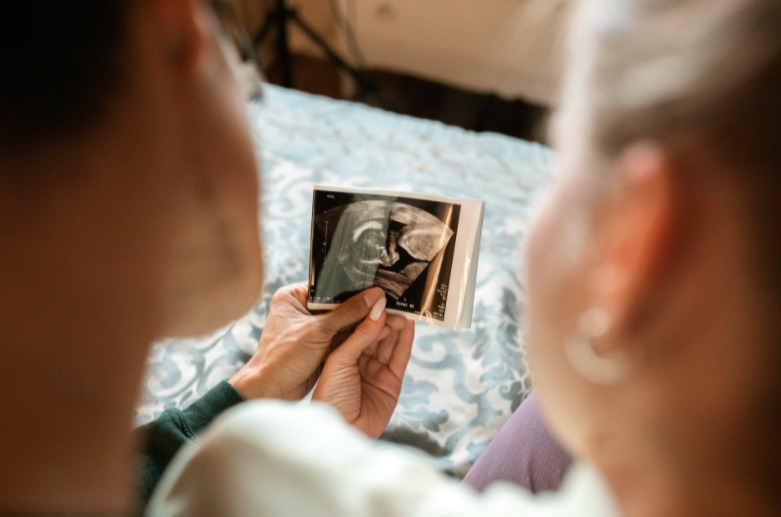 The parents claim they were completely unaware their 10 year old daughter was pregnant, and were even more stunned when she successfully gave birth at 11 years old. To put things in perspective when her kid is 20 she will only be 31 years old, which is unbelievable to imagine.
The previous record for United Kingdom's youngest mom was held by Tressa Middleton who was only 12 years old when she became a parent in 2006. That was a record no one ever wanted to see broken, but now it has been.
Hopefully police will find the possible pedophile who impregnated an 11 year old girl.
Author: JordanThrilla Staff