Did Drake get a nose job? Drake is in the midst of another surgical controversy as people on social media noticed a slight difference in his appearance. When compared to his older photos it appears Drake got plastic surgery on his nose.
The evidence seems to show that Drake got rhinoplasty and septoplasty to make his nasal tip is smaller, and the bridge of his nose streamlined and lifted. Some people arguing in his defense claim his face just got bigger, which is making his nose look smaller. Considering the rumors of him having fake abs, it wouldn't be surprising if he has a fake nose too.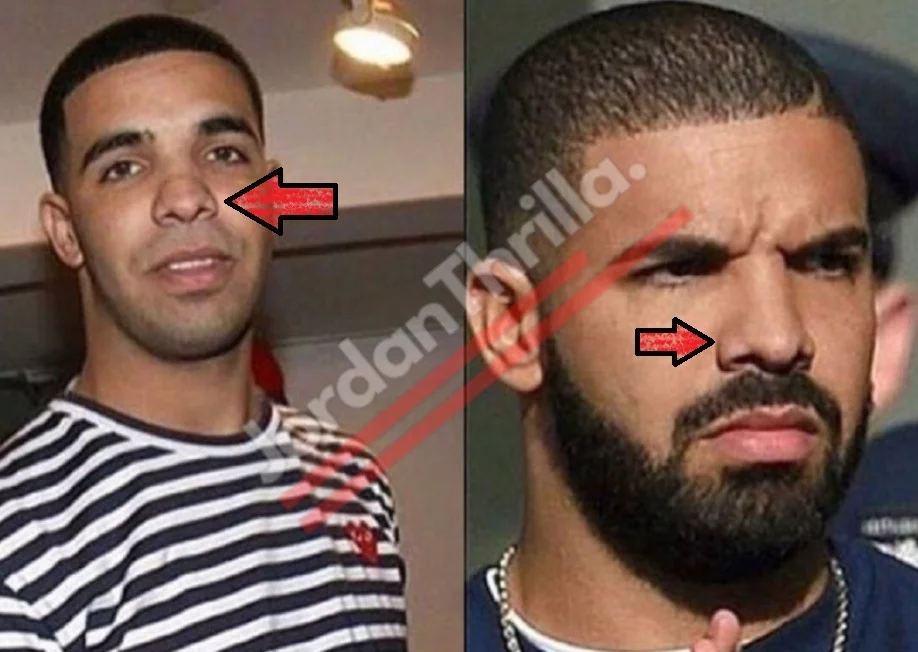 Zooming in on Drake's old nose vs his alleged new nose you can clearly see how it appears the bridge was lifted to get rid of the indent he had when he was younger.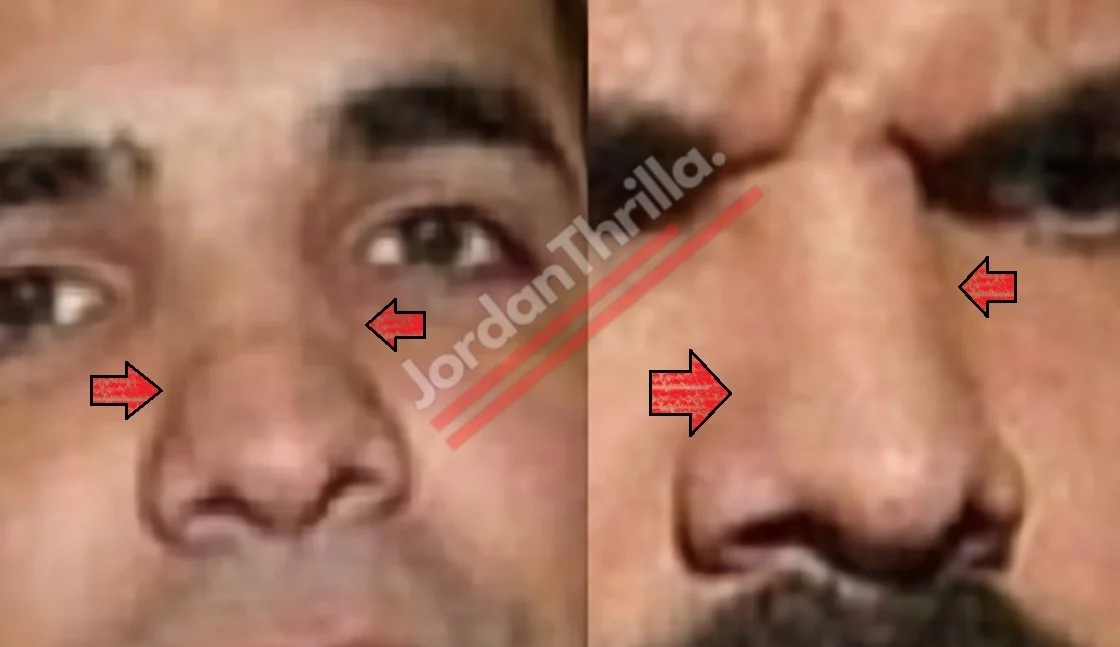 Drake is filthy rich, so no one is really knocking him for getting a nose job if he really did. If his new nose makes him feel more confident, then it's a win for him regardless of what people think. However, it's still strange to see a hip-hop artist getting so many alleged plastic surgeries. Then again he is classified as a pop star after he lost his beef against Meek Mill.
Author: JordanThrilla Staff