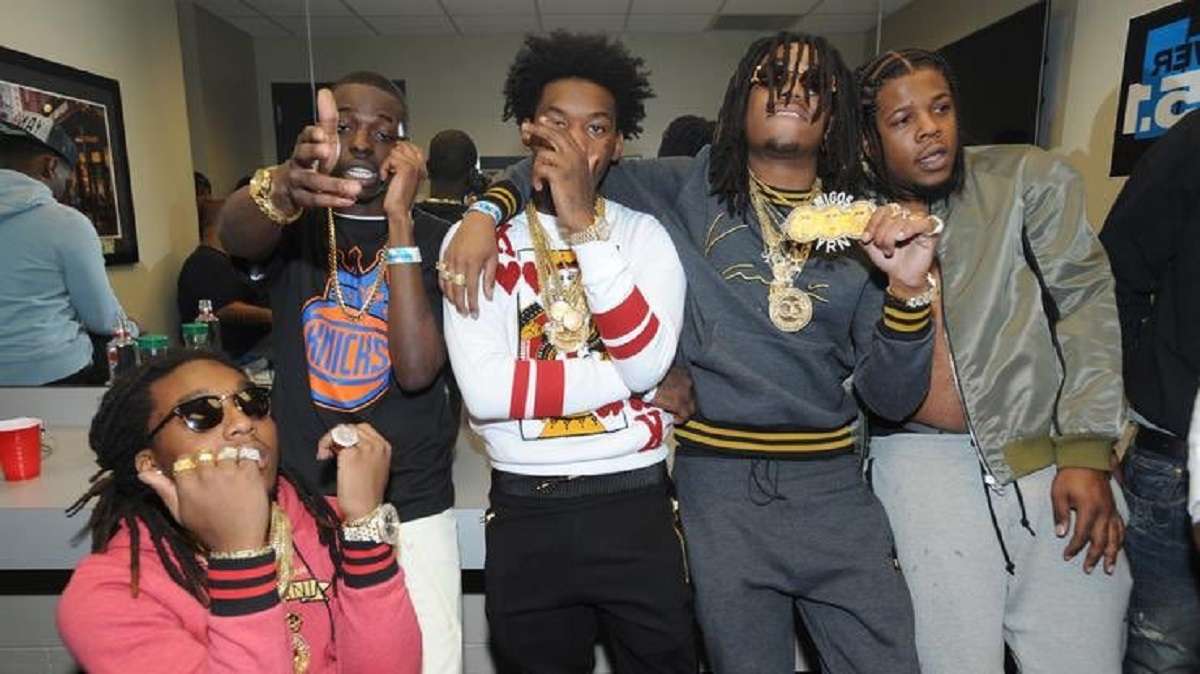 Remember that Migos x Bobby Shmurda mixtape that was supposed to come out way back when? Well, Quavo picking up Bobby Shmurda from jail tomorrow may be a sign the Shmigo Gang mixtape is getting released soon.
It's been 7 years since since Bobby Shmurda was sent to jail, and also 7 years since the day Shmigo Gang was announced. This would be a legendary mixtape 7 years in the making literally. Can you imagine the streaming numbers it would do?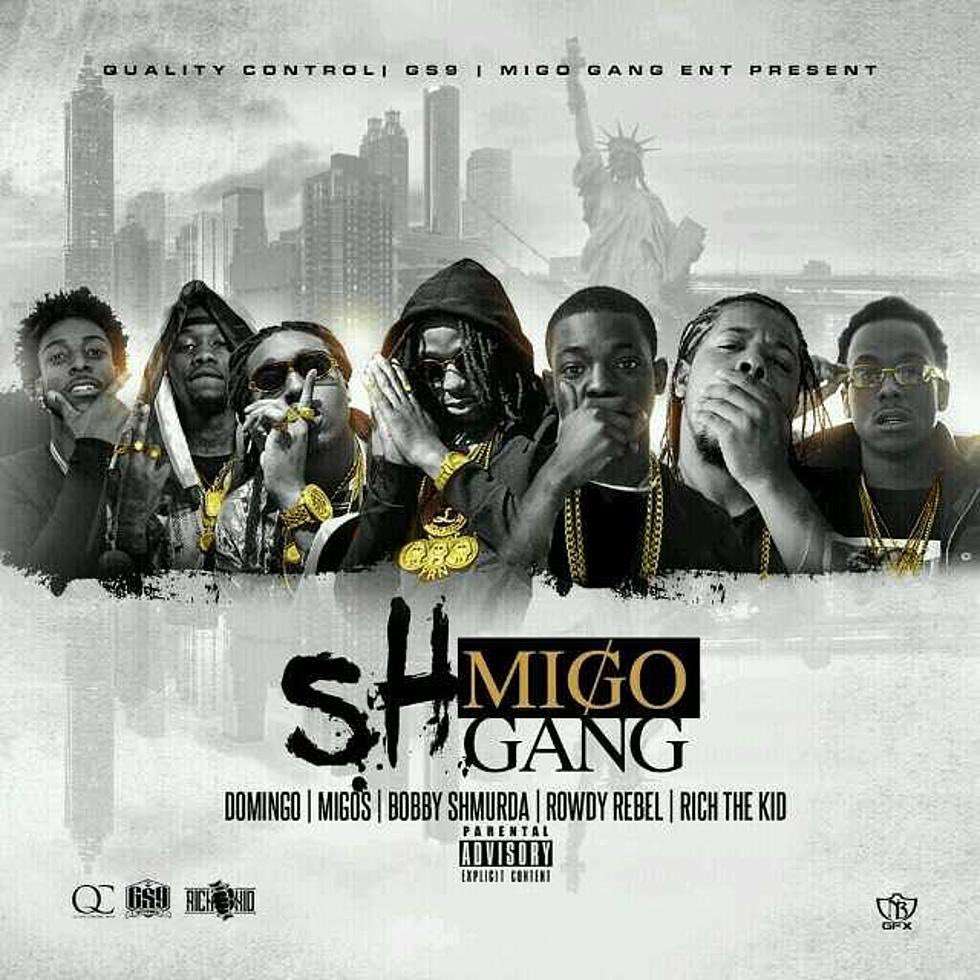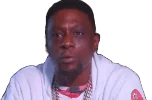 Bobby Shmurda probably has a lot to say, and what better way to start his HipHop return than blessing fans with a Migos collaboration. It was one of the last projects he announced before he caught a case that completely derailed his career.
Please Hip-hop overseers make this happen.
Author: JordanThrilla