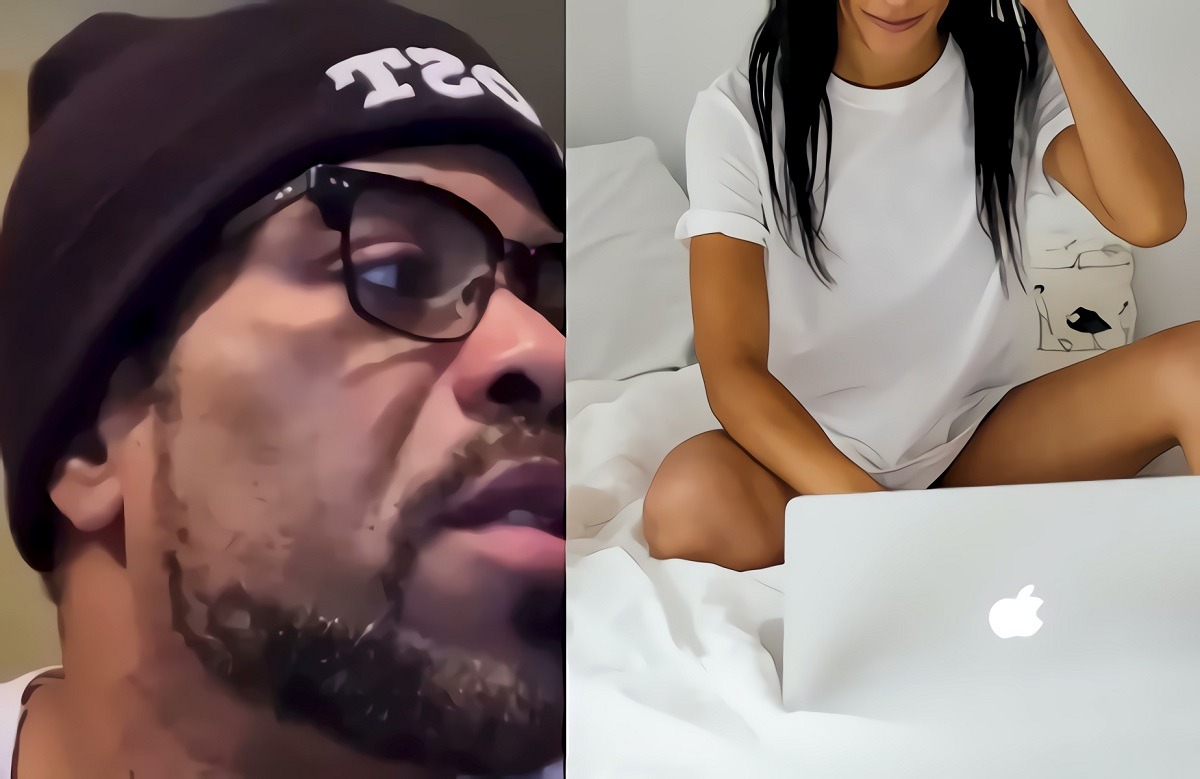 When most people think of Method Man they remember his incredible music discography, and his classic movies. However, many people are finding out that Method Man is also seen as a $ex symbol in the female community. The proof is the amount attention is Method Man's Essence Magazine cover is getting on social media.
Women React to Method Man Essence Magazine Cover Making Him Trend Worldwide on Twitter
The Method Man Essence magazine cover was announced in a viral Instagram post that now has over 500,000 likes. The cover was taken by a well known photographer who goes by @flongala on IG. His outfit was put together by the esteemed stylist Alexander Julian. The crisp fresh tape up was done by a profound barber who goes by @darien26 on Instagram.
With the collective effort of his fashion team along with his natural looks the Method Man essence magazine cover has woman gushing over his looks. As result Method Man is a top trending topic in the entire United States. Considering where he started, Method Man's journey to become a $ex symbol might be the most unorthodox ever.
Women's reactions to the Method Man Essence Magazine cover only solidifies his status as eye candy on the Hollywood scene, as surprising as that may sound to people who grew listening to his music.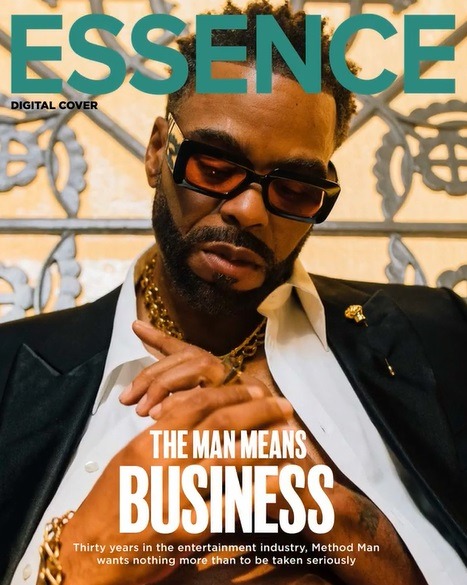 Method Man's Essence Cover was the number 4 trend on Twitter.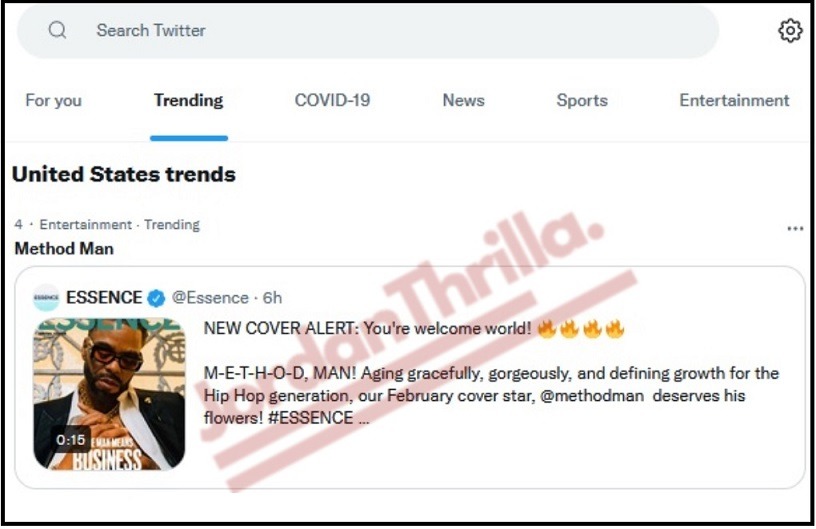 Here's the video Essence posted that started the virality.
Who would have guessed that in 2022 woman would be liking a Method Man Essence cover so much that he would trend worldwide. Considering his personality it's probably safe to say that even he doesn't understand the reactions his cover is getting, but also doesn't mind the attention he's getting.