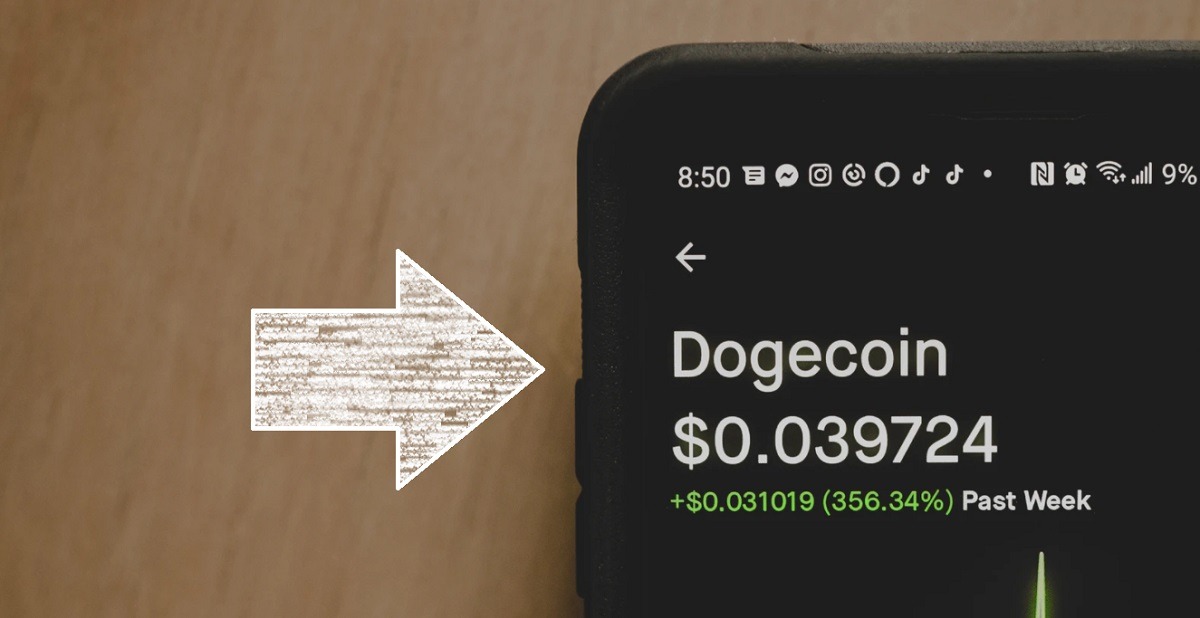 Meek Mill is following in the footsteps of Nas and becoming a "Cryptocurrency Scarface". Meek Mill bought $50,000 worth of Dogecoin amid the recent price surge. The current estimated price of Dogecoin sits at $0.541058, which meant Meek Mill now owns 92,411 of DOGE.
In a series of viral posts flaunting his new Dogecoin investment Meek Mill urged his fans to do the same thing he did. He posted messages saying, "I just grabbed some doge I'm tired of missing out. I need everybody that rock wit me to learn about stocks and crypto currency! ASAP!". He wants his fans to cash in on this rare opportunity, but it does carry the risk of losing substantial amounts of money if the market doesn't keep on the current trend it's on.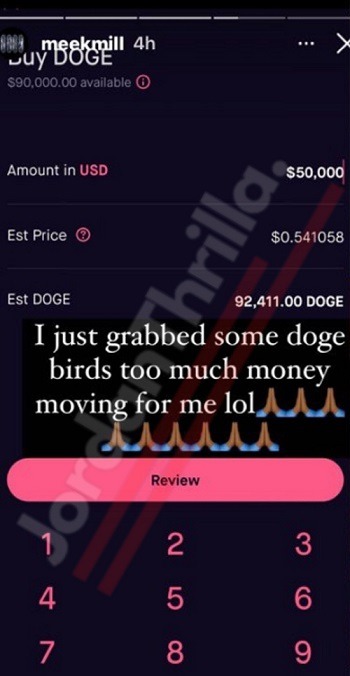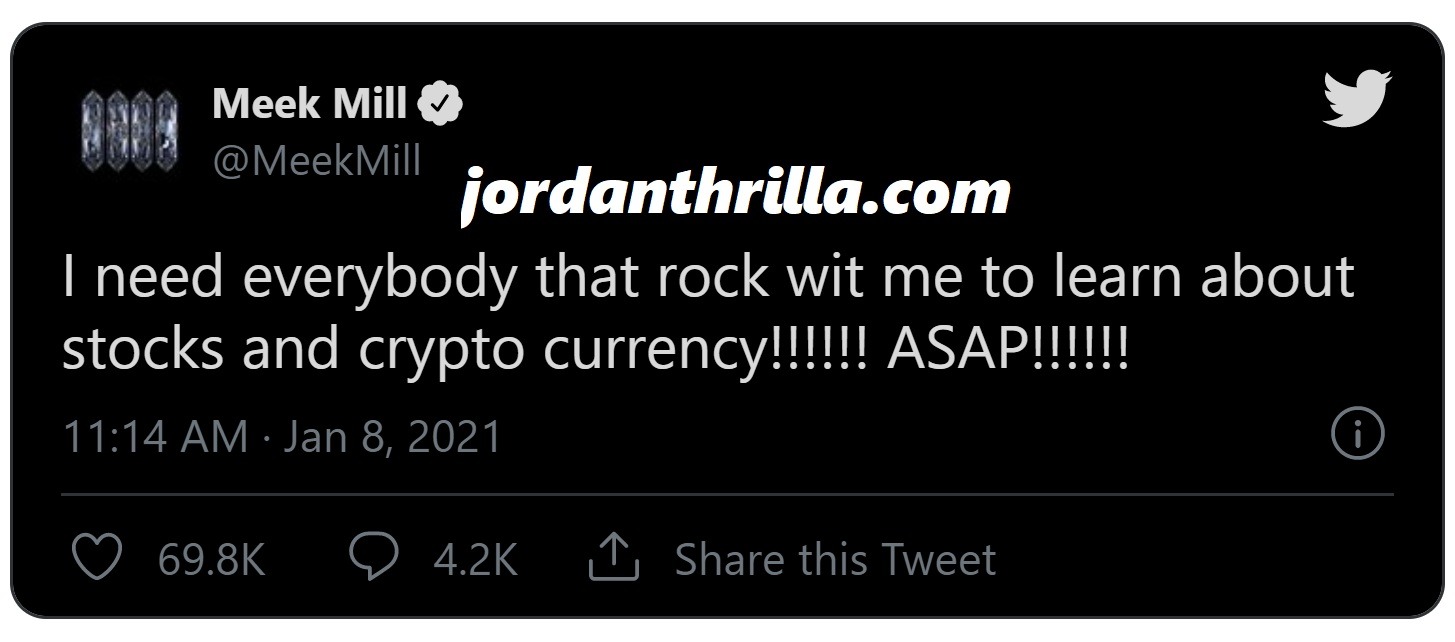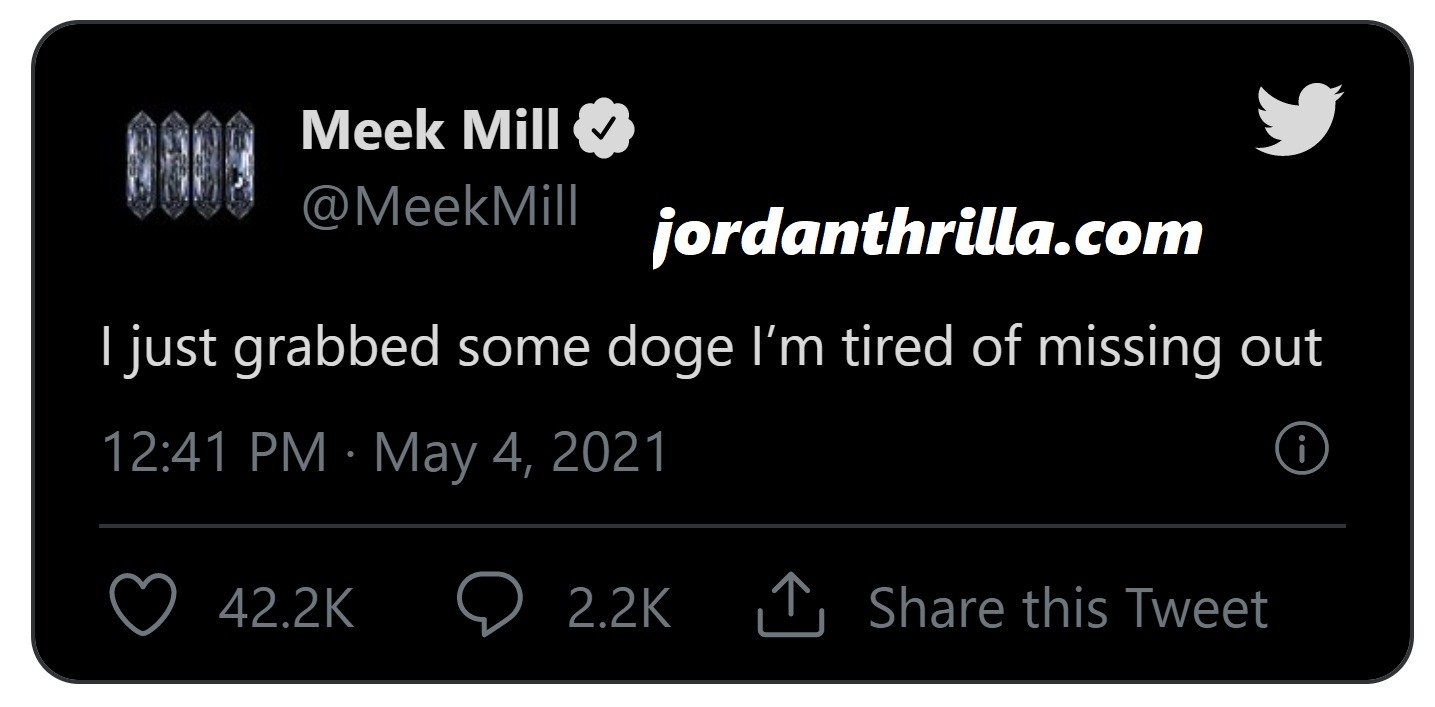 Meek Mill joins the ever growing list of people who are investing substantial amounts of cash into various cryptocurrencies in hopes that the value will overtake the value of a dollar.
Author: JordanThrilla Staff