Another NBA Youngboy affiliate is in the news after a shooting. According to reports BBG BabyJoe was shot in Baton Rouge last night. There are rumors saying the shooting happened on Highway I-10, but an alleged photo of BBG Baby Joe getting shot doesn't corroborate with that, which could mean the picture is a fake.
Naturally people are wondering if BBG Baby Joe is dead. At the moment details are scarce on the incident, but there are rumors that BBG BabyJoe is in critical condition, which means he's still alive at the moment. There are many theories floating around about the motive and who the shooters might be, but nothing is confirmed at the moment.
This is the alleged photo of BBG Babyjoe shot, but again there is no proof this is real since most reports are saying it happened on Highway I-10. If the picture is real, it's a miracle he isn't dead.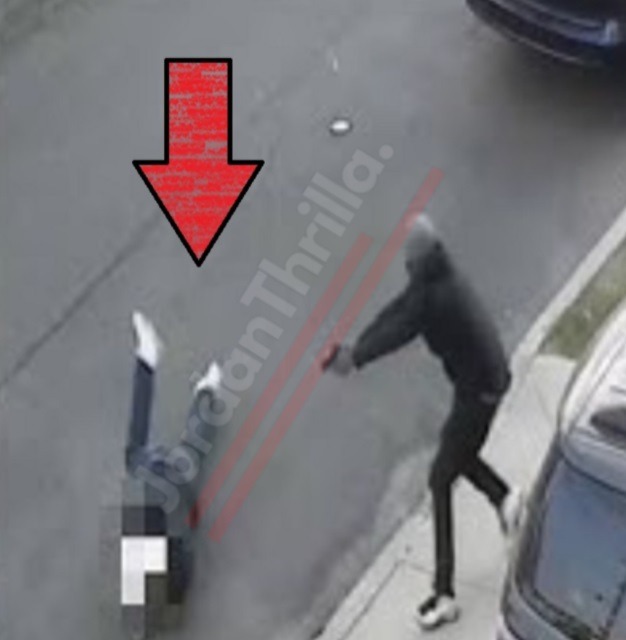 This isn't the first time that BBG BabyJoe was the target of a shooting. In 2019 he was shot at while on IG Live as you can see in the video below.
There have been too many tragic deaths in hip-hop, and it would be real sad to here news that BBG Babyjoe is dead. It was not too long ago that NBA Youngboy's brother "Big B" was shot. Before that his younger brother BWay Yungy was shot too.
Hopefully BBG Baby Joe pulls through.
Author: JordanThrilla Staff