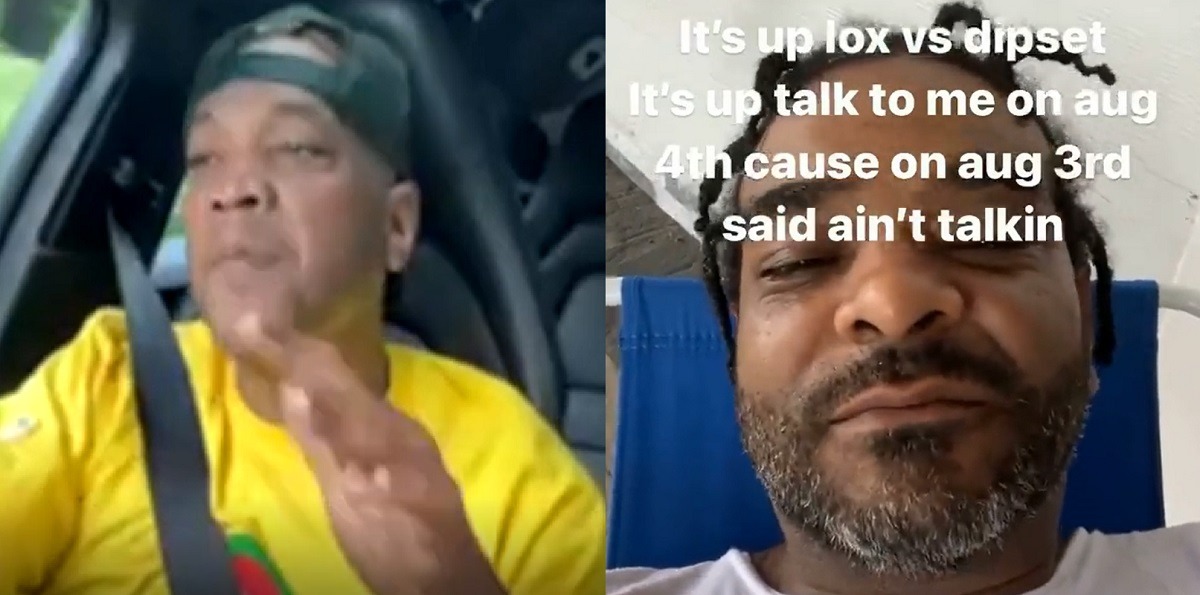 It's official the upcoming Verzuz of Lox vs Dipset turned physical. The beef going on between the two legendary rap groups has come to a boiling point after Jim Jones started talking that talk on social media. Now Styles P is threatening to fight Dipset or beat up Jim Jones after the Verzuz Battle.
In the footage Styles P said someone laced Jim Jones weed, because to him that could be the only reason he's talking so crazy. He guaranteed that he would fight the person who laced Jim Jones weed, which is really just code for saying he's going to put the paws on the Dipset legend for talking crazy.
Styles P wanting to beat up Jim Jones was in response to a video where he said he was "smoking on LOX packs" on August 3rd. He also said Styles P isn't a true New Yorker, and accused him of being fake gangster. Jim Jones alleged Styles P grew up in the suburbs. That back and forth happened in the comments of a post on Instagram.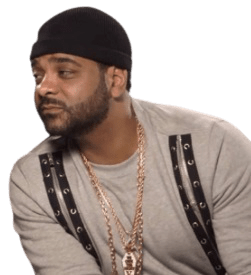 Styles P's message is loud and clear. On August 3rd he's beating somebody up on Dipset after the Verzuz Battle, and it will most likely be Jim Jones or the person who laced his weed. On the other side Jim Jones said he will be smoking on LOX packs after the battle is over.
Lox vs Dipset turning physical will only bring more viewership to their Verzuz battle, because the hip-hop world will be watching to see if anything goes down. To sides threatening physical action means chaos is bound to happen. Hopefully they beef up the security at the venue, and everything remains peaceful.
Author: JordanThrilla Staff