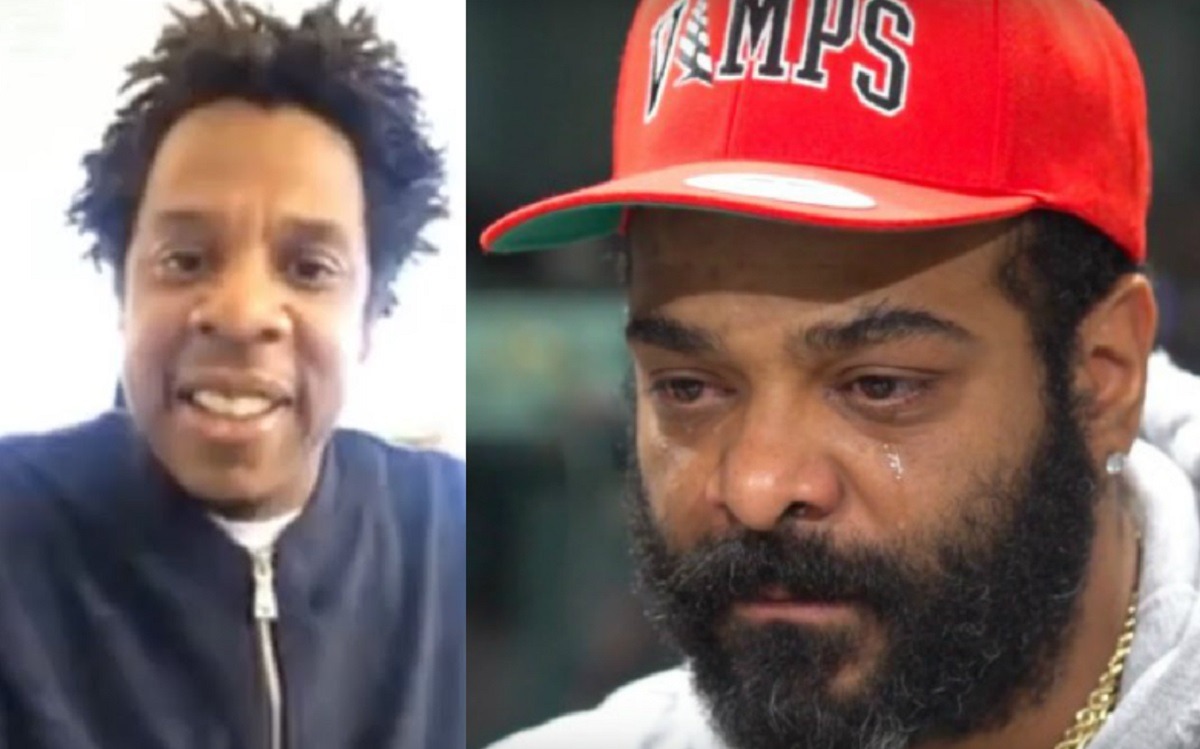 Remember that beef between Jim Jones and Jay Z? It happened around the time that "Ballin" was ruling the music airwaves. The back and forth banter between these two led to some nice diss tracks, Jim Jones signing a Jay Z clone named NOE, and classic line Jay Z said during an interview that still resonates today when you hear it.
When Jay-Z said "Jim Jones isn't top 5 in his own family", the ether in that line was so powerful it felt like you were being dissed while hearing it. He basically told Jim Jones his career was something below being worthless.
Skip to the 1:40 mark of the video below.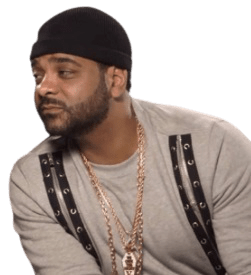 The ironic thing about this situation was the Max B was the genius behind Jim Jones success during that time, and he wasn't even being treated well. Max B wrote Jim Jones biggest hit ever in "Ballin".
When the Jay Z said Jim Jones isn't Top 5 in his own family, you could just imagine Max B somewhere smiling. To Jim Jones' defense those Members of Byrdgang mixtapes he put out during that time period are timeless classics.
Author: JordanThrilla Staff