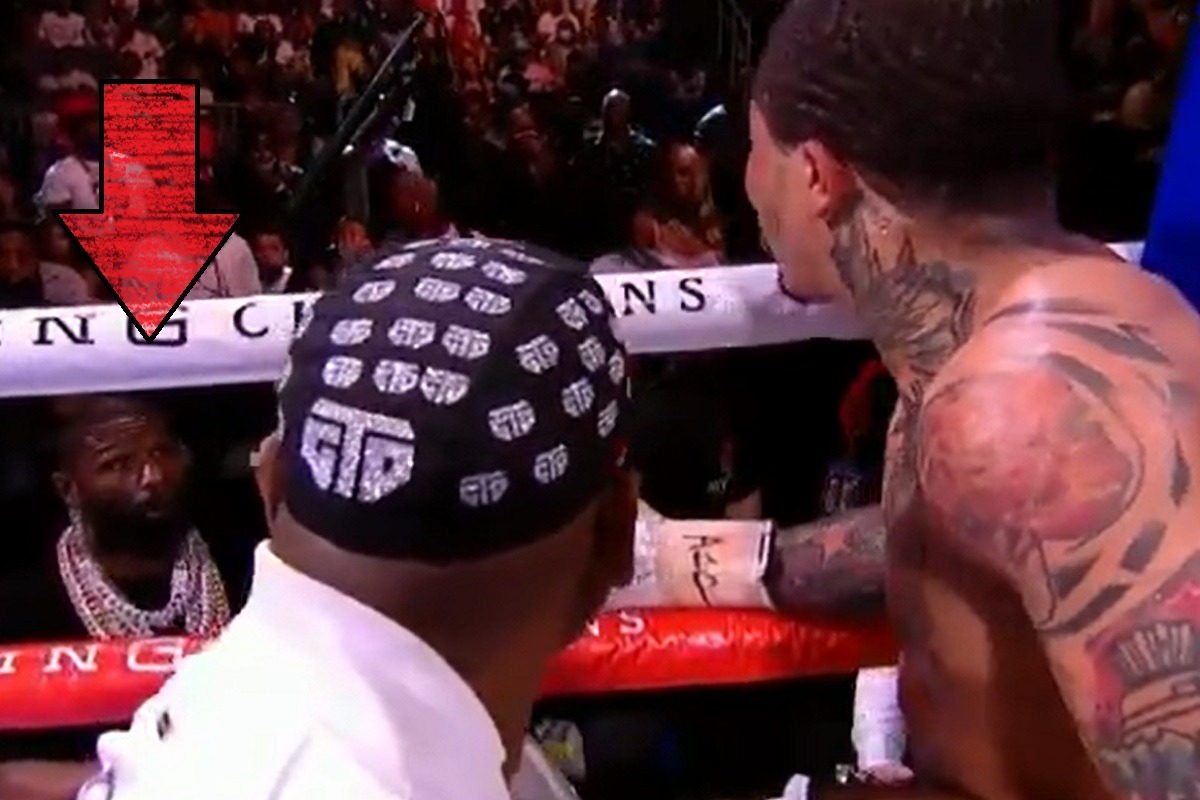 Floyd Mayweather coaching Gervonta Davis with real talk during his matchup vs Mario Barrios was tense, but it ended being the game changer in the fight, or so it seems. During round 10 Floyd Mayweather told Gervonta Davis he was down on the unofficial score card, but he wasn't trying to hear it.
That moment would end up motivating him, because in round 11 he came out with much more aggression. The flurry of energy led to Gervontas Davis knocking out Mario Barrios for a TKO victory. The whole sequence was like something out a movie.
.@FloydMayweather coaching up @Gervontaa during his fight 💯#DavisBarrios

(via @ShowtimeBoxing)pic.twitter.com/jLKUN3z9oZ

— Bleacher Report (@BleacherReport) June 27, 2021
Once Floyd Mayweather gave Gervonta Davis the signal it was a wrap for Barrios.
Signals from champ to champ! It's a go 💥 #DavisBarrios @FloydMayweather @Gervontaa pic.twitter.com/JsK5Xresl5

— Mayweather Promotions (@MayweatherPromo) June 27, 2021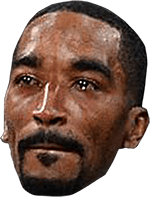 Gervontas Davis is now the WBA Super Light Heavyweight champion, and Mayweather Promotions couldn't be more proud. The entire fight was an all out war.
Gervonta can now call himself a 3 division world champion, which is truly legendary and testament to how much work he has put in over the years.
Author: JordanThrilla Staff