Kim Kardashian's deleted Instagram posts have recently become a topic of debate as to whether they are a sign of jealousy over Kanye West's recent remarriage to Bianca Censori. Following the divorce of the celebrities, Kim Kardashian posted a series of cryptic messages on her Instagram account, including three posts that have since been deleted.
Was Kim Kardashian Reacting To Kanye West Marrying Bianca Censori in Deleted Instagram Posts?
One of Kardashian's deleted posts said, "just remember the black sheep turns into the goat. Keep doing you" which could be implying that she had been the "black sheep" of their relationship. The second post said, "people who want to see you win, will help you win. Remember that", which could be interpreted as a reminder to Kanye that his friends and family had always been supportive of him, and that he should not forget that. The third post said, "I'm in my quiet girl era, I don't have much to say", was the one the many people felt was the true sign of jealously.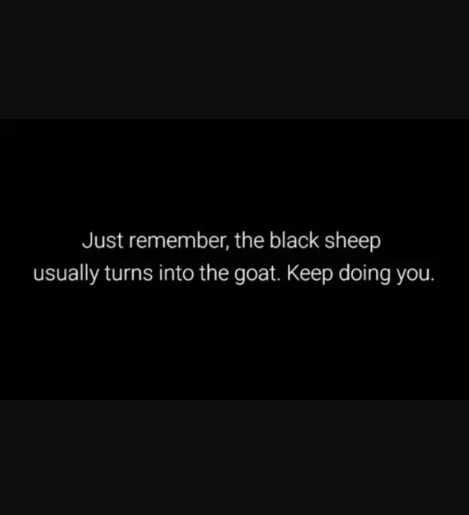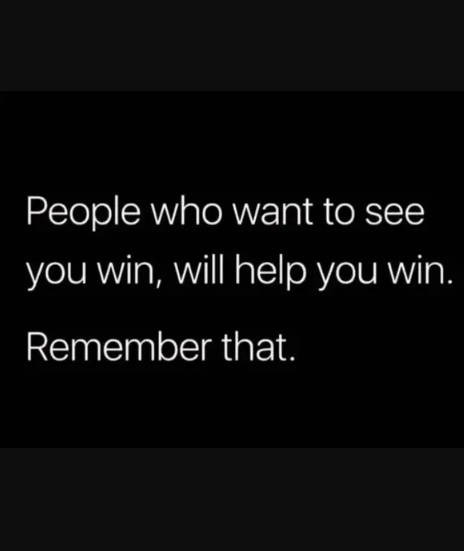 The deleted posts have raised speculation as to whether Kardashian is jealous of West's remarriage, or if she is simply expressing her opinion on the matter. On the one hand, it is understandable to feel jealous or resentful when an ex-partner moves on with someone else. However, it is also possible that Kardashian's posts were simply her trying to move on and focus on her own life, as well as her children.
There is no way to confirm whether Kardashian is actually jealous of West's remarriage, as the couple is famously private about their relationship. However, it is clear that the deleted posts have sparked a discussion about the state of their relationship, and the emotions they are experiencing.
Ultimately, it is up to the public to decide whether the posts are a sign of jealousy or if they are simply an expression of opinion, unless she herself speaks out about what they meant.