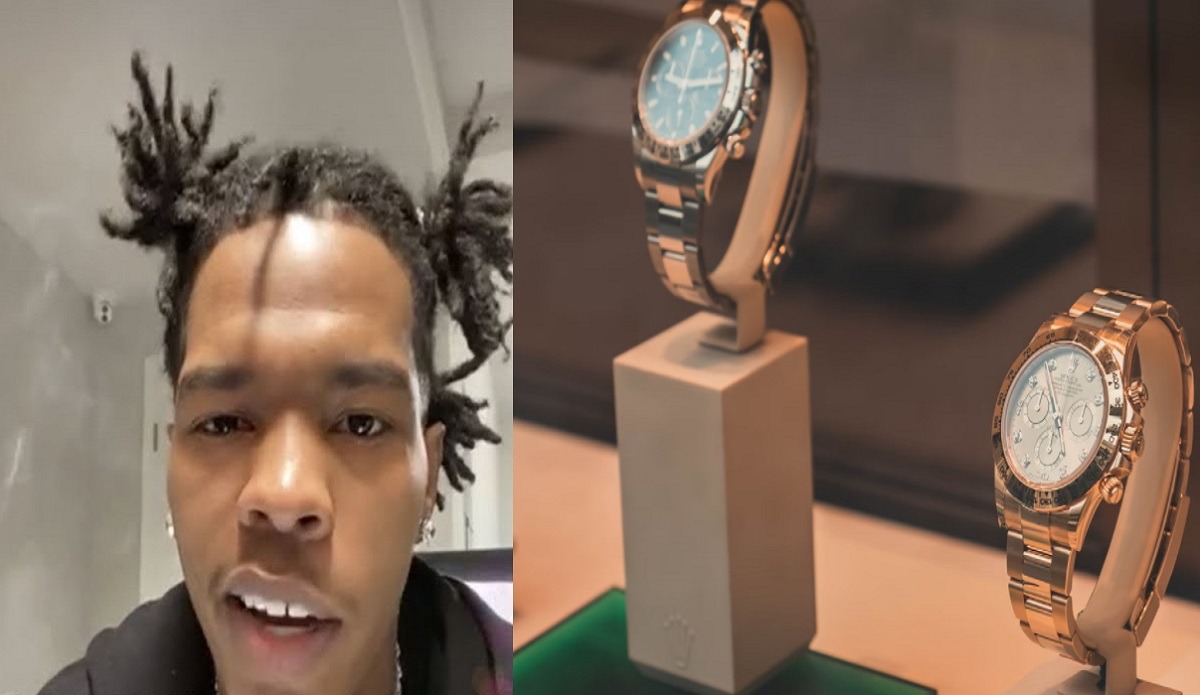 Lil Baby spends a lot on jewelry, but he may be way too trusting of his jewelers. Recent photos may prove that Lil Baby bought a fake Patek Philippe watch for $400K, and he probably doesn't even realize it.
The Evidence Lil Baby's Patek Philippe Watch is Fake
The evidence behind Lil Baby's $400K Fake Patek Philippe watch points at 6 aspects that seem to be off in comparison to its real counterpart.
The Hands on the clock are the wrong size and shape.
The Date is in the wrong font.
Bezel Shape is too thick.
The bracelet area is the wrong shape and size.
The case has the wrong proportions.
Now granted these details are only slightly off, they are still wrong nonethless based on the pictures posted by 'fakewatchbuster'.
First take a look at this picture Lil Baby posted on IG Live of his $400K Patek Philippe watch that's probably fake.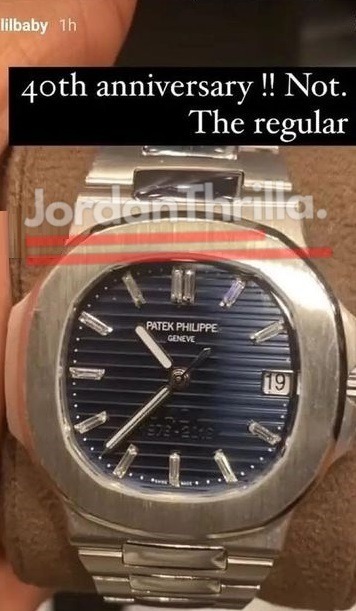 Now here is are photos comparing Lil Baby's Fake Patek Philippe to the real thing.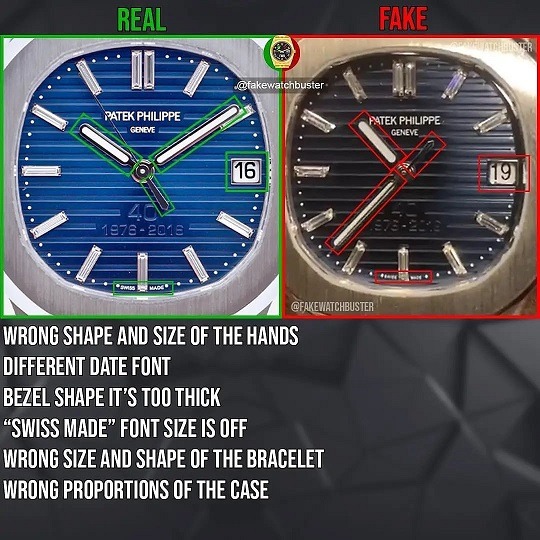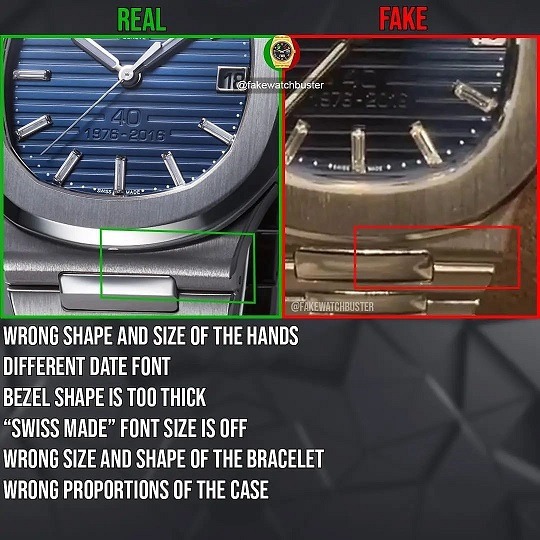 Did Lil Baby Get Tricked into Buying a Fake Patek Philippe Watch by his Jeweler?
Lil Baby's jeweler definitely has some explaining to do based on the evidence at hand. The conspiracy theories around the allegations of Lil Baby's fake Patek Philippe watch has some profound details highlighted that are tough to ignore.
This makes you wonder, how much fake jewelry has Lil Baby worn without knowing it was fake? Are Jewelers targeting rappers with this shady schemes?
Author: JordanThrilla Staff