The Memphis Grizzlies are one of the best teams in the NBA this season, and their on the court play has been ruling the headlines. However, now the alleged off court escapades of one of their cornerstone players Dillon Brooks has social media buzzing. If the rumors are true Dillon Brooks has joined the LGBTQ community in a very romantic way, but how true are the rumors?
Is Dillon Brooks Gay? The Truth About Rumor Dillon Brooks Smashing Alleged Transgender Big Bambina
In the past Dillon Brooks ex-girlfriend Heather alleged that he was into Transgender women. Now there is unconfirmed proof that she was possibly telling truth. Some people on social media believe that recent photos support a theory that Dillon Brooks is smashing an alleged transgender woman Big Bambina. We say alleged, because although people on social media are saying she's trans, it's not confirmed.
As you'll see in the photos below she is at almost every Memphis Grizzlies home game. In addition she has photos with a dog that looks exactly like the pet dog his ex-girlfriend Heather used to post pictures with. Does this mean that Dillon Brooks is gay, is his new girlfriend really a trans woman? First take a look at the photos behind the rumor.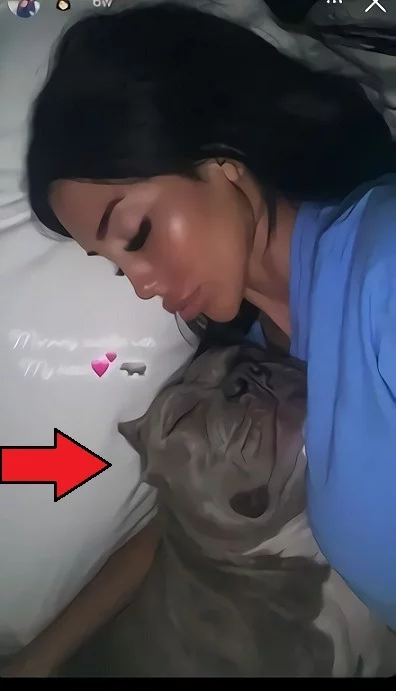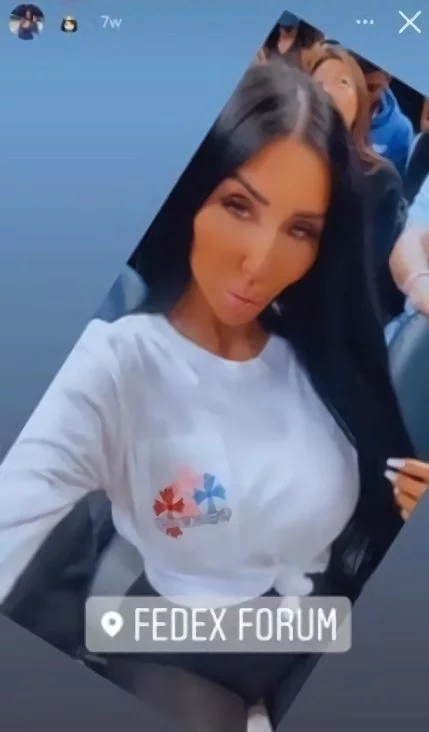 These picture proves that Big Bambina gets special treatment at Memphis Grizzlies home games. If it's not Dillon Brooks buying those tickets, someone else in the organization is.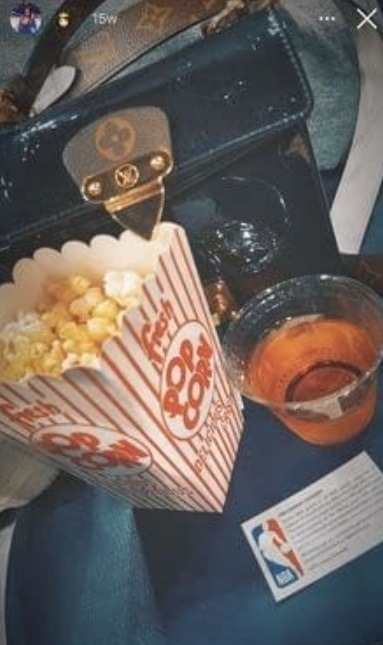 For comparison below is old picture his ex-girlfriend Heather posted with with Dillon Brooks' dog. It's easy to see it's the same dog in the photos with Big Bambina. However, it could also be a different dog that just resembles his.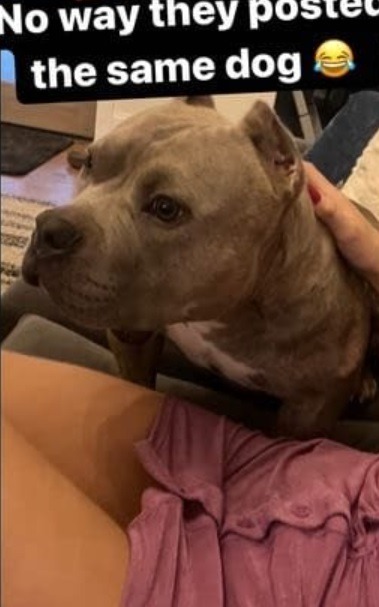 Is Big Bambina a Transgender Woman?
Recent reports seem to have confirmed that Big Bambina is not a transgender woman. It seems the words from one of Dillon Brooks ex-girlfriends led people to believe she was trans. Some of Big Bambina's facial features made the false allegations a bit more believable, which might be why rumor went so viral.
This situation much different than other NBA players that have been connected to transgender women allegations such as Ben Simmons and Dwight Howard.