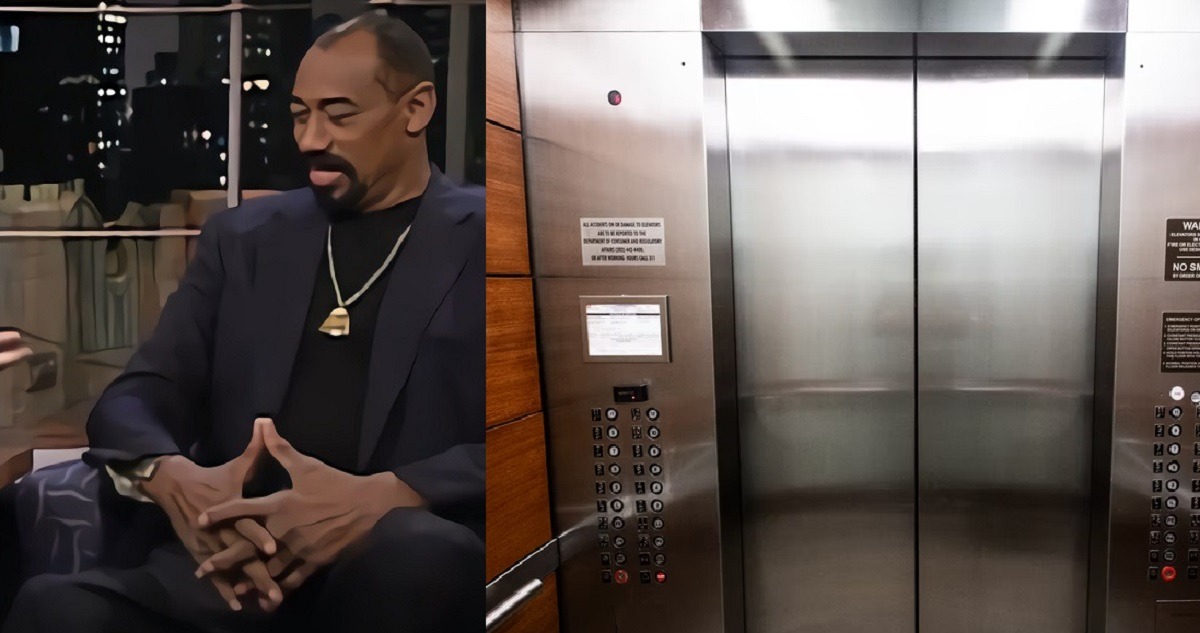 When ever a documentary is done on a high profile athlete there always seems to be an unexpected controversial moment about their past revealed to the world. With the release of the "Kareem: Minority of One" documentary on HBO the trend continued with a controversial story of Wilt Chamberlain degrading a man on an elevator after he made a simple joke.
Why Did Wilt Chamberlain Spit on a Man Inside an Elevator?
The controversial incident was revealed by Kareem Abdul-Jabbar during a segment of his documentary where he was discussing how Wilt Chamberlain's actions sometimes really bothered him. The moment he remembers most is when a man on an elevator commented on Wilt Chamberlain's height saying,
"How's the Weather Up There".
Now if there is one thing tall people don't like, it's constant tall jokes. The same way short people hate constant short jokes. As result in response to that joke, Wilt Chamberlain spits on the guy in the elevator while telling him,
"It's raining".
Imagine going home with Wilt Chamberlain's spit all over you only because you made a simple joke. That was probably the last time that guy ever asked someone about the weather in public.
Does this Wilt Chamberlain elevator spitting incident tarnish his legacy or add to his legend?
Author: JordanThrilla Staff