A touching moment between Klay Thompson and Stephen Curry has some fans worried. During this sad moment Stephen Curry consoled a teary eyed Klay Thompson.
This happened during a game where Warriors beat Nuggets in convincing fashion with a final score of 118 – 97. The last time Klay Thompson had an emotional breakdown was during a game where Warriors were getting destroyed. The question remains, why was Klay Thompson crying as Stephen Curry was talking to him?
Theories on Why Klay Thompson Was Crying During Nuggets vs Warriors
There are three reasons we think Klay Thompson was shedding tears on Warriors bench. The first could possibly be the recent death of Kentucky's Terrence Clarke, that situation hit home with a lot of NBA players. The second could be frustration from watching his teammates battling in games knowing he can't be out there to help. The third could be something happening in Klay Thompson's personal life that hasn't been publicly disclosed yet.
Here is a still image that really highlights how watery Klay Thompson eyes were as Stephen Curry attempted consoling him.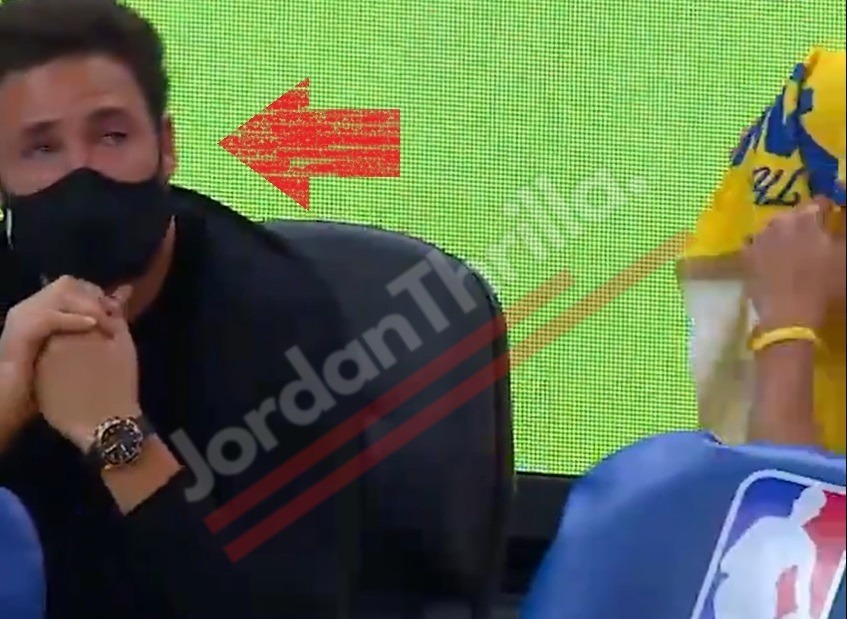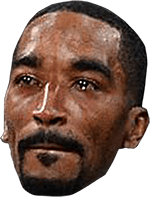 Whatever is causing Klay Thompson emotional distress hopefully things get better for him soon.
It's not often you see the usually stoic Klay Thompson showing that much emotion.
Author: JordanThrilla Staff