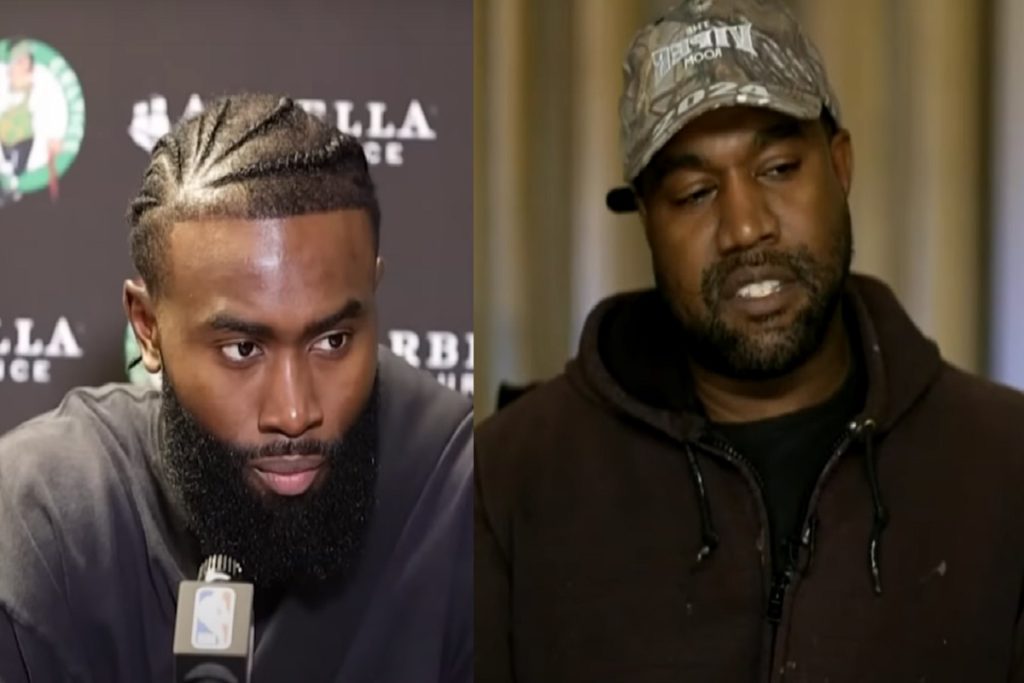 Things are really hitting the fan for Kanye West after his comments about Jewish people controlling the media, and now NFL players and NBA players who were signed to DONDA sports are entering the chat. The announcements coming from Jaylen Brown and Aaron Donald continues a trend of celebrities cancelling Kanye West, but the question still remains why now and not when he was saying hurtful things about black people and slavery? Does the cancelling prove Kanye West's conspiracy theory is true?
Aaron Donald and Jaylen Brown Leave DONDA Sports after Kanye West's Anti-Semitism Backlash
Jaylen Brown is one of the most outspoken "social activists" in the NBA. When the George Floyd situation happened he was leading protests during games for example. Naturally he isn't taking kindly to the hurtful rhetoric Kanye West said about Jewish people, same goes for Aaron Donald. In two separate announcements they both cut ties with DONDA sports essentially citing that Kanye West's comments don't represent what they believe.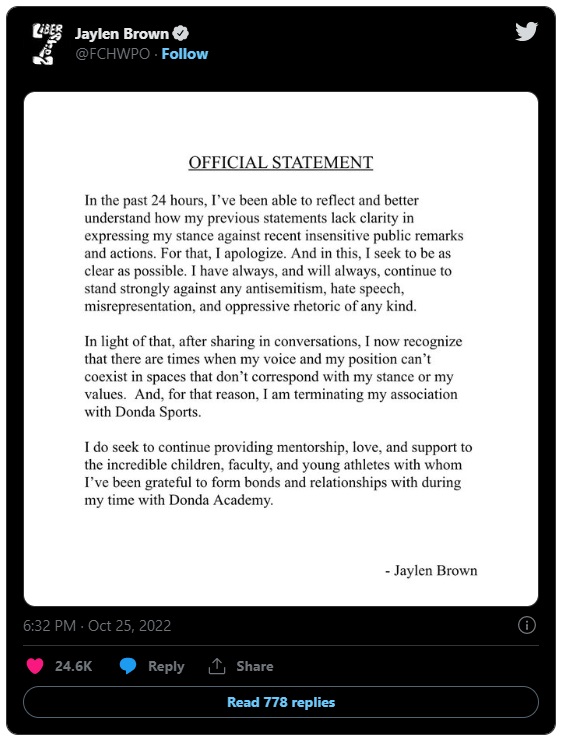 Why Didn't Jaylen Brown and Aaron Donald Have a Problem with Kanye West Saying 'Slavery was a Choice'? Kanye West Claims Celebrities are Being Bullied into Cancelling Him Behind the Scenecs
The gist of what Kanye West said about Jewish people was essentially victim blaming and claims that they unfairly control the media. The gist of what Kanye West said about slavery was also victim blaming saying that 'slavery was a choice'. For many people it's confusing that these companies and celebrities are cancelling Kanye West only after his comments about Jewish people caused backlash. Why didn't they have problems doing business with someone who said "slavery was a choice"? The perceived double standard has caught the attention of many on social media.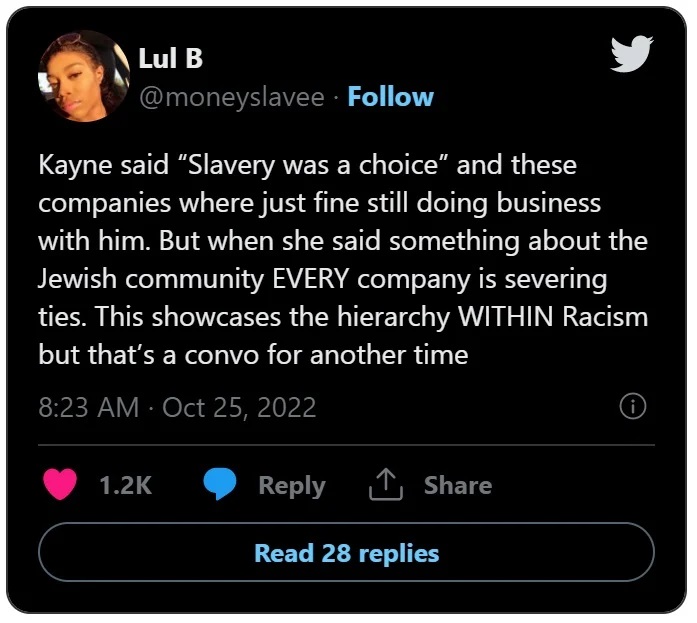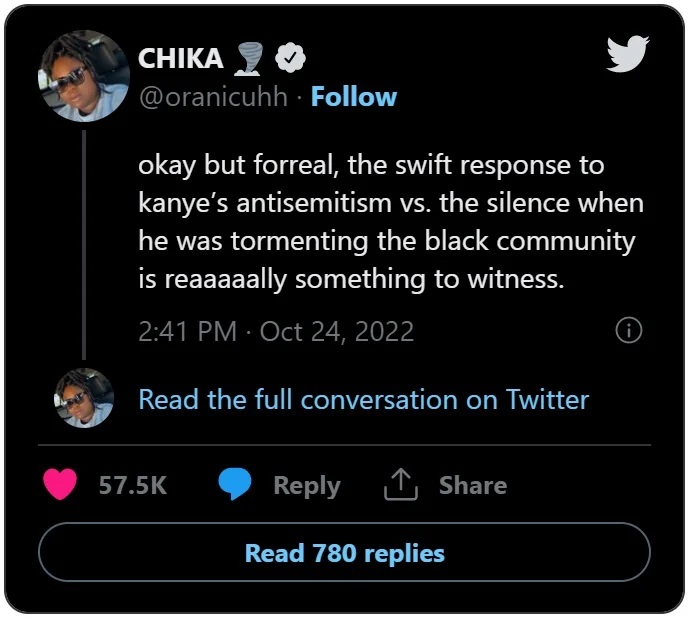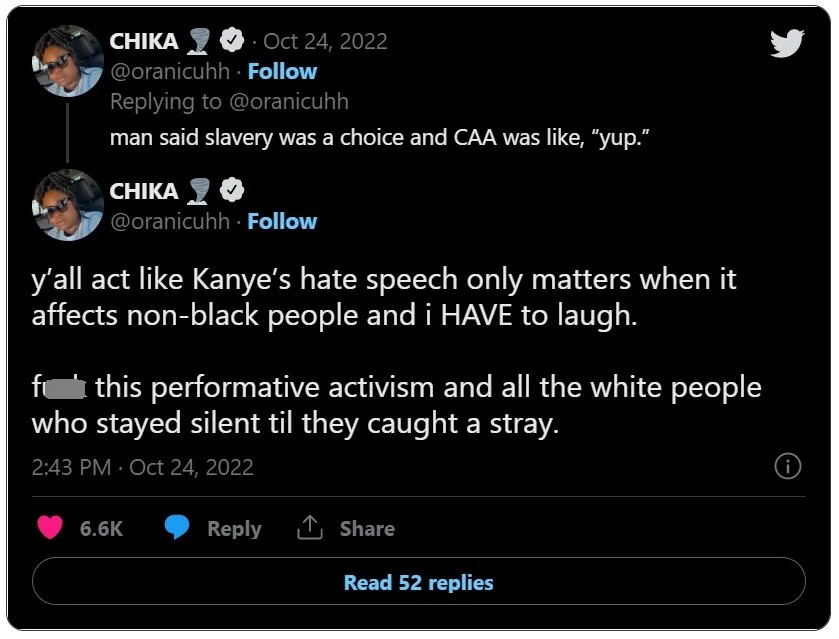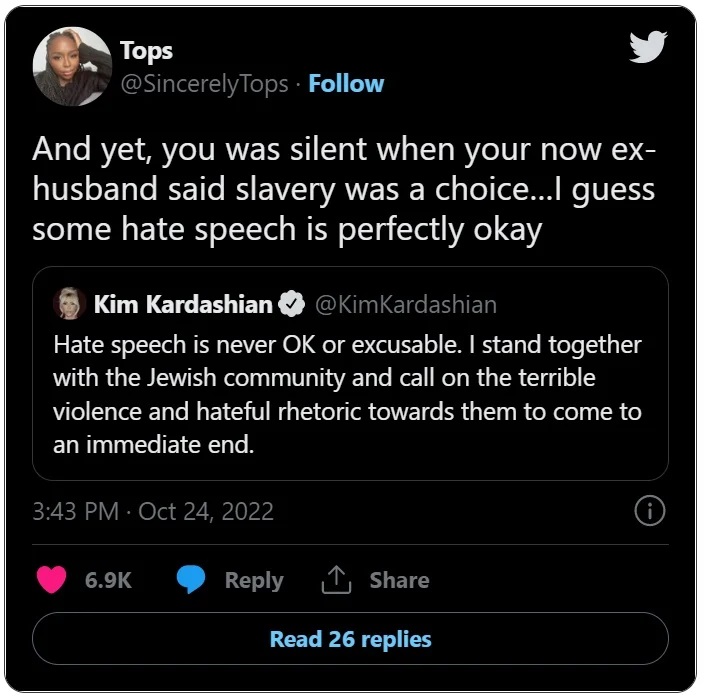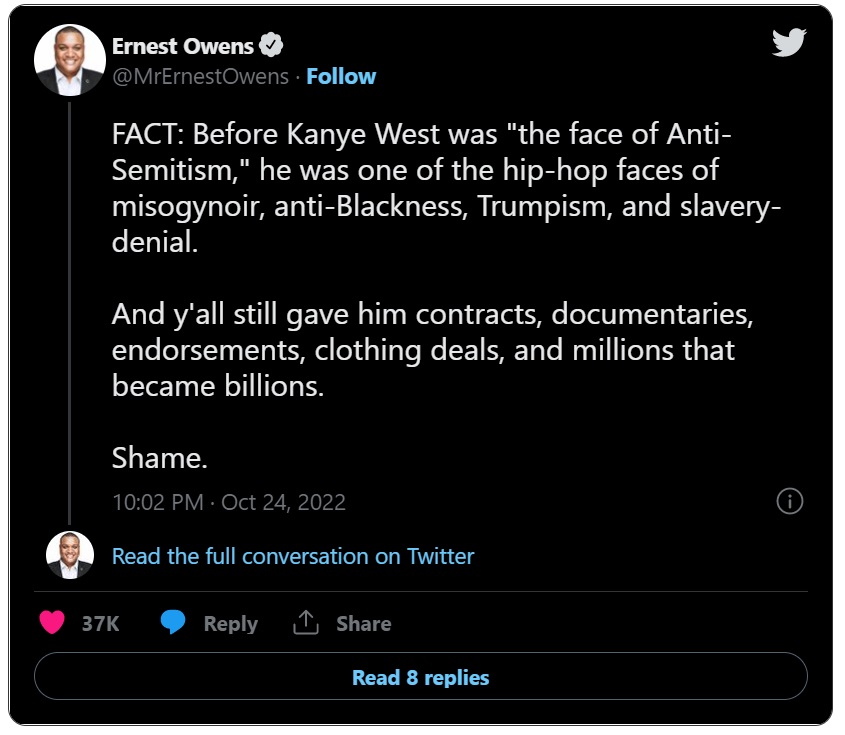 In a recent response to the mass cancelling going on Kanye West said that he believe celebrities are being bullied into cancelling him. As an example he said that Ari Emanuel is telling people to cut business ties with him behind the scenes. Kanye West says the cancelling is proof that his conspiracy theory about Jewish people controlling the narrative and media is true. Take a listen.
Considering how proactive Jaylen Brown and Aaron Donald are in terms of racial issues affecting the black community it's surprising to see they had no issues doing business with Kanye West before his anti-Semitic remarks. On the surface it seems like many people are starting to believe celebrities and corporate America take more of an issue when it comes to racism towards Jewish people in comparison to racism towards black people.
Hurtful rhetoric against any group of people is wrong, and reactions should be the same, but does it seem that way based on this situation?