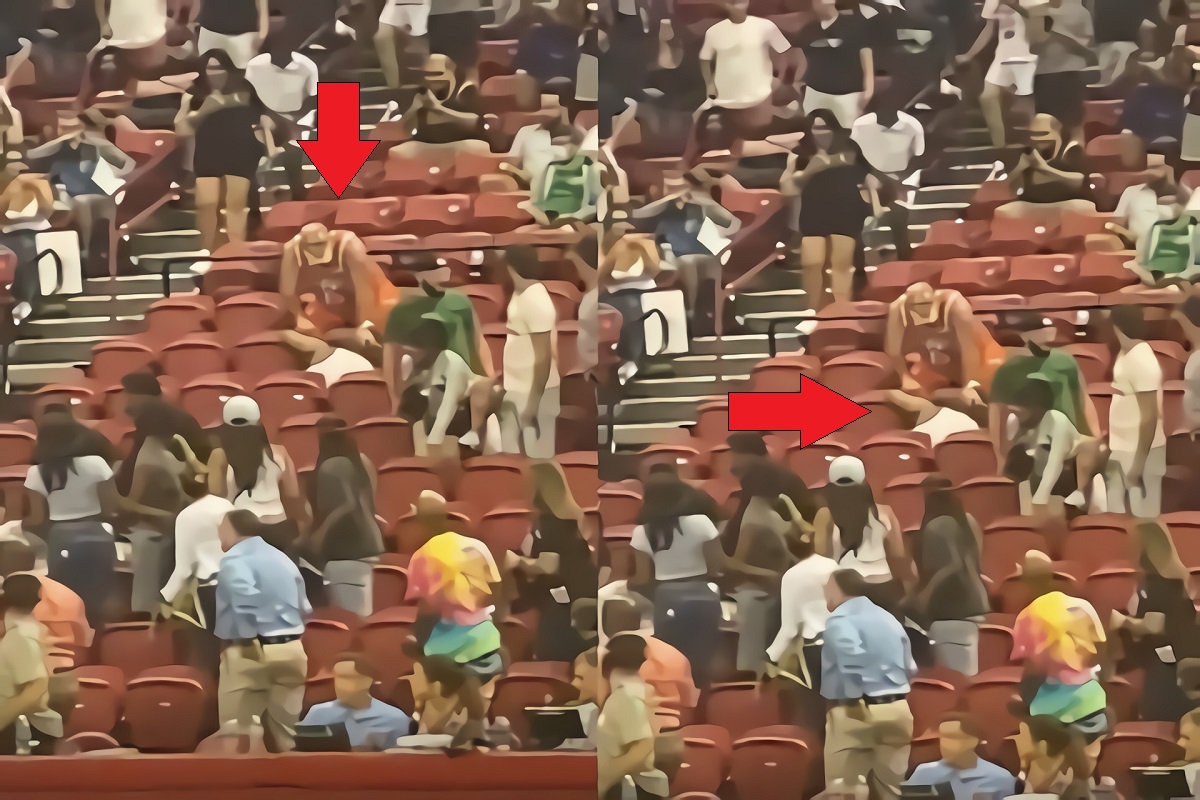 If there is one thing people have learned about over the past few years it would be that Carmelo Anthony has some of the toughest fans in sports. It seems like whenever there's a fight in the crowd involving a Melo fan they always come out on top. A perfect example is the Carmelo Anthony fan going viral for the beatdown he delivered during a Las Vegas Summer League game.
Carmelo Anthony Fan Fighting Lakers Fan in Crowd at 2022 NBA Summer League Goes Viral
NBA Summer League has become increasingly popular over the past few years, which has led to larger crowds during games. However, with the more fans being in attendance the chances of chaos happening in arenas that have less security than usual has also increased. A perfect example the brutal scuffle that took place while the Hornets vs Lakers game was going at the 2022 Las Vegas Summer League.
As you'll see in the footage below a man wearing a Carmelo Anthony jersey was fighting a Lakers fan at Las Vegas Summer League, and from the looks of it was a very one sided battle. The man in the Melo jersey was throwing haymakers to the back of the Lakers fan's head. The pummeling only stopped when other people intervened to try ending the beatdown. People have dubbed the moment the 'Malice in Vegas'.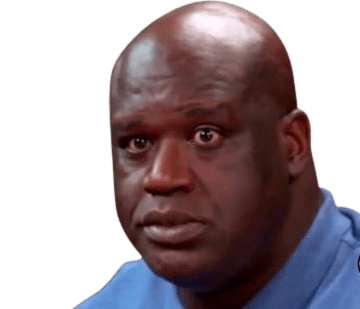 The scariest part about the footage is the lack of security in the arena during Summer League games. Due to the relatively smaller crowds it seems the NBA doesn't put as much time into making sure there is ample security on hand. In the past they have never had a situation like this happen, so maybe they never felt it was a necessity.
It's alleged the scuffle began after the Lakers fan started talking trash to people in the crowd for no reason.