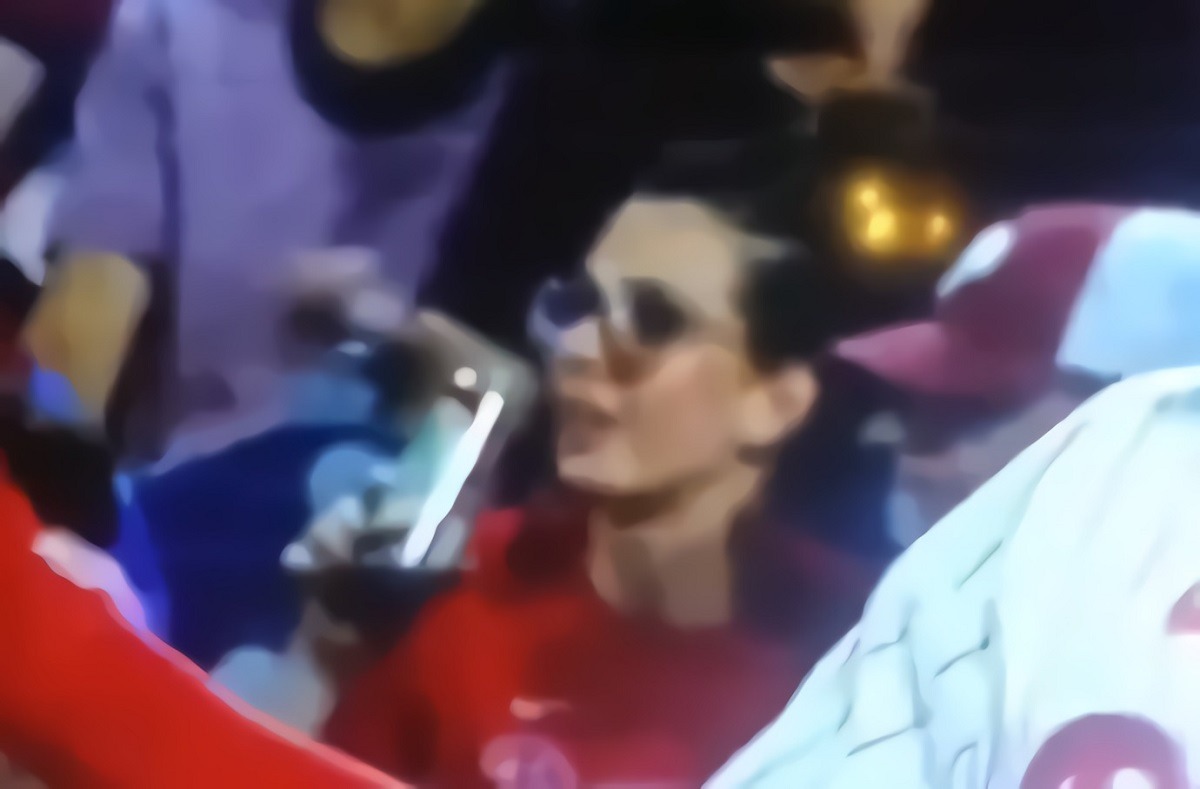 During sports games you see fans do some of the wildest things. We've seen fights in the stands, people counting money for the camera, people getting caught cheating, and now there is something new to add to the ever growing list.
Female Phillies Pretends to Suck Beer Can During Pirates vs Phillies
During a recent MLB game someone caught a female Phillies fan pretending to give top to a beer can. She was just about to take a sip of her beer, but noticed the camera focused on her, then pretended to push the beer can in and out of her mouth.
What made the clip so strange was the fact there was a young person sitting right beside her. Somebodies parents were probably mad, if that wasn't her son.
Was that her husband sitting next to her while she was doing that? You'll see why we ask this question after watching the video below.
Judging from how that entire sequence when down it seems like the Phillies fan was trying to make the person recording feel uncomfortable for focusing camera on her while trying to enjoy a game. That plan may have backfired since they kept recording.
Author: JordanThrilla Staff