Former Los Angeles Lakers star Dwight Howard is being sued by a man who claims the NBA player assaulted him, and tried to coerce him into having a threesome with another man dressed as a woman. The plaintiff, Stephen Harper, says he met Howard on Instagram and exchanged adult messages with him before agreeing to visit his home in Georgia.
According to the lawsuit, Harper reached out to Howard on Instagram on May 29, 2021, via his secondary account. He sent his phone number to Howard, who responded with a devil emoji. The two then continued texting and flirting, with Howard asking Harper for nude photos, and telling him he was "into freaky" stuff. Howard also told Harper that he was not gay, but "jus a lil nasty sometimes".
At the time of texts Dwight Howard was apparently in Atlanta for an NBA game, which is where Harper allegedly lived. The screenshots of the alleged text conversation shows Howard told Harper he was "thinking about that meat", before asking who was at his house.
What's crazy about this is that Harper said his son was home, but sleeping, which meant the 6'11" Dwight Howard would have to sneak into the house quietly without waking him up. Howard stressed that he didn't want anyone to see him, because it would "raise eyebrows".
The alleged text messages end with Dwight Howard asking Harper if he wanted to have a threesome. When Harper replied "with who lol, and is that what you want", Howard replied "A dude lol, or a girl lol", which allegedly implied that the person coming with Dwight was a man dressed a woman, or a crossdresser.
When they finally met up, one thing led to another, and Harper reportedly claims Dwight Howard assaulted him for refusing to take part in the threesome. Take a look at the leaked text messages.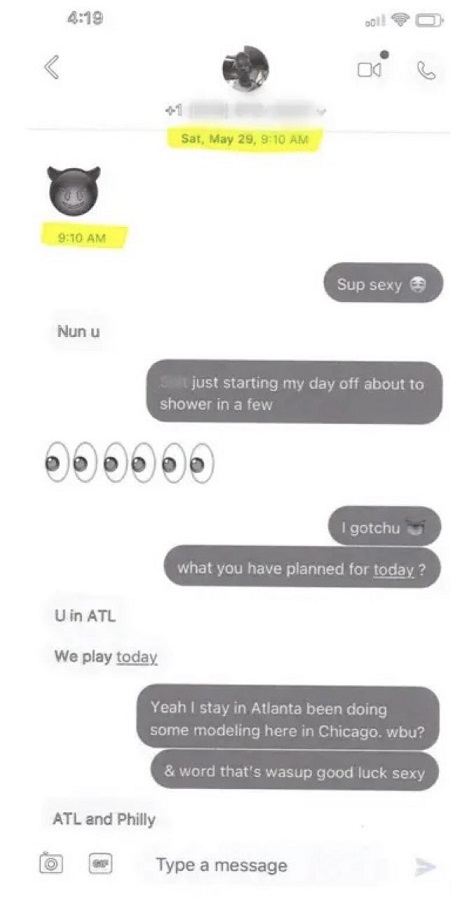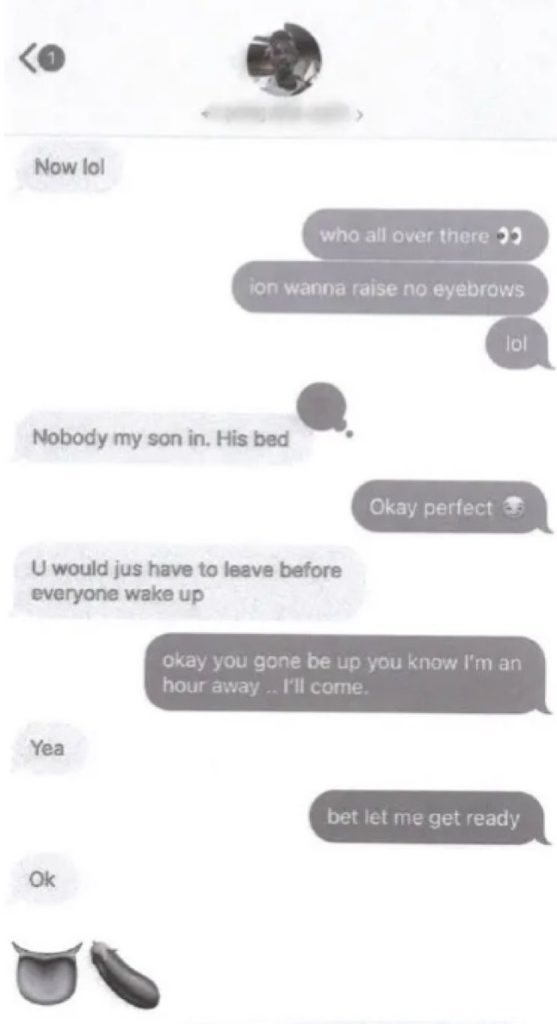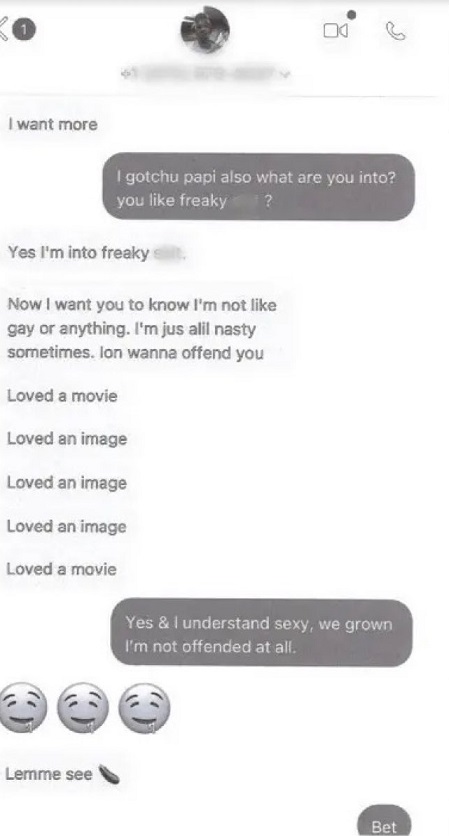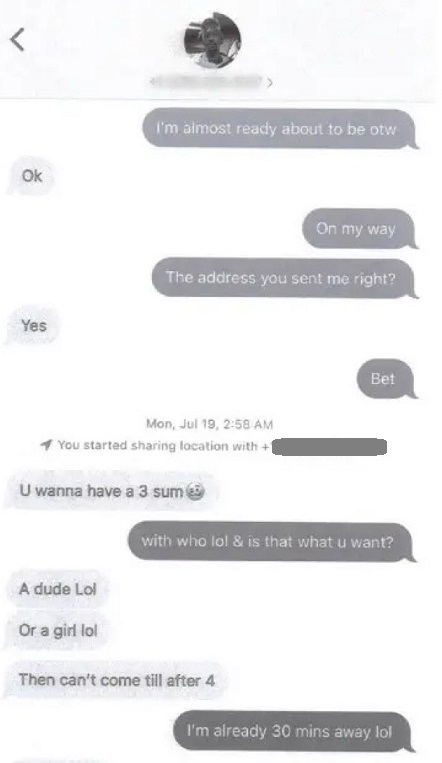 Dwight Howard is getting roasted on twitter as result of the shocking revelations.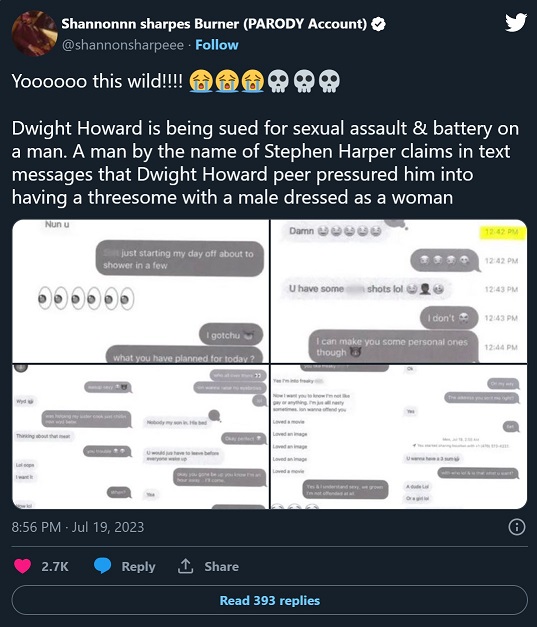 Is Dwight Howard Gay? The History of His Public Denial
As you saw in the alleged leaked text messages Dwight Howard told Stephen Harper that he isn't gay. If you go back to 4 years ago, Howard was in similar situation facing allegations from a transgender woman. He did a Fair Game interview where he adamantly said that he isn't gay, just like in those leaked texts.
Theoretically speaking if those texts are real, would it be possible for Dwight to do gay things intimately, but not be part of the LGBTQ community? Or would Howard be considered someone that's in denial?
At the moment there is no official confirmation that these text messages are real, so it's tough to completely analyze the situation. He was able to beat the allegations last time, but how will it play this time?
Will the investigation uncover he is being falsely accused, or will this be the moment of truth where the world learns the truth about his secret lifestyle?
It would be interesting to know what his baby mamas are thinking every time he gets caught in a scandal like this.