Sometimes you can date somebody for a long time, then realize you never really knew them all that well. A situation like that possibly happened in a viral video that shows a white man's reaction to his wife rapping Too Short and knowing all the words to his music.
In the video her husband had a perplex uncomfortable look on his face as if he was just learning the love of his life may have been a completely different person before they met. When she took the microphone from Too Short and started rapping his lines for him you could see her husband was in the twilight zone in his mind.
Take a look at the white man's reaction to his wife knowing all Too Short's lyrics to his music word for word.
You can just see the emotional pain in his eyes as he was probably thinking a thousands different things at once about his wife. He probably wasn't sure if he should be mad or excited.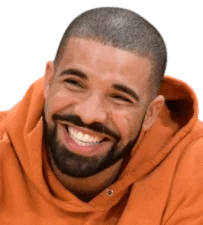 Too Short is a hip-hop legend, and this video is more proof of how deep his fanbase really runs. People of all demographics and ages are Too Short fanatics.
Even at 53 years old he's still making women go crazy over him in front of their husbands. That's when you know you made impactful music. At the end of the day at least the guy in the video above can say his wife has good taste in music.
Author: JordanThrilla Staff