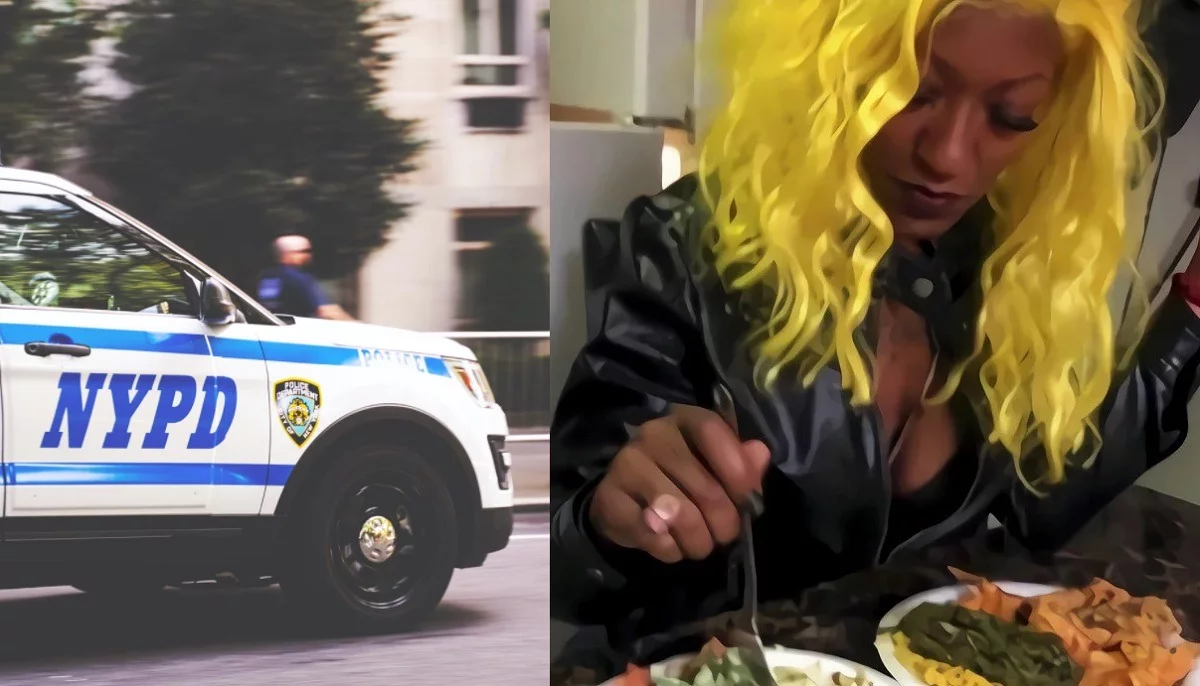 Sad news hit the social media world yesterday that The Queen of Brooklyn Nenobia aka Bktidalwave is dead. There was some confusion about the reports, because her family said Nenobia is missing, but it was later confirmed that she actually died. Nenobia was best known for her legendary memes, hilarious TikTok videos, and emotional IG Live sessions. With her death confirmed, a new controversy has arisen regarding allegations against an NYPD officer named Chris, and confidential information he allegedly posted while revealing Nenobia's cause of death.
People Accuse Alleged NYPD Officer Chris (Fenty815) of Doxxing Nenobia aka BKTidalWave While Revealing her Cause of Death
When news first hit that Nenobia died, there weren't any details about her cause of death. Out of respect most news reports were waiting for her family to reveal the information. However, people are claiming an NYPD officer revealed that Nenobia aka BKTidalWave committed suicide by jumping out of a window. The NYPD officer named Chris allegedly leaked a video showing Nenobia's deceased report to prove that she committed suicide by jumping from a building. The video was allegedly posted through NYPD officer's twitter account "Fenty815".
What people are angry about is the allegation that the NYPD officer showed Nenobia's confidential information such as her home address while showing her deceased report for clout. Not surprisingly the video was allegedly deleted after all the backlash. This is why people are saying Chris aka the NYPD Officer doxxed Nenobia aka 'BK Tidal Wave' after she was dead.
Take a look at some of the viral tweets accusing the NYPD officer of doxxing Nenobia by showing her suicide death report.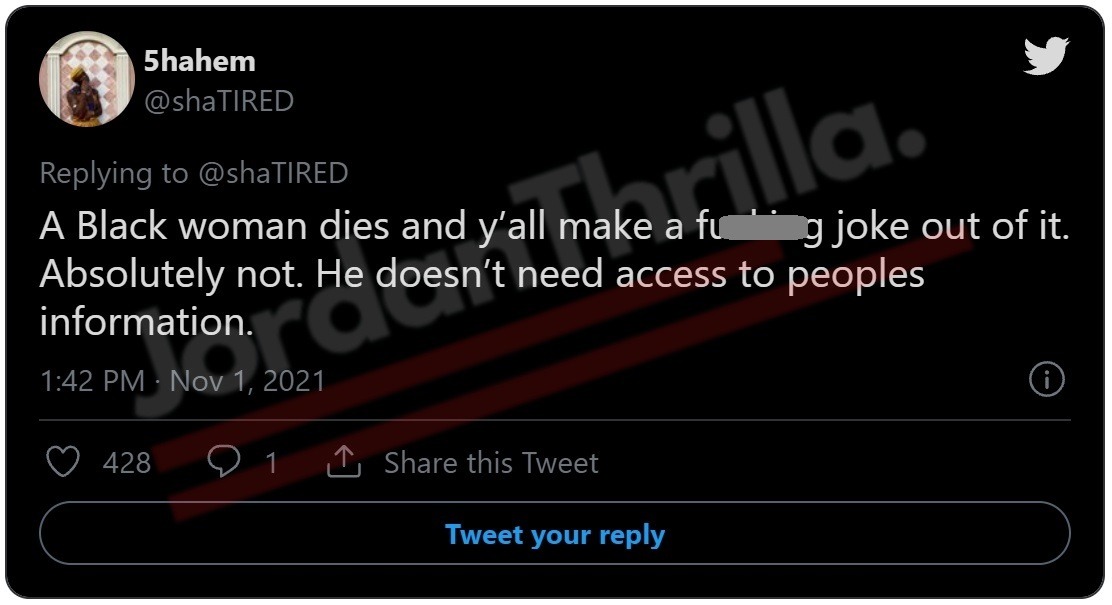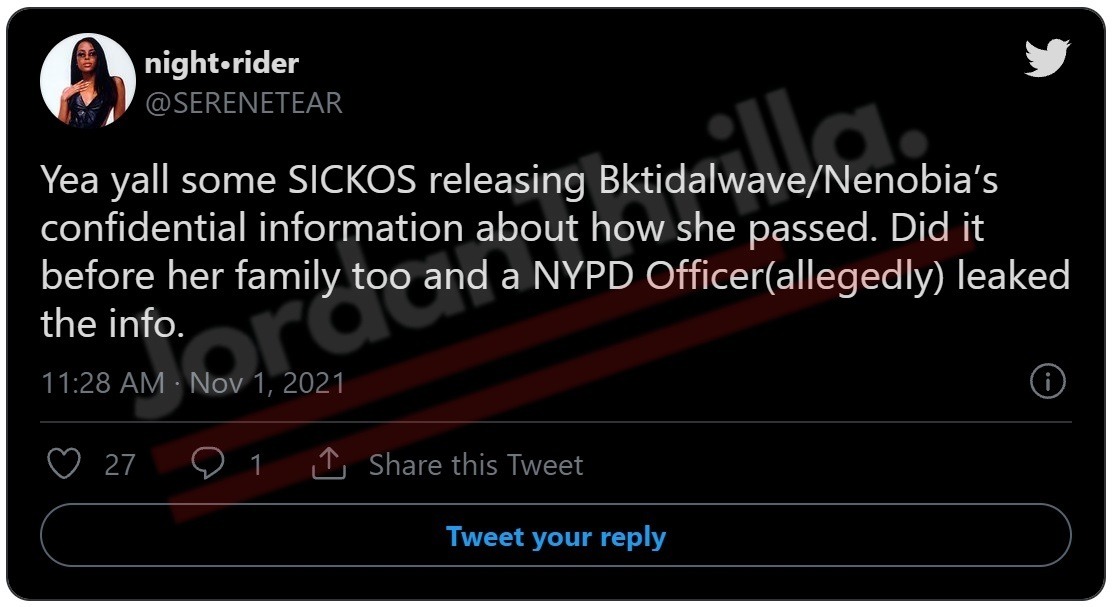 Why Did BkTidalWave aka Nenobia Commit Suicide?
Amidst the backlash towards the allegations of Chris aka the NYPD Officer doxxing Nenobia, people are left wondering why BkTidalWave committed suicide. While no one will never truly know the answer, people are pointing to the incident where her manager "King Jersey" allegedly leaked adult videos and pictures of Nenobia on OnlyFans without her consent.
The video below was Nenobia's reaction to finding out there was a BkTidalWave aka Nenobia OnlyFans she didn't even start. It's clear the situation had her very emotionally distraught. Could the BKTidalwave Nenobia OnlyFans leak have contributed to her suicide death?
In America around 50,000 people per year die from suicide, and worldwide that number rises to 800,000 individuals per year. Nenobia is sadly now part of that suicide statistic.
If you know anyone who is suicidal please try to reach out and help, sometimes that alone can save their life.
It's so sad knowing that Nenobia aka BKTidalwave committed suicide, and even sadder knowing it's possible an NYPD officer doxxed Nenobia after she was dead. Social media is such a terrible place sometimes.
RIP Nenobia, the true queen of Brooklyn.
Author: JordanThrilla Staff