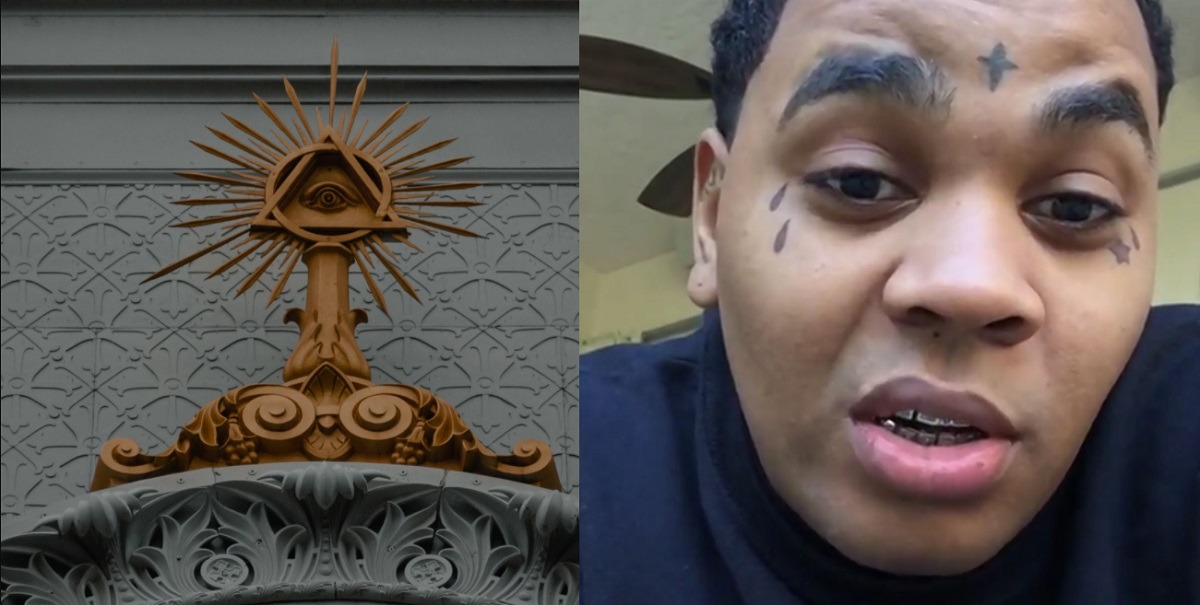 A creepy Kevin Gates IG live session has Illuminati conspiracy theorists buzzing. In this video Kevin Gates' kid admitted doing dark magic on their sibling before he quickly covered his daughter's mouth. The other woman on the IG Live session told her not to speak anymore too.
Later on in the Instagram Live session Kevin Gates claimed he was given power to control angels, and he had to sacrifice to obtain that ability. This led to conspiracy theories about Kevin Gates' grandmother being an Illuminati sacrifice, which he might be referring to in this footage.
When you're watching the video below just ask yourself why when Kevin Gates' daughter admitted doing dark magic on her brother he silenced her so quickly? He really didn't want to world to know about that.
How The History of Kevin Gates' Career and Death of His Grandmother Supports the Illuminati Sacrifice Theory
Kevin Gates music career started in 2008, but it wouldn't be until 8 years later that he got his big break. His career took off after he released his debut album "Islah" in 2016. Just a few months before Kevin Gates became super famous his Grandmother passed away. Back then he posted the controversial photo below, and people accused him of trying to show off his newly acquired expensive watch. Could that watch have been one of the first gifts he received from the Illuminati in return for sacrificing his grandmother?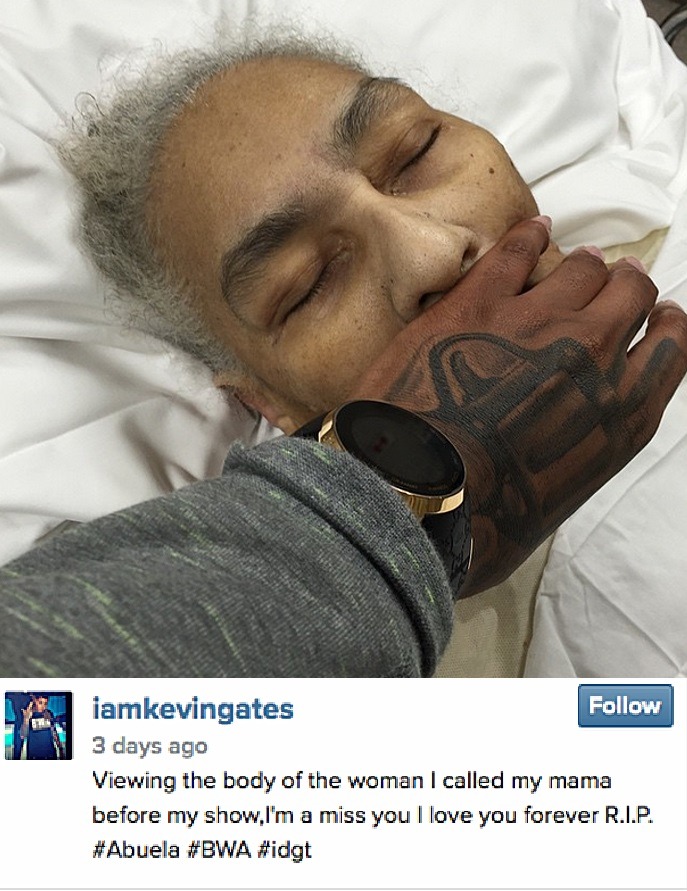 The Illuminati allegedly makes you sacrifice people close to with promise they will make your rich and famous. Usually they take someone you love very dearly in the exchange, which is basically selling your soul to them.
When Kevin Gates talked about his power to control angels he clearly said he had to sacrifice to get that ability. Could that mean Kevin Gates' grandmother is an Illuminati sacrifice? The fact that Kevin Gates' kids may be doing Illuminati dark magic rituals makes the evidence supporting this conspiracy theory that much more real.
Author: JordanThrilla Staff