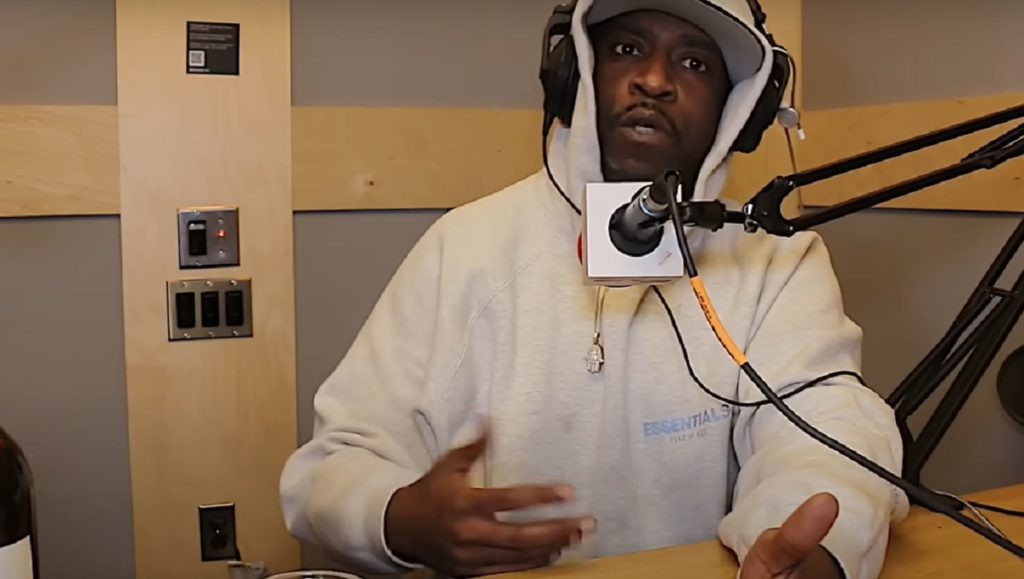 There's no doubt that Tony Yayo is one of the realest people ever in hip-hop. When he talks he speaks from the heart, experience, and doesn't sugarcoat things. Naturally getting his opinion on controversial matters is going to lead to interesting discussion. Recently he was interviewed on the 'P Philms' podcast, and had some eye opening things to say about how the Tory Lanez trial ended.
Tony Yayo's Advice About Tory Lanez Being Found Guilty on Charges for Allegedly Shooting Megan Thee Stallion Trends
As we all know Tory Lanez was found guilty on three charges after the jury felt they had enough evidence to definitely agree that they believe he shot Megan Thee Stallion. His legal team was trying to say that her friend Kelsey was the one that pulled the trigger after she found out the two were romantically involved, and became angry. After the trial a phone call leaked from the day Lanez was arrested, which many people believe proves that he admitted shooting her.
The first thing Tony Yayo said about the situation is that Tory Lanez made a mistake by not taking a plea deal, even if he didn't shoot her. From his experience going to trial versus a woman in a situation like that was inevitably going to end badly for him. He also believes that Megan Thee Stallion can't be considered a snitch in this situation, because he feels she should considered a "civilian", which gives her the right to tell on someone in the court of law. For him the snitching code only applies to true gangsters, or people who act like gangsters. In addition he felt it was strange that Tory Lanez had a gun on him when he was going to Kylie Jenner's house.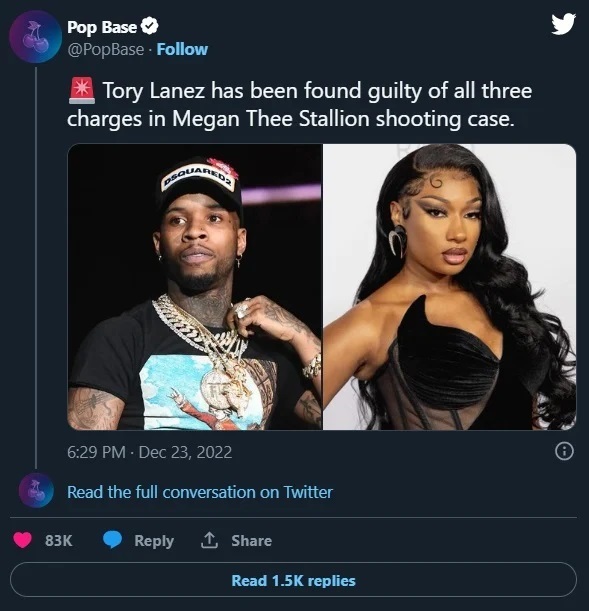 This interview shows how wise Tony Yayo is, and also how much 50 Cent has taught him about how to stay out of trouble. Do you agree with him that Tory Lanez should have taken a plea deal instead of going to trial even if he knows he didn't shoot her?
In hindsight that might have been the best decision, but is also a double edged sword because it would be an admission of guilt.