DaBaby's head is trending worldwide and many people are confused as to why it's happening. All across Twitter people were posting a picture of the side profile DaBaby's head on wheels. They literally turned DaBaby's head into car.
Why Is the Side Profile of DaBaby's Head Viral on Twitter Social Media?
It seems a video where someone put DaBaby's head in Cyberpunk 2077 might be the reason it started trending. After that all hell broke lose, and his DaBaby's Head was seen in different video games such as Brawlhalla. Often times superstars go viral for the most random reason on Twitter, but this might be the most hilarious reason ever.
There's also another hidden meaning behind this based off one of his most popular songs, which we will explain below.
#DaBaby has me in hysterics and i don't know why pic.twitter.com/LJvzDuyA7F

— nayyir (@_nmahmed) March 22, 2021
#Dababy this is trending rn pic.twitter.com/y0ya0Kjf6k

— Exhaviz (@Mchavi5) March 22, 2021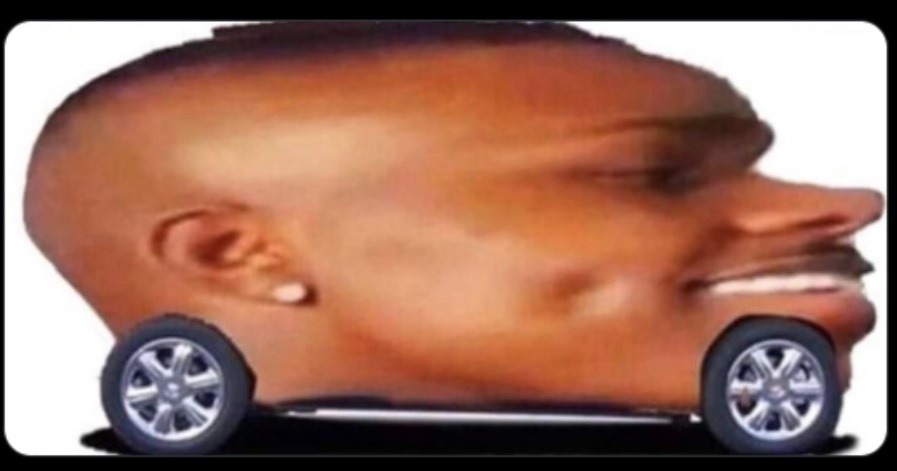 The Hidden Meaning Behind DaBaby's Head Trending on Twitter
Remember that line from his song "Suge" where DaBaby said, "I will turn a n**** into a convertible"? It seems that might have been what inspired someone to literally turn DaBaby's head into a convertible in Cyberpunk 2077, which led to this hilarious trend on social media.
Just imagine what DaBaby is going to think when he logs into Twitter today.
Author: JordanThrill Staff