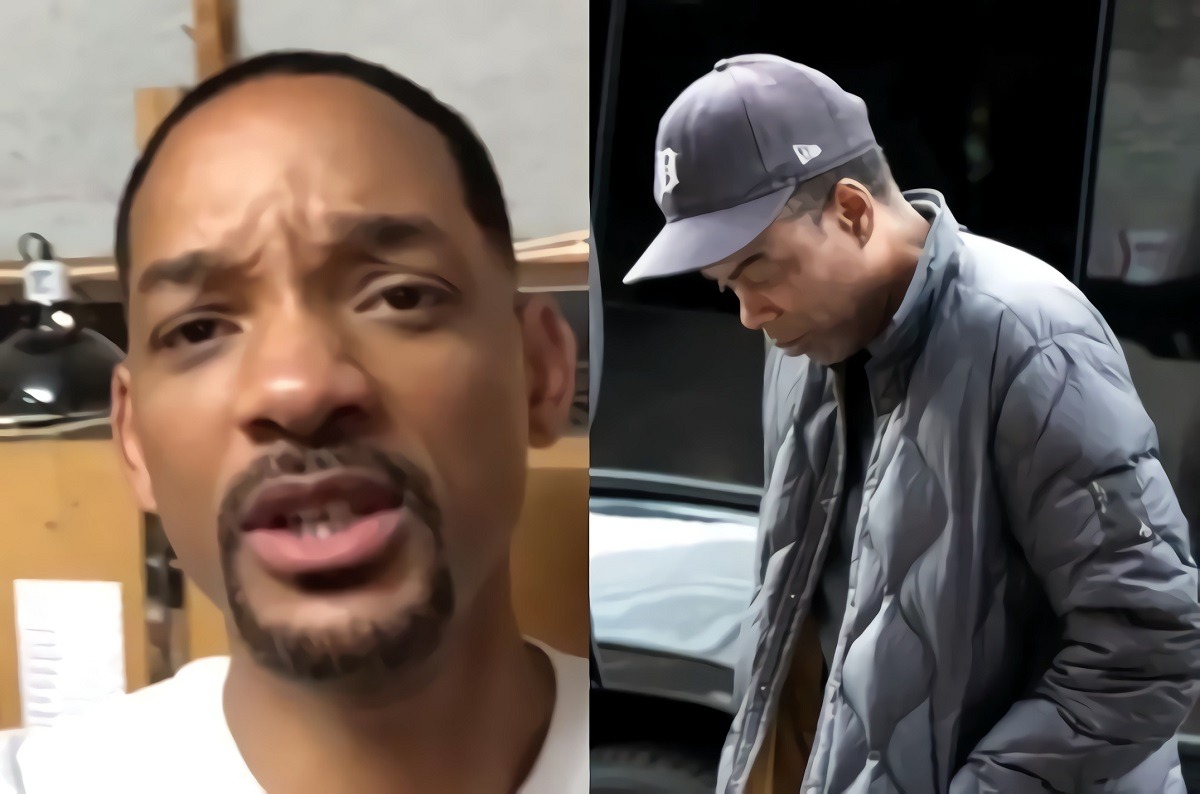 By now you probably heard the severe punishment Will Smith got for slapping Chris Rock at the Oscars. Reports have confirmed Will Smith is banned from all Academy Events for the next 10 years. The next time he can attend the Oscars he will be 63 years old. His punishment has received mixed reactions, but what's most interesting about it is the racial paradox hidden underneath the veil.
The Racial Paradox of Will Smith Banned for 10 Years from All Academy Events Explained
When Will Smith slapped Chris Rock there was large number of people who thought he wouldn't get severely punished for it. One of the main reasons why some people felt this way is due to tendency to believe Hollywood undervalues black entertainers. You could find many posts on social media from people who felt that the situation would have been looked at in more serious manner if Will Smith had slapped a white entertainer.
This is at the core of the racial paradox, because Will Smith getting banned for 10 years now supports two completely theories about Hollywood and race relations. On one hand you could say his severe punishment is proof that Hollywood will stand behind a black entertainer, and is willing to hand down career altering actions for disrespecting a black actor in public the way Will Smith did Chris Rock. However, this also brings up the other side of this argument from people who feel Will Smith didn't deserve the punishment he got.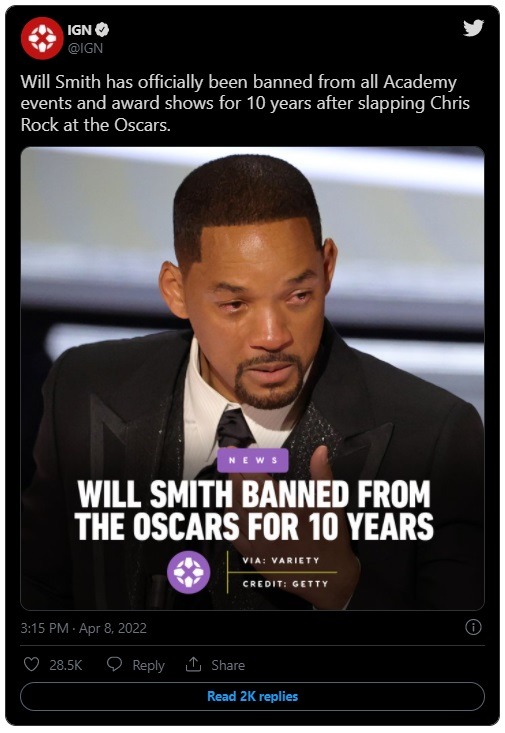 Would the Academy Board Have Banned Will Smith for 10 Years if He Was White?
While you have people who feel the Academy Board banning Will Smith for 10 years is a testament to racial progression in Hollywood, there are others who feel the opposite. Many people on social media feel that Will Smith's race played a part in the severe punishment he got. They ask the simple question would Will Smith have been banned for 10 years if he was white? For example if Paul Rudd had slapped Chris Rock, would his punishment have been less severe?
Does Hollywood react differently to black actors and white actors stepping out line at public events?
Should this situation be looked at as Hollywood defending a black actor in Chris Rock, or unfairly punishing a black actor in Will Smith?
Therein lies the racial paradox of Will Smith getting banned for 10 years from Academy Events.