Kylie Jenner is going viral after she made the strangest request on social media for a "friend" of hers that is dying. Although she is an alleged billionaire, Kylie Jenner asked fans to donate $60,000 for her makeup artist's brain surgery. You won't believe how some her fans try to defend her actions.
Why Some Fans are Defending Kylie Jenner Telling People to Donate $60,000 For Her Makeup Artist's Brain Surgery
Okay, so get this Kylie Jenner is worth over $900 Million allegedly. That means she is making around $20K an hour. Guess how much she donated to her makeup artists GoFundMe medical fund? A mere $5,000. Some of her fans actually used Kylie Jenner donating $5k to her makeup artist as grounds for her asking fans to donate $60K. Again remember she is making around $20K an hour while doing nothing.
How Did Kylie Jenner's Makeup Artist Get Hurt?
Kylie Jenner's makeup artist was in a car accident, which caused the brain injury. It was Kylie Jenner who started a GoFundMe to help with her medical costs, but only added $5,000 to it. Remember this is the person who works miracles on Kylie Jenner's looks for hours everyday.
People React to Kylie Jenner Asking Fans to Donate $60K for Her Makeup Artist's Brain Surgery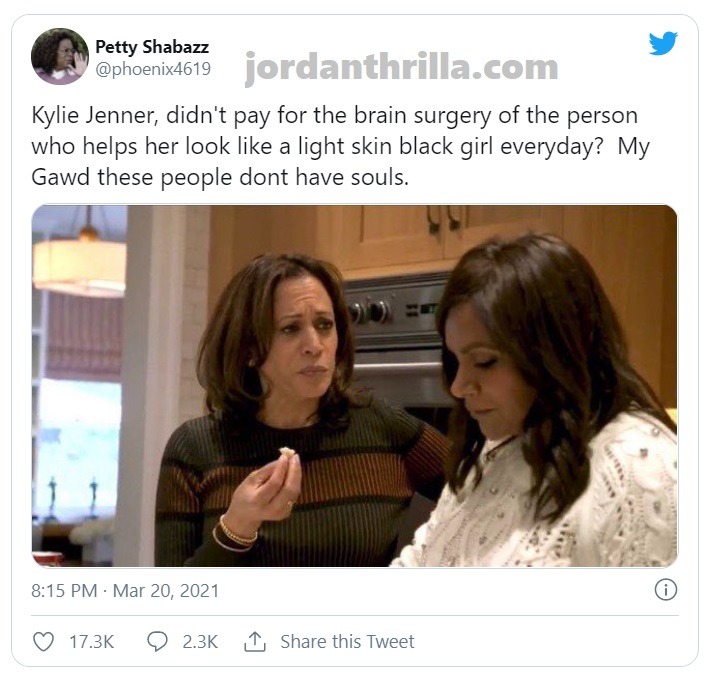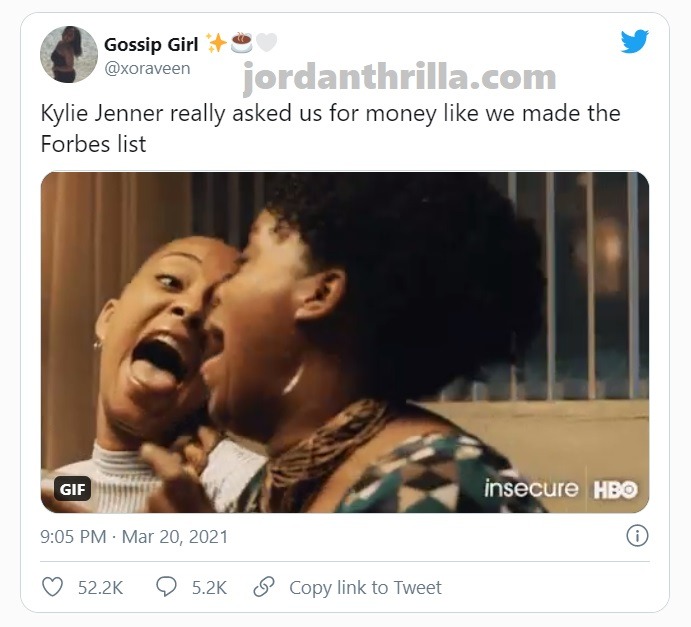 Sure it was nice of Kylie Jenner to start a GoFundMe, but why not just pay for all your makeup artists medical costs? Mathematically speaking $60K of Kylie Jenner's income is only about .000006% of her income if you divide it by $900,000,000. In essence it seems she is saying her makeup artist's life is worth almost nothing to her.
In the past Kylie Jenner has shown she doesn't care much for her friends when they suffer life threatening situations judging by her social media history. Remember during the Megan Thee Stallion shooting incident, not once did we see Kylie Jenner speaking out in support of her even though they were supposedly close "friends".
Author: JordanThrill Staff