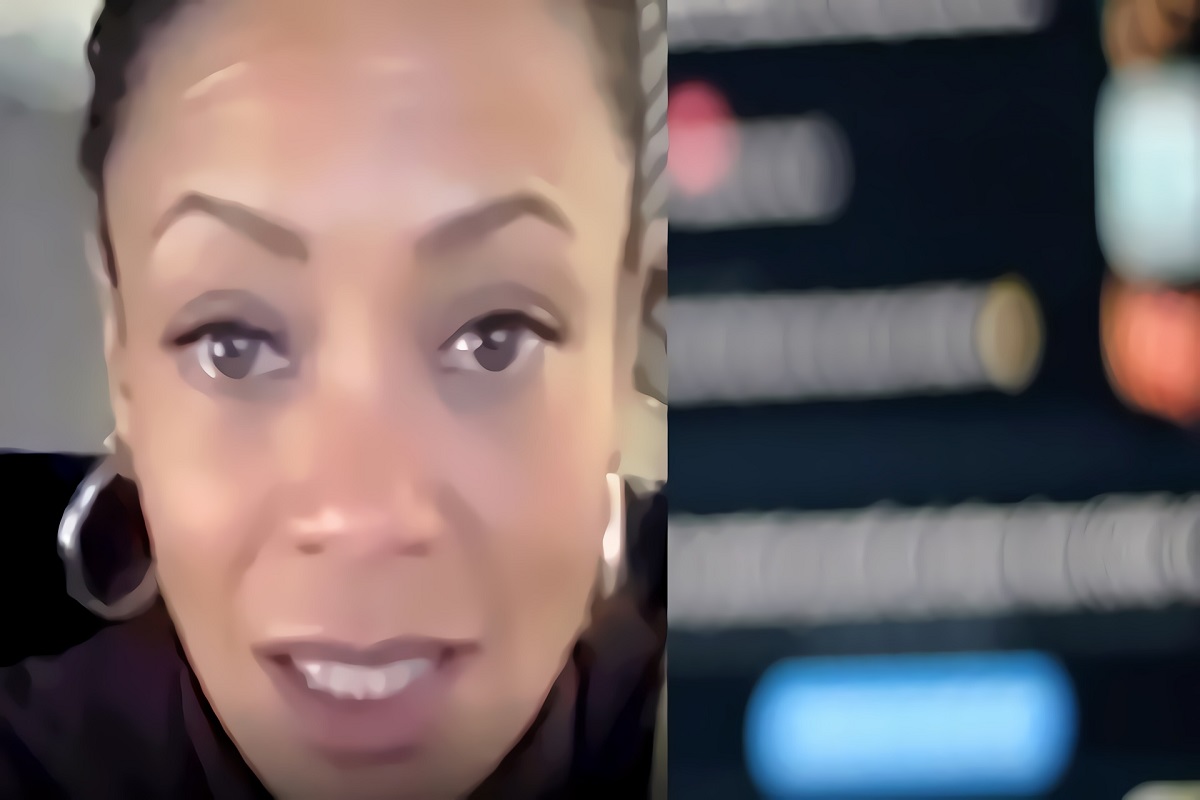 Colorism is a major issue society that affects people in different ways. Colorism involves racial biased based on the tone of someone's skin rather than their race. Throughout history society has seemed to lean towards promoting lighter skin, especially in the Hollywood and Music industry. Experiencing the issues of colorism made Thandie Newton apologize to dark skin actresses, but in the process she actually offended people.
Black Women React to Thandie Newton Apology Rant About Dark Skinned Women in Acting
During an interview on Sky News Thandiwe Newton started crying while ranting about colorism, and how it impacted her career in acting being a light skinned black woman. Thandiwe Newton told dark skinned black women that she was sorry for taking their jobs, men, and truth. She said that her mom looks like them, but she doesn't feel she represents them being light skinned woman.
Did Thandiwe Newton Disrespect Dark Skinned Black Women With Her Apology?
On the surface it seems like she was giving a heartfelt speech in a thoughtful manner, but in reality many people felt that Thandie Newton was condescending dark skinned black women. On social media black women reacted to Thandiwe Newton's dark skinned actress apology rant by pointing out the strange way she articulated her feelings. To many people on social media it seemed like Thandie Newton was talking down on dark skin black women, and subliminally trying to imply she is better than them.
Take a look at how some black women reacted to Thandiwe Newton's apology to dark skinned women.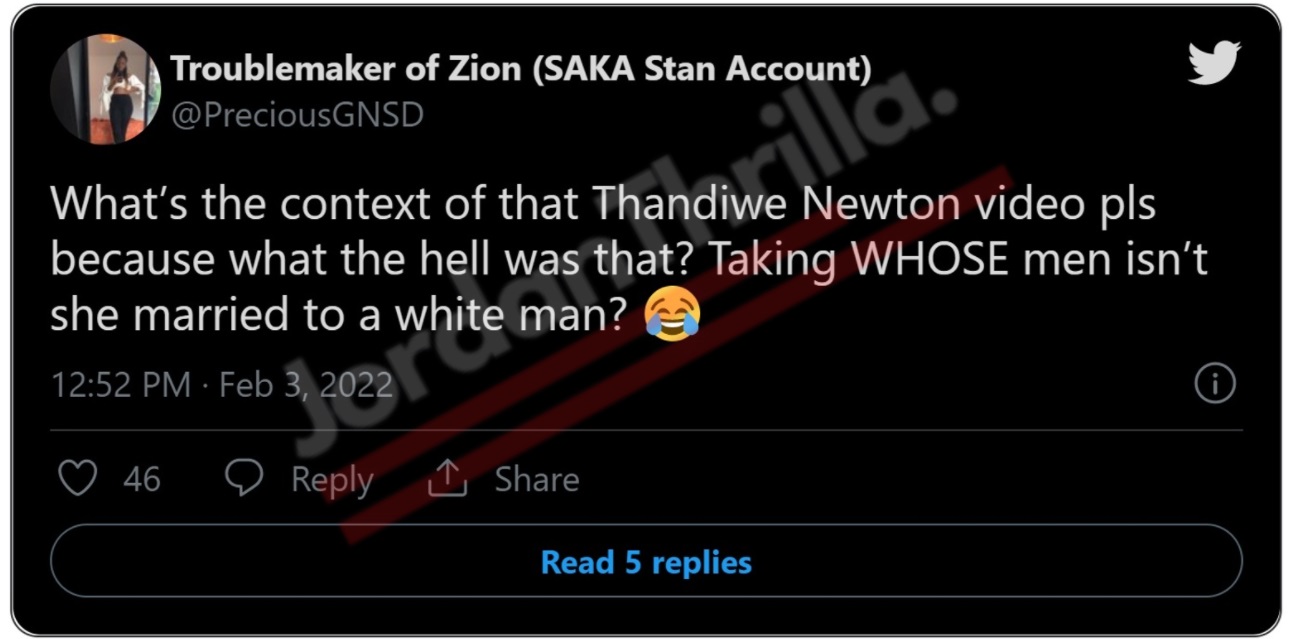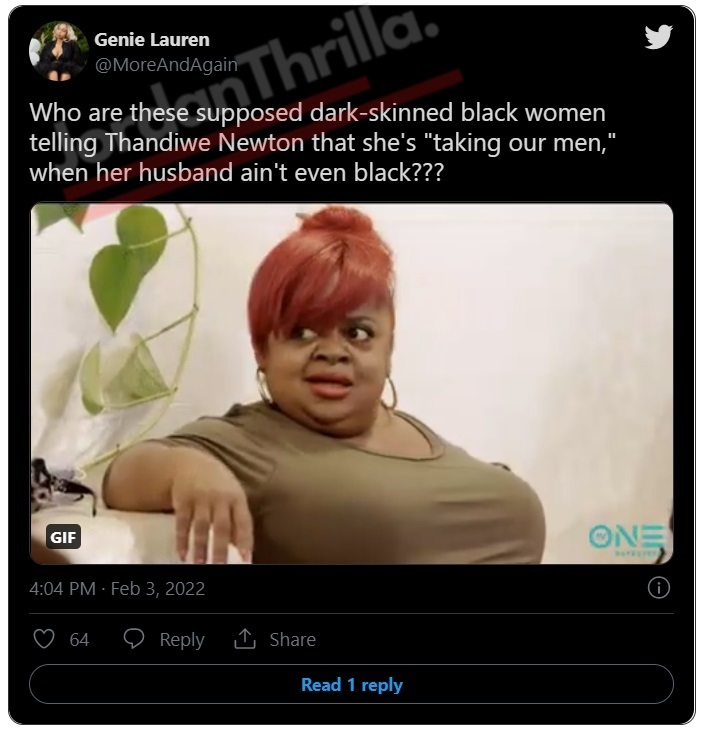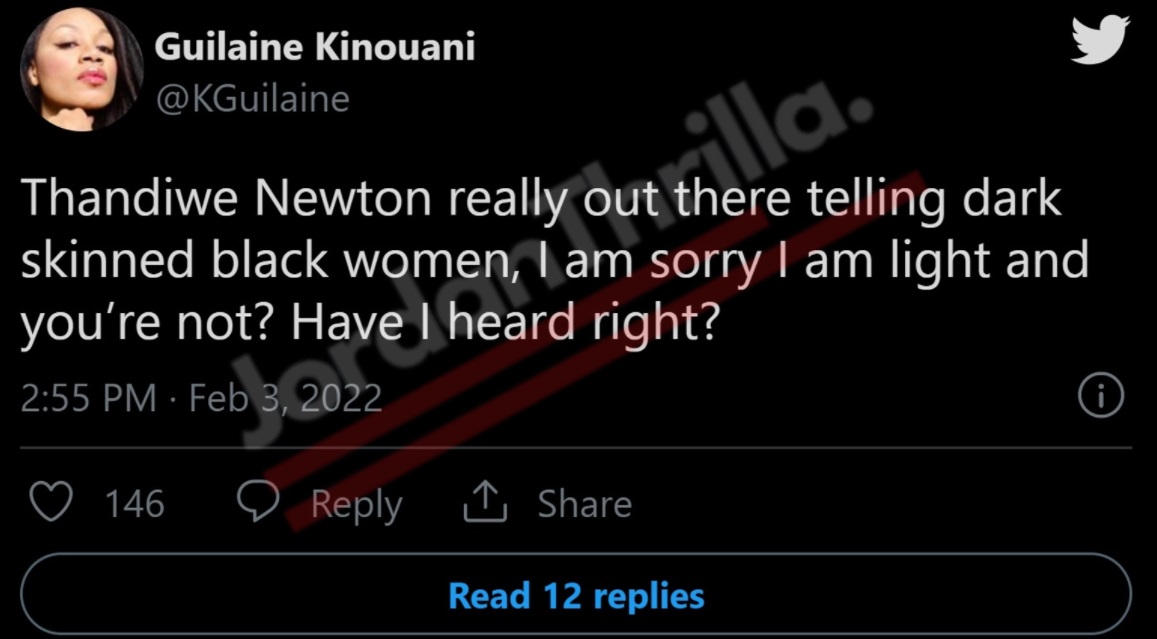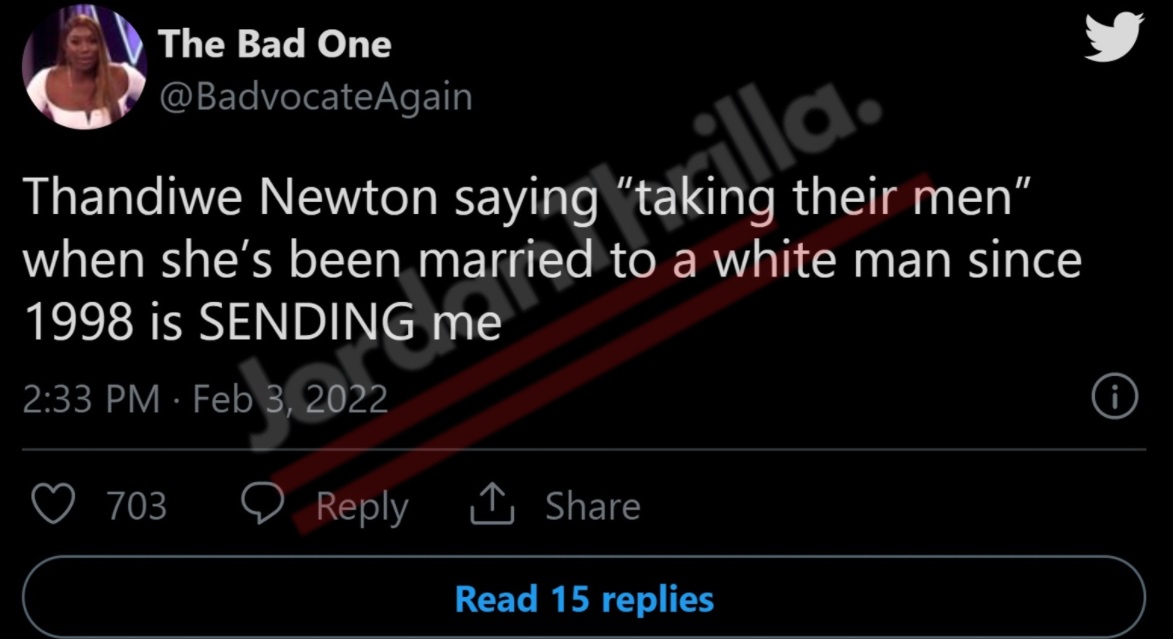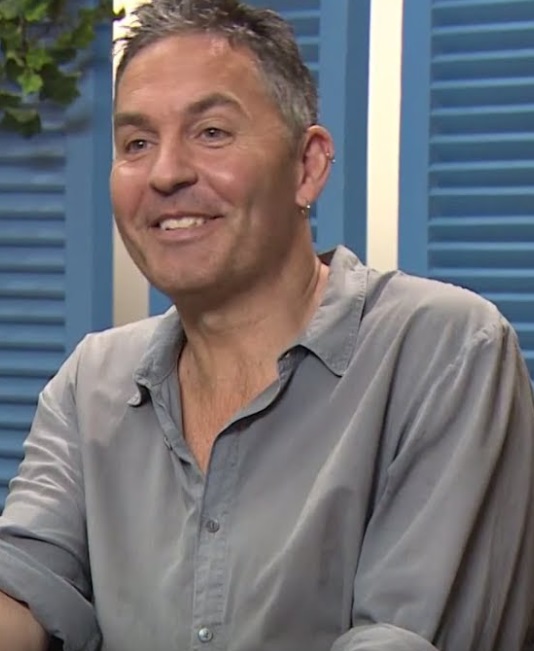 Who is Thandiwe Newton's White Husband?
As you can see in the reactions above many people on social media are pointing out the fact that Thandiwe Newton is married to a white man, while seemingly implying she's taking black men from dark skinned women. Thandie Newton's white husband is man named Ol Parker, and they have been married since 1998. He is a well renowned British movie director.
The way some black women are reacting to Thandiwe Newton's apology to dark skinned actresses is similar to the sentiment people shared about Danileigh's apology after she was accused of promoting colorism with her "Yellow Bone" song.