Is Bad Bunny smashing Kendall Jenner? Many people are convinced that the speculation around Kendall Jenner and Bad Bunny's relationship has been confirmed after an alleged video of the two kissing at a LA nightclub surfaced online.
The alleged video quickly spread all over social media, with people speculating that the two could be dating. Although there have been no official confirmations from either party, many people are convinced that the two singers are now an item. The news has been met with mixed reactions. On the one hand, some are celebrating the potential relationship, and on the other, the news has upset some fans, especially women who had been hoping Bad Bunny would remain loyal to his Puerto Rican roots.
Many people have voiced their concerns about the rumors on social media, with some being worried about the effect on Bad Bunny's career, and others not wanting to see him become part of the Kardashian clan. The reality star has previously dated NBA stars Ben Simmons, Blake Griffin, and Devin Booker. As for Bad Bunny, his most serious relationship was with the singer Gabriela Berlingeri.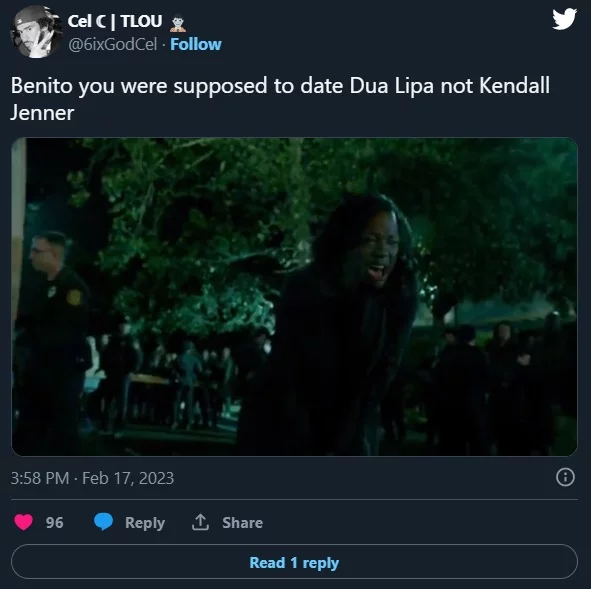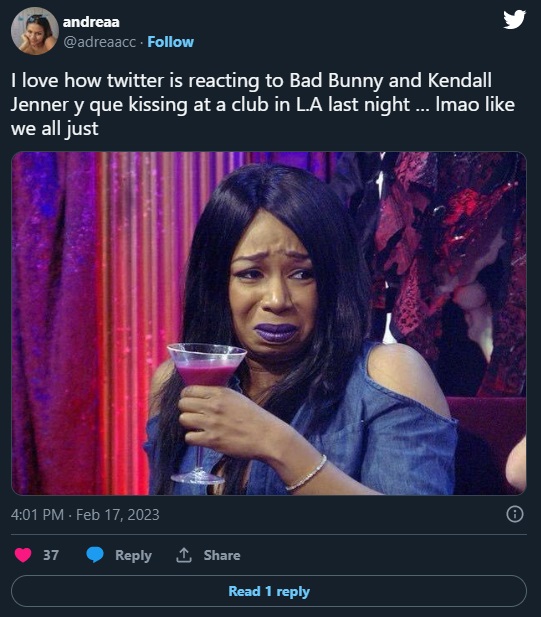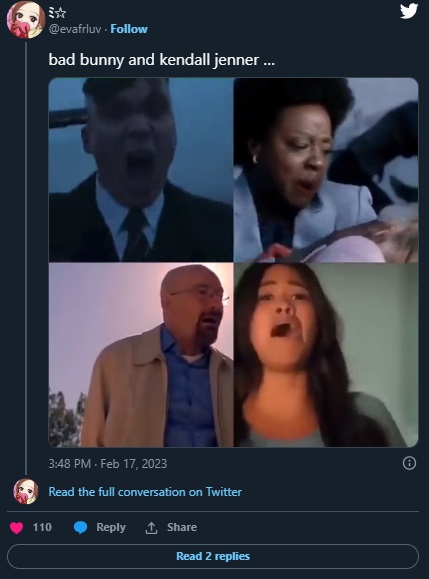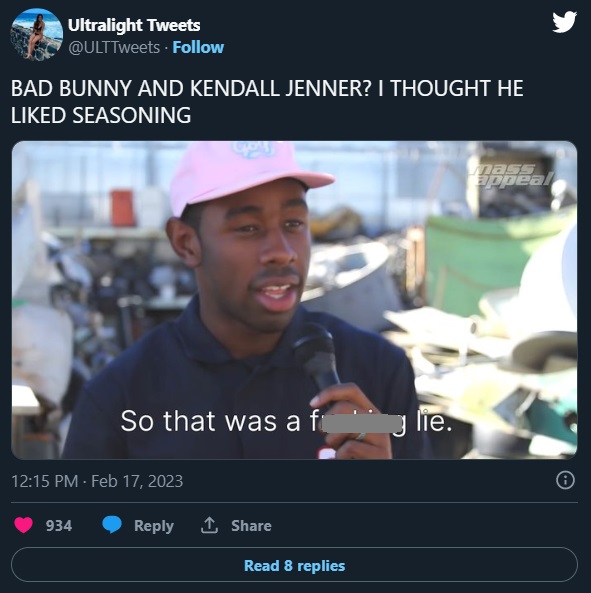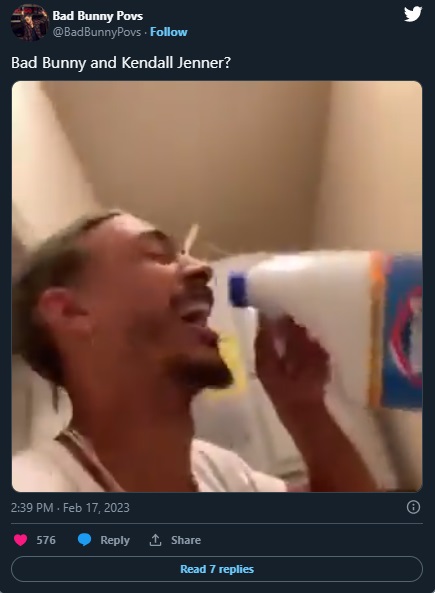 Is Bad Bunny in an Open Relationship?
Some reports suggest that Bad Bunny is currently in an open relationship with another woman. This could mean that he may view Kendall Jenner as just a fling if the rumors are true.