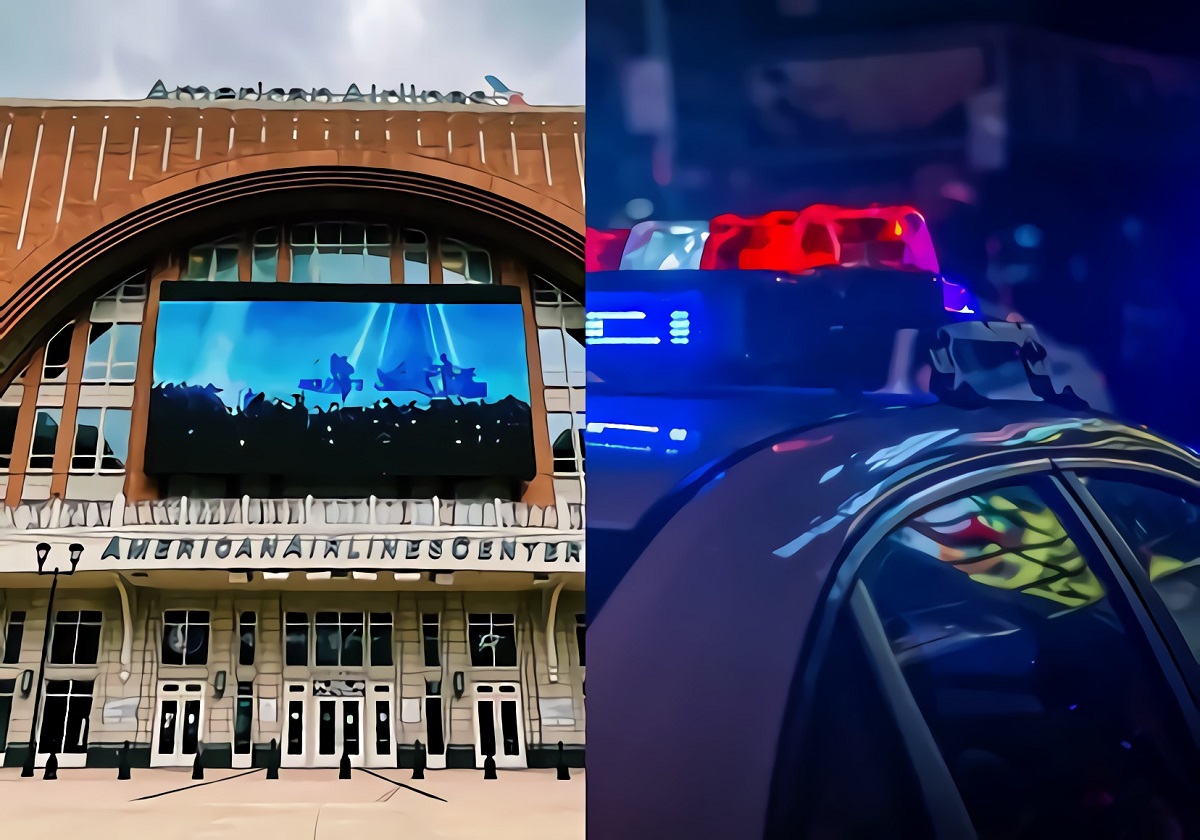 It's not often you hear human trafficking stories indirectly involving a NBA franchise, but recently the Dallas Mavericks organization found themselves in the news involving a missing girl. Back on April 8 during matchup with the Blazers a 15 year old girl was kidnapped at Mavericks' American Airlines Arena while she was going to the bathroom. Her kidnappers were allegedly planning to force her into sex trafficking. Late last month she was found by police, and now there is another positive update on the case.
Police Arrested Human Sex Trafficking Case Suspects Who Allegedly Kidnapped Girl During Dallas Mavericks Game
According to reports the girl kidnapped from Mavericks arena was being trafficked out of an Extended Stay Hotel more than 200 miles away from the Dallas American Airlines Center where she was abducted. The first good news of this tragic situation came on April 18 when police were able to locate her alive. With the help of the Texas Counter-Trafficking Initiative they located her photos on a prostitution website, which led them to where she was being held. Another positive development came recently when it was announced that 8 people were arrested in Oklahoma for kidnapping the girl from the Mavericks game.
Police reports list the suspects arrested as Sarah Hayes, Steven Hill, Saniya Alexander, Thalia Gibson, Melissa Wheeler, Kenneth Nelson, Chevaun Gibson, and Karen Gonzales. The charges they are facing include human sex trafficking, distributing child adult films, robbery, and rape. One of the people involved was a registered sex offender, and was using a fake ID to rent the hotel room where the victim was found. Take a look at some of their mugshots courtesy of Oklahoma City Detention Center.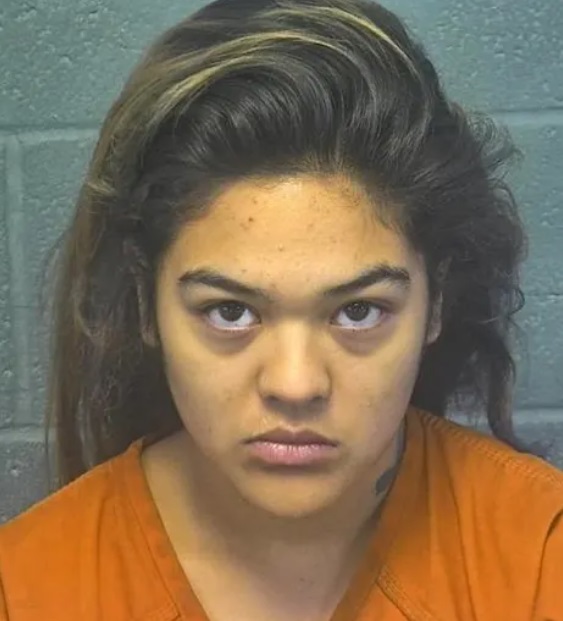 The case of the 15 year old girl kidnapped from Mavericks arena sparked controversy due to the alleged lack of urgency from Dallas police. The family of the victim alleges that Dallas Police Department did not open a case for their missing daughter despite being notified multiple times. It was alleged that the only time police searched for her was during the Mavericks game, and only around the arena. In response the Dallas Police Department alleged they couldn't open a case due to Texas' Family Code law, which labels any missing juvenile as a runaway if no signs of kidnapping are present. Luckily for this family the Texas Counter-Trafficking Initiative, which is separate entity from law enforcement stepped in to help find her daughter.
The scariest part about this situation other than a 15 year old girl getting kidnapped during an NBA game, has to be the fact that the Extended Stay Hotel had a human sex trafficking victim living in one of their rooms, and they didn't even know. It makes you wonder how many victims we walk past each day of our lives, and have no idea they need help.