Sad news rocked the world on Thursday when it announced that a Cessna 172 plane airplane crashed in Iceland. In what was supposed to be short two hour sightseeing trip for a group of tourists from various parts of the world, it turned into a deadly nightmare situation. Now the dead bodies of the Iceland airplane crash victims have been found, and more details about how they died have been released.
Sad Details About Where the Dead Bodies of Victims of the Iceland Airplane Crash Were Found and How They Died
Based on flight schedules the Cessna 172 plane left from an airport in Reykjavik on Thursday, then lost contact with flight control 1 hour later. Despite the fact the plane crashed reports say there were no indications of a distress signal sent by the pilot Haraldur Diego. The 49 year old had many years of experience taking tourists on airplane sightseeing tours, and was touted as one of the best pilots in his class.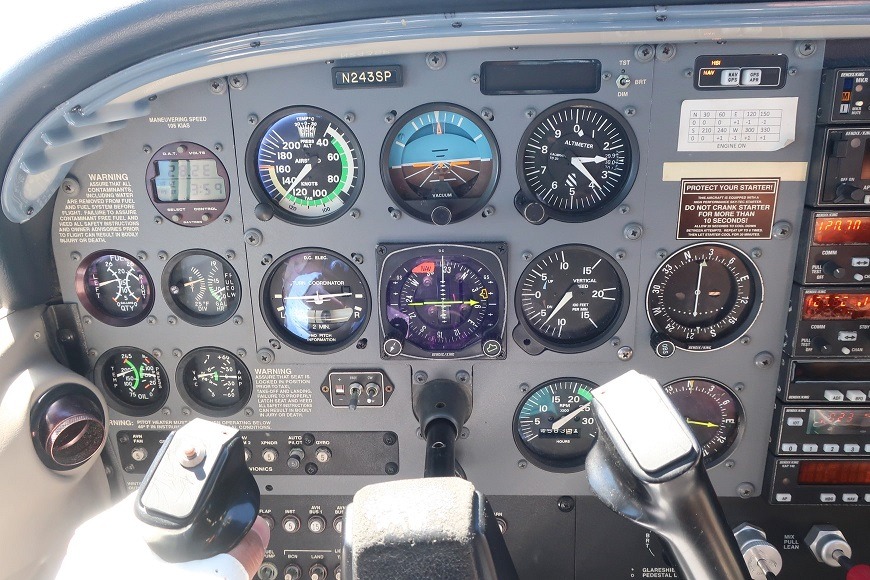 After an extensive search emergency responders from the Iceland Search and Rescue Organization found the Iceland Airplane crash wreckage and dead bodies of victims in Lake Thingvallavatn, which is one of Iceland's biggest bodies of waters.
Iceland is very cold year round due to its high altitude, and bodies of water in the region are usually freezing in temperature. If the victims of the Iceland airplane crash didn't die from the impact, then they probably froze to death while drowning in the freezing cold lake. Reports say there were four tourists on the Cessna 172 plane from United States, Belgium, and Netherlands.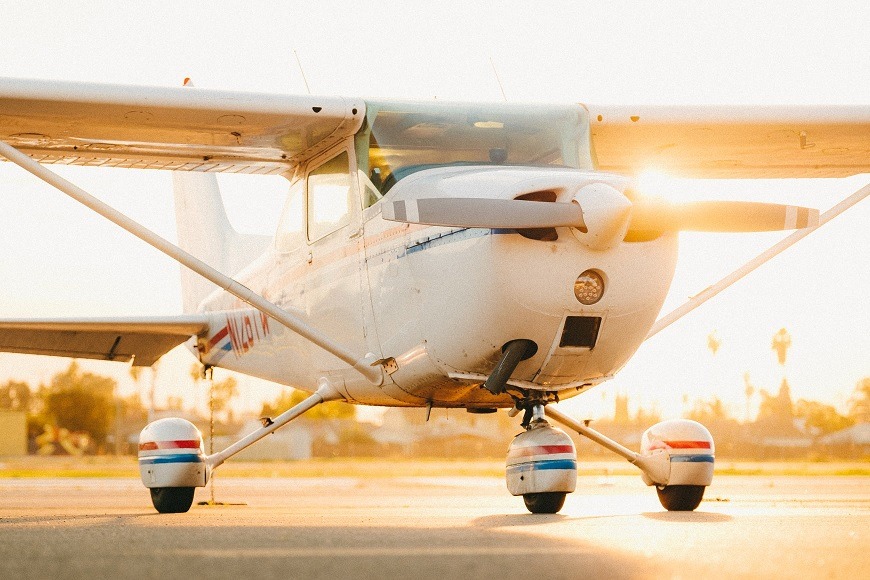 How Did the Cessna 172 Iceland Airplane Crash Happen?
With the wreckage and dead bodies from of the Cessna 172 Iceland airplane crash just being found, details on how it happened are still being investigated. However, the fact the pilot didn't send a distress signal could be a clue as to how fast the sequence of events that led to the tragic crash happened, or that he may have had some kind of acute health issue that caused him to lose control of the plane. Also Iceland is notorious for being extremely cloudy year round, so it's possible that may have played a part as well. Cloudy conditions was what led to the Kobe Bryant helicopter crash.
Prayers up for all those affected by the Iceland airplane crash. RIP to the victims.