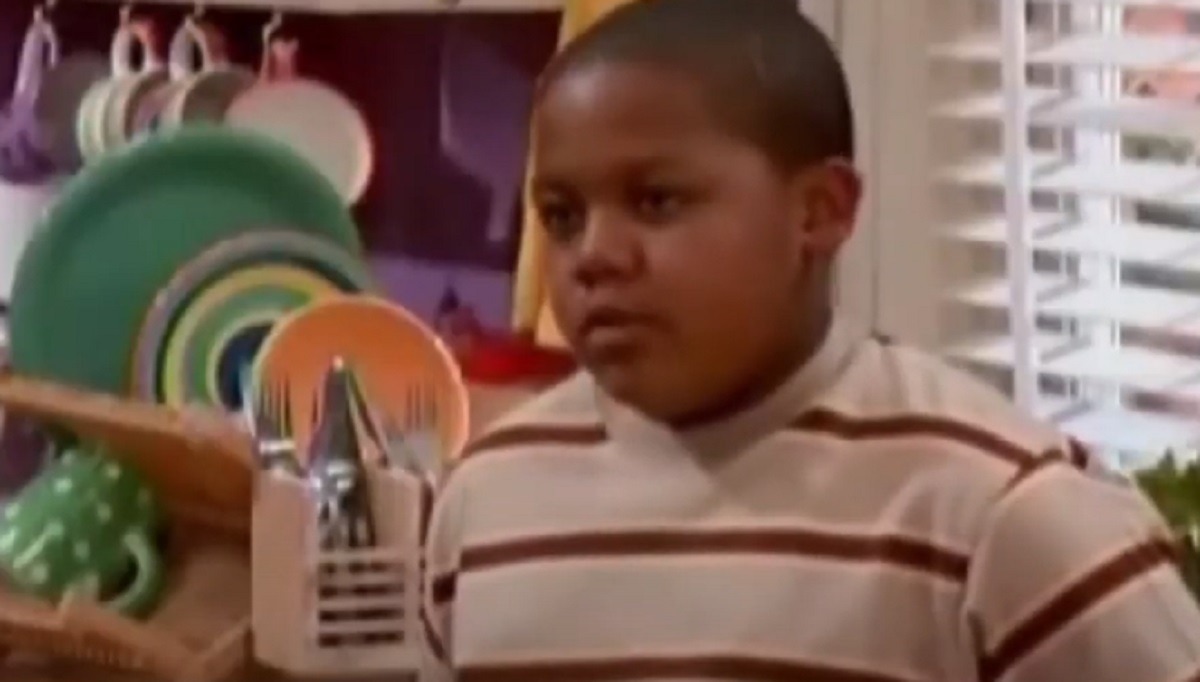 Is That's So Raven Disney Star Cory aka Kyle Massey a pedophile? The former superstar who played Cory on the show is facing felony charges for allegedly sending explicit groin photos to a 13 year old girl he met when she was only 4 years old. Police reports say he is being charged with one count of communication with a minor for immoral purposes.
Police investigation allegedly shows that Kyle Massey sent the underaged girl explicit photos between the months of December 2018 and January 2019. In the photos Kyle Massey showed his erect groin with messages saying "lol just me messing with you".
Before the pedophile charges were brought against Kyle Massey, the victim sued him for $1.5 Million, but he claimed he was being extorted and is innocent. Despite his denial of the allegations Kyle Massey didn't show up King County criminal court for his arraignment, which won't help him beat the charges if he truly is innocent.
Who would have guessed that Cory is pedophile possibly. The trend of Disney stars ending up in bad situations continues.
Author: JordanThrilla Staff