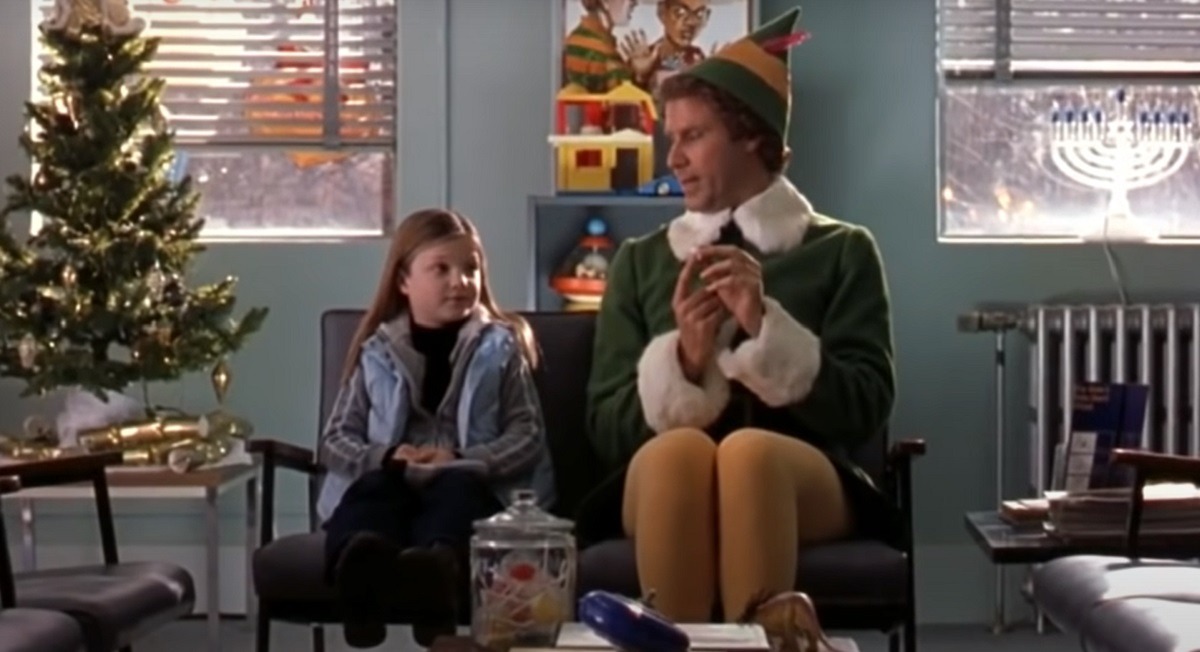 The 'Elf' Movie starring Will Ferrell was supposed to be a family friendly movie perfect for the Christmas Holidays. When people saw the trailer it seemed like the perfect mix of comedy and holiday spirit. However, only a few minutes into the movie it was clear there was a hidden message that poked fun at people with cognitive disabilities.
Why 'Elf' Movie's Disabled People

Message Is Going Viral
In the 'Elf' Movie there is an Elf named 'Buddy' that is a bit different from his comrades. The movie makes this very clear when they refer to him as "special". They didn't mean it in a super hero type of way, but in the way the word is used to describe someone that has a disability.
The 'Elf' Movie's disabled people vernacular was highlighted even more when Buddy's toy making skills were much worse than his co-workers. Plus for some strange reason Buddy doesn't know he's human, while every other elf is aware of their human lineage, which is another sign of the 'Elf' movie's strange dig at disabled people. Sadly it gets even worse.
When Buddy meets his family in New York they begin to continuously insult his intelligence. For example his dad named Walter calls him 'insane'. Later in the movie his dad calls him 'deranged'. Near the end of the movie his dad degrades him again saying that there is a chemical imbalance in his brain. What's up with that?
It's tough to say 'Elf' is a good family movie when the subliminal message is one that is so offensive. After watching the movie most people think the main message it's trying to send is that cognitively disabled people are lesser than other individuals, which is a completely unacceptable and untrue way of thinking.
'Elf' movie's disabled message was so offensive that even though the film was made in 2003, the 2021 Christmas Holidays has it trending again.
When did making fun of disabled people become part of holiday movies? Hollyweird is a strange place.
Authors: JordanThrilla Staff