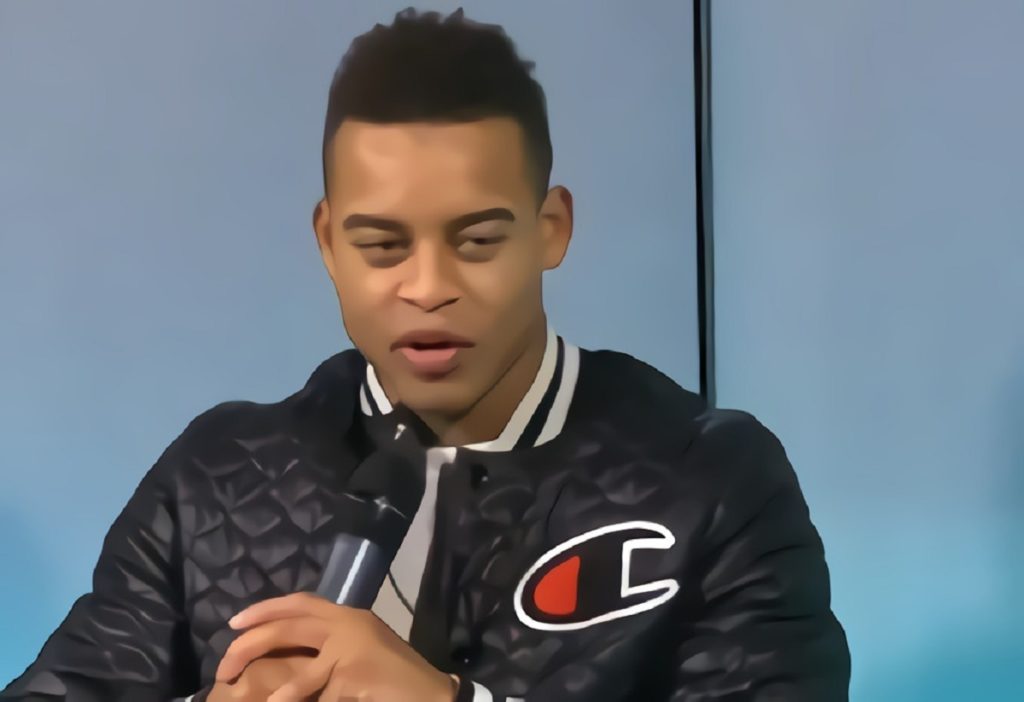 Have you ever heard the saying "never judge a book by its cover", or how about "looks can be deceiving"? Both those wise old sayings apply perfectly to a viral situation involving an actor some people grew up watching as kids.
Robert Ri'chard who was a star actor on 'Cousin Skeeter' and 'One on One' revealed he's a Crip Gang Member, and showed the flag he was wearing during a viral interview. He went on to talk about his gang life in the streets as a Crip. He played the character Bobby Walker on the Cousin Skeeter show. The shocking news comes as surprise to fans who thought he was innocent suburban kid.
_
As an actor he always played the part of the "dumb nice guy" who worried too much about things. He never played any roles where he was a gangster.
As aforementioned it goes to show you should never judge a book by its cover. Maybe he will get offered more roles as gangsters in TV shows and movies, now that we know he is a real life gangster.