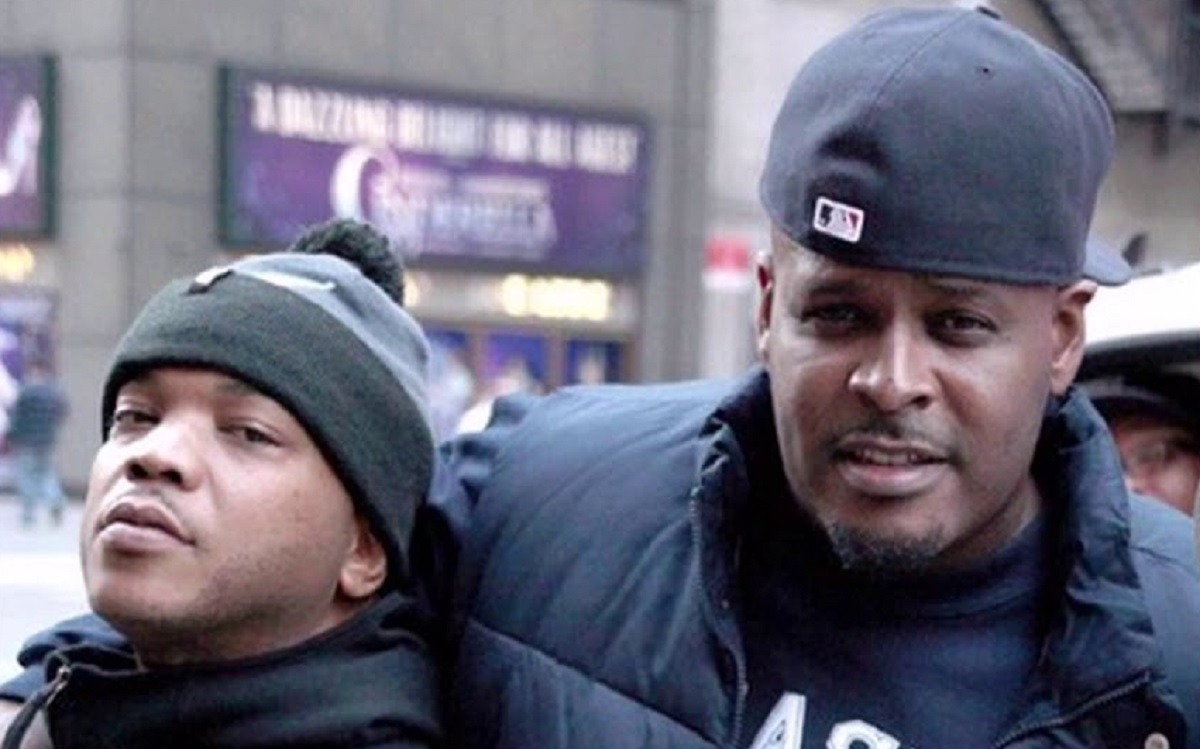 The Dipset vs The Lox Verzuz ended about 48 hours ago, but the internet is still buzzing from the fallout. Now Sheek Louch has entered the chat, and he had a lot to say during an interview with Sway. Sheek Louch claimed Camron almost got packed out by Ruff Ryders on stage during the battle.
In this interview Sheek Louch also explained why Dipset lost the Verzuz Battle to The Lox. He feels Dipset didn't come in with any unity, which was evident to him when he saw each member had their own DJ. He also gave Camron props for renegotiating the terms of Verzuz Battle making it more lucrative for both groups.
Around the 4 minute mark of the video below you can hear Sheek Louch talking about Ruff Ryders almost jumping Camron on stage. Luckily he was able to hold them back.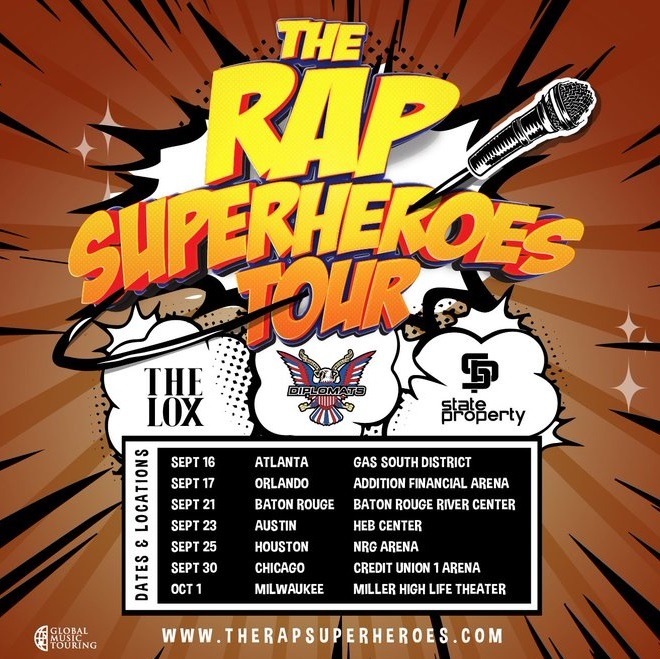 Despite everything that went on during the Verzuz Battle and all the drama afterwards, Dipset and The Lox are still planning to tour together. The name of their tour will be "The Rap Superheroes". Their first show will be held on September 16 in Atlanta at Gas South District.
When money is involved anyone can put their differences aside.
Author: JordanThrilla Staff