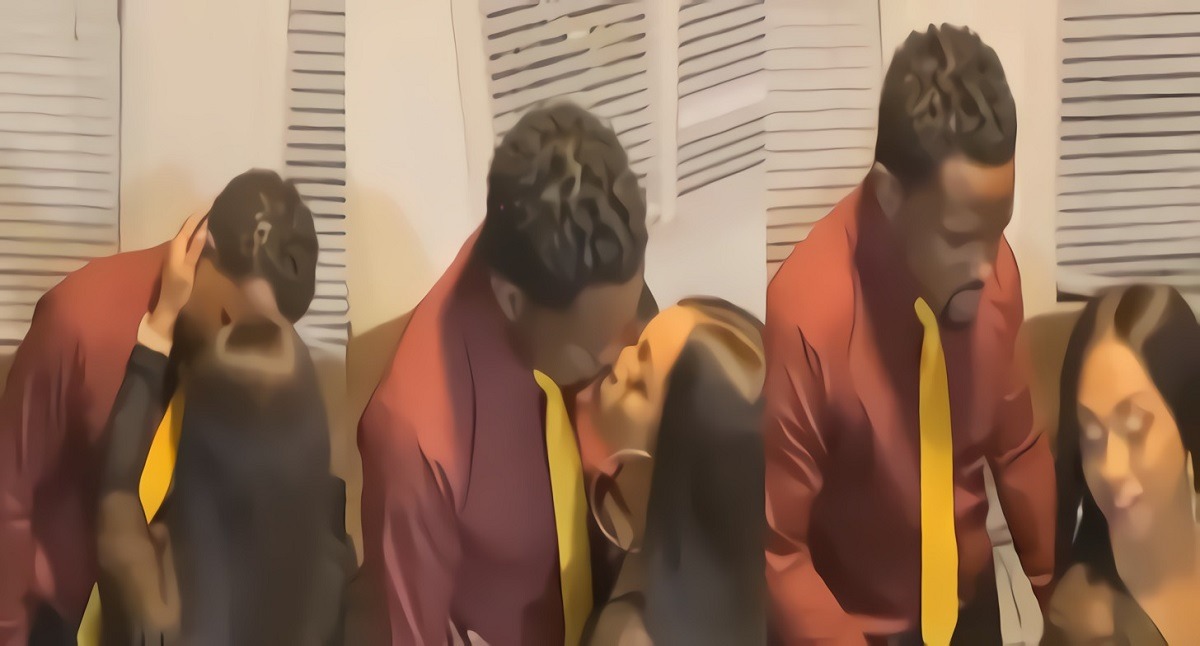 The Eddie Winslow gay rumors may have been confirmed with new evidence. A few days ago a rumor went viral that Darius McCrary aka Eddie Winslow is dating transgender woman Sydney Starr. Most people know Eddie Winslow from his famous role on Family Matters, while Sydney Starr is known for destroying rapper Chingy's career way back in the day. Eddie Winslow denied the rumors, but a new video may prove he is actually smashing Sydney Starr.
Behind the Scenes Video Shows Eddie Winslow Kissing Sidney Starr While She Grinds on Him
In his video denying the Sydney Starr allegations, Eddie Winslow used the fact that he's a married man as proof that he wasn't dating the transgender woman. However, in this new video Eddie Winslow is kissing Sydney Starr, and she's also grinding on him. Not only could this mean Eddie Winslow is gay, but it could also mean Eddie Winslow is cheating on his wife, or soon to be wife.
Take a look at his footage of Sydney Starr twerking on Eddie Winslow after kissing him passionately.
When there wasn't video proof social media reactions to the alleged Eddie Winslow Sydney Starr relationship news were mixed. People were clowning him, people were defending him, and some people were just confused about the whole situation. It brought up a debate on whether a man who is attracted to a trans woman is gay, since a transgender woman is supposed to be female, but is also technically still a man biologically.
Take a look at people's reactions to Eddie Winslow smashing transgender woman Sydney Starr allegations.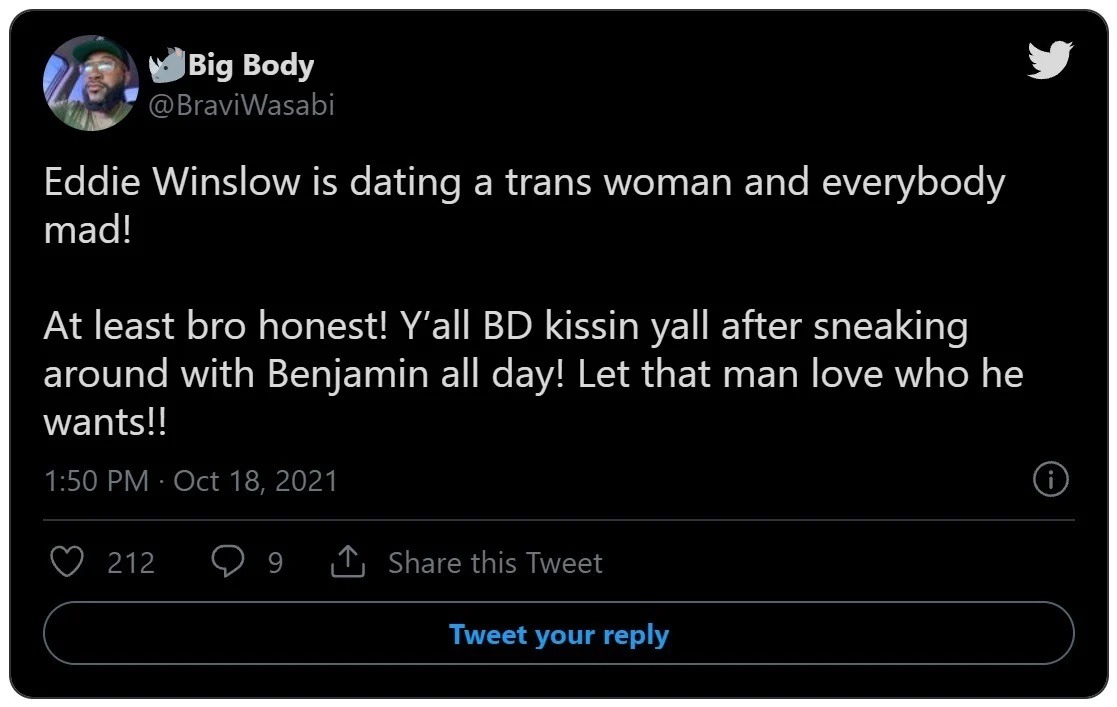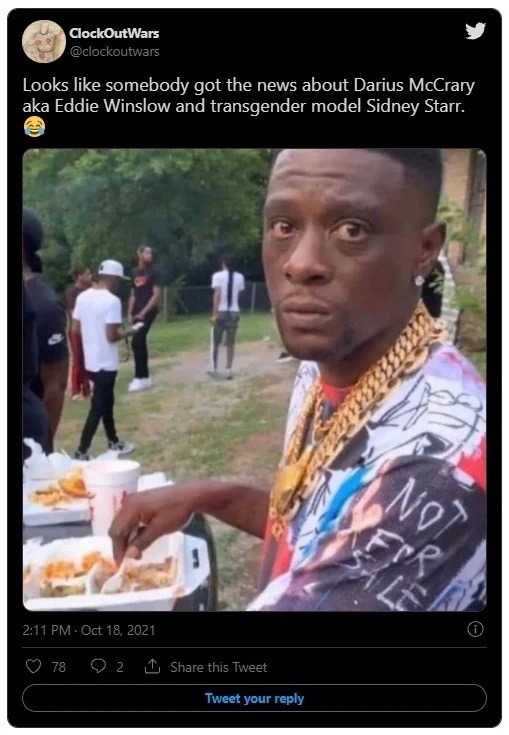 Photos of Sydney Starr Before Plastic Surgery and Hormones Treatment to Become a Transgender Woman
One big question people have is what Sydney Starr looked like when she was still a man. To answer that question took a look at the photo below of Sydney Starr growing up compared to when she became Transgender.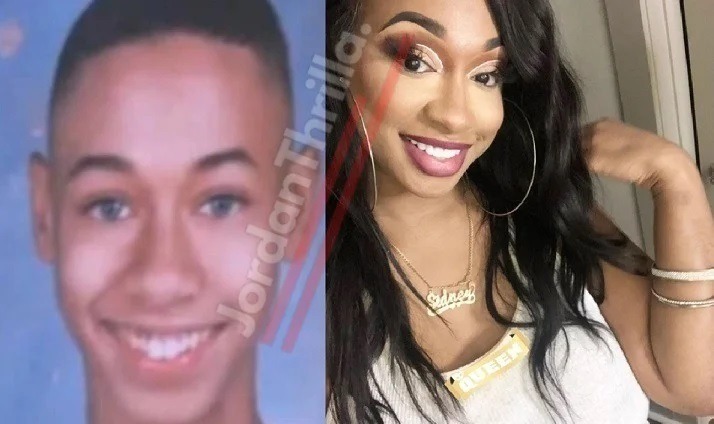 Does The Sydney Starr Video Mean Eddie Winslow is Cheating on His Wife or Girlfriend?
With this video of Eddie Winslow kissing transgender woman Sydney Starr it's going to be tough for him to denying the allegations now. When Sydney Starr was grinding on Eddie Winslow he looked ready to risk it all.
Is this concrete proof Eddie Winslow is gay? Or is he only attracted to Sydney Starr, because she looks like a woman? Many people would probably agree that most straight men wouldn't kiss a transgender woman, that would be personal opinion though.
More importantly is Eddie Winslow cheating on his wife with transgender woman Sydney Starr? It all depends on when that video recorded.
If Eddie Winslow is smashing Sydney Starr denying it now will only make it easier for people to clown him.
Author: JordanThrilla Staff