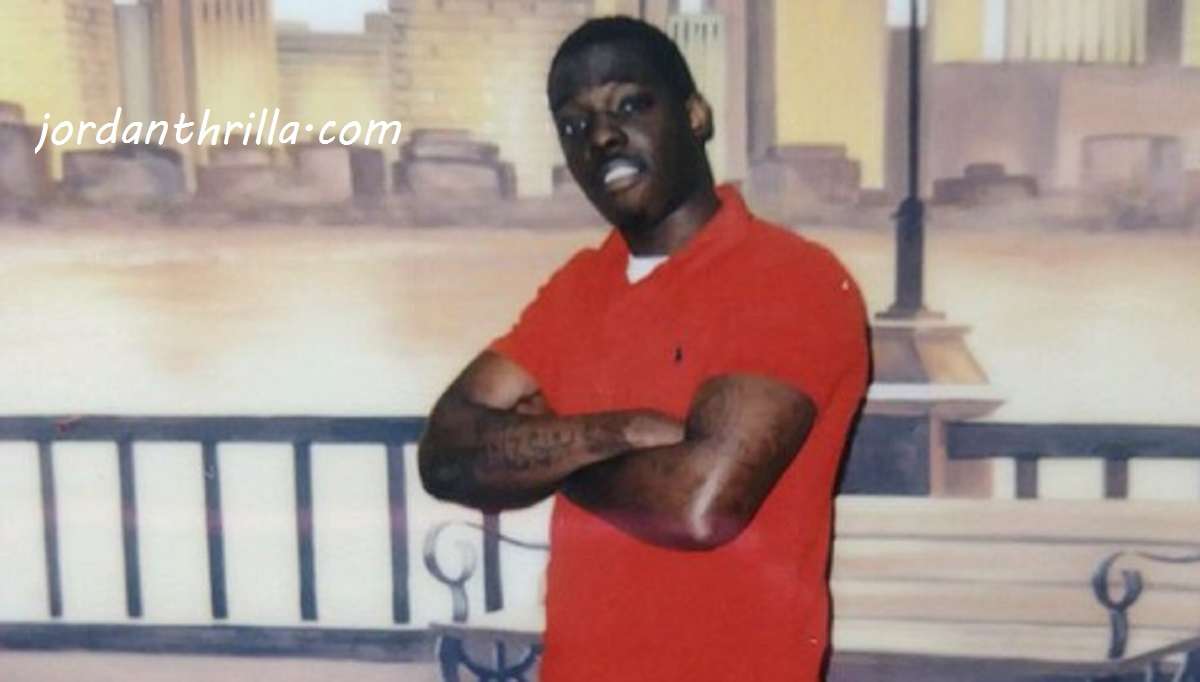 It's official court documents reveal Bobby Shmurda's 2021 release date from prison has been approved for tomorrow Tuesday, February 23. As expected people are reacting Bobby Shmurda's February release with epic and legendary tweets.
It's been a long time coming with many false alarms, but this time it's real. Bobby Shmurda is coming back to his New York hip-hop throne. Take a look at some of the most viral reactions.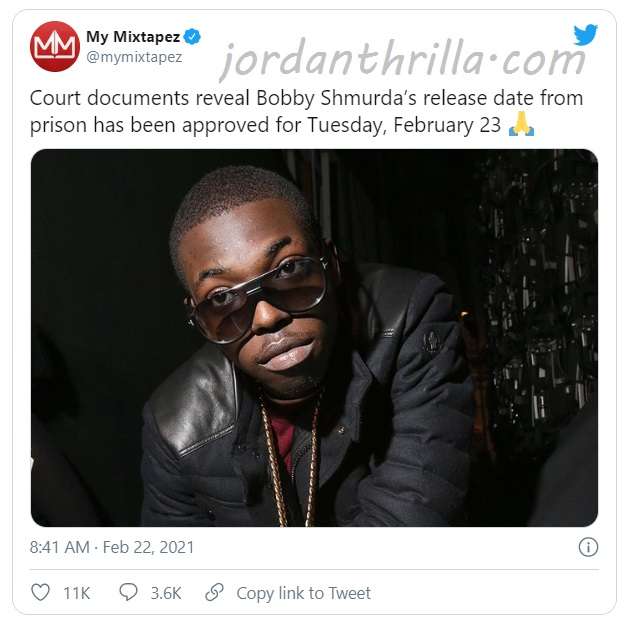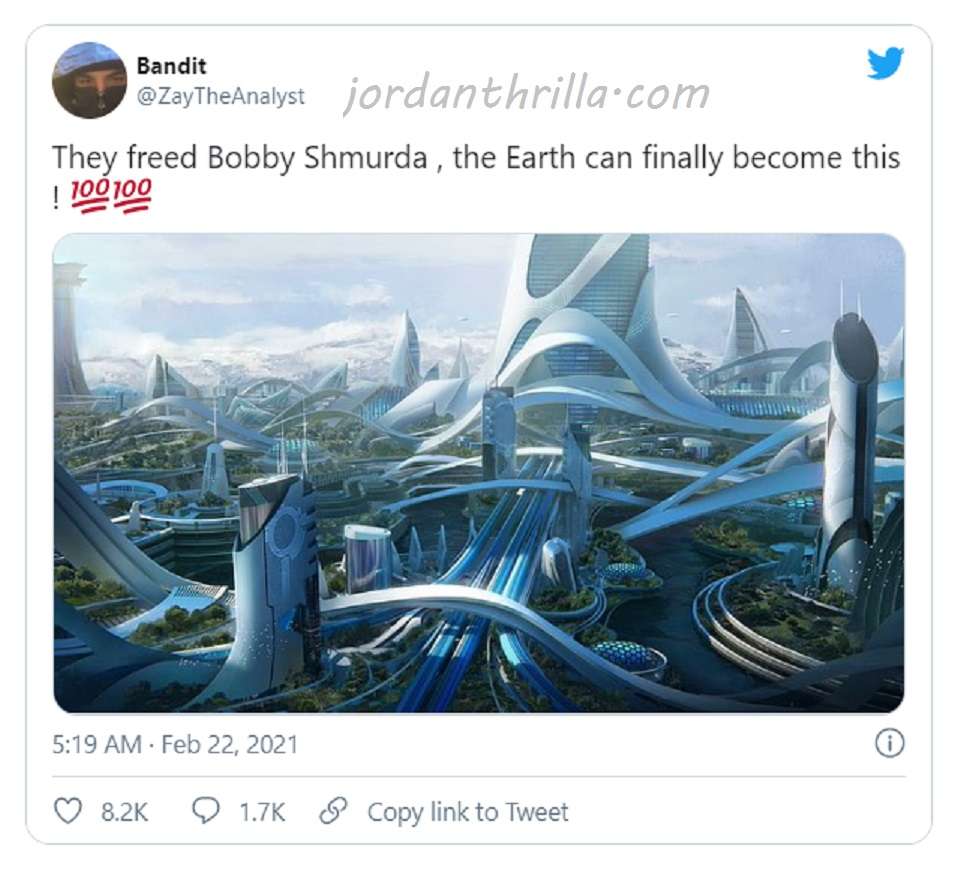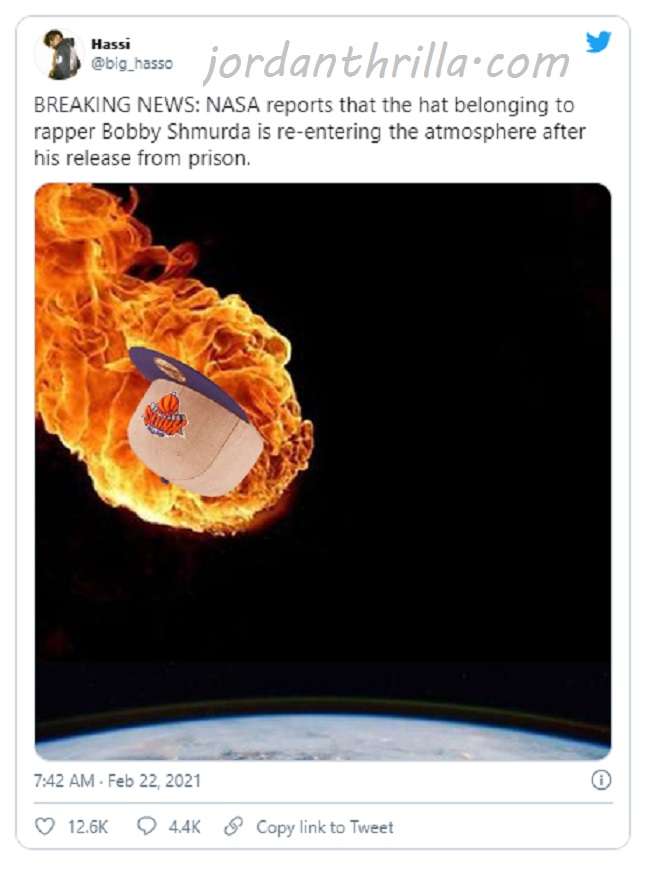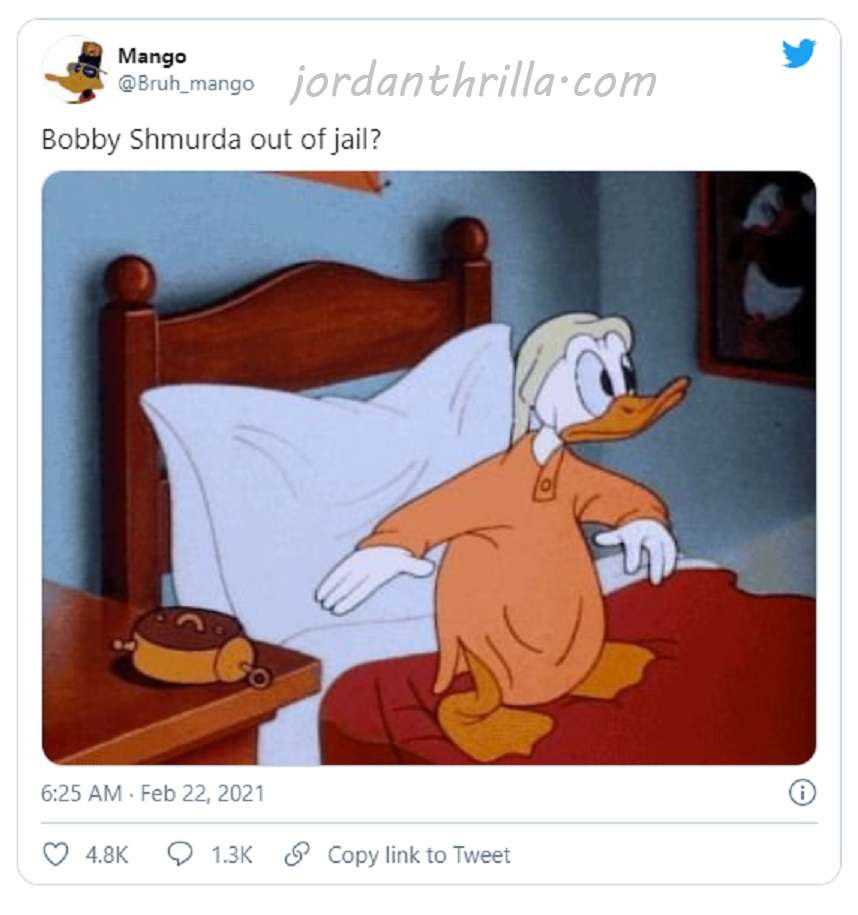 Bobby Shmurda is home after serving his 7 year sentence, took an extra 2 years imprisonment so his friend Rowdy Rebel would get a lighter sentence. Solid.

Welcome home King 👑pic.twitter.com/cWLLceizgm

— reisshaldane (@reisshaldane) February 22, 2021

It's been 7 long years since Bobby Shmurda was taken from the HipHop game after setting it on fire with one of the most legendary tracks of all time. In that time fake NY rappers like Tekashi 6IX9INE came along, and real NY Rappers like Pop Smoke passed away.
Now Bobby Shmurda is back to save New York hiphop. Rumble young man, Rumble.
Author: JordanThrilla