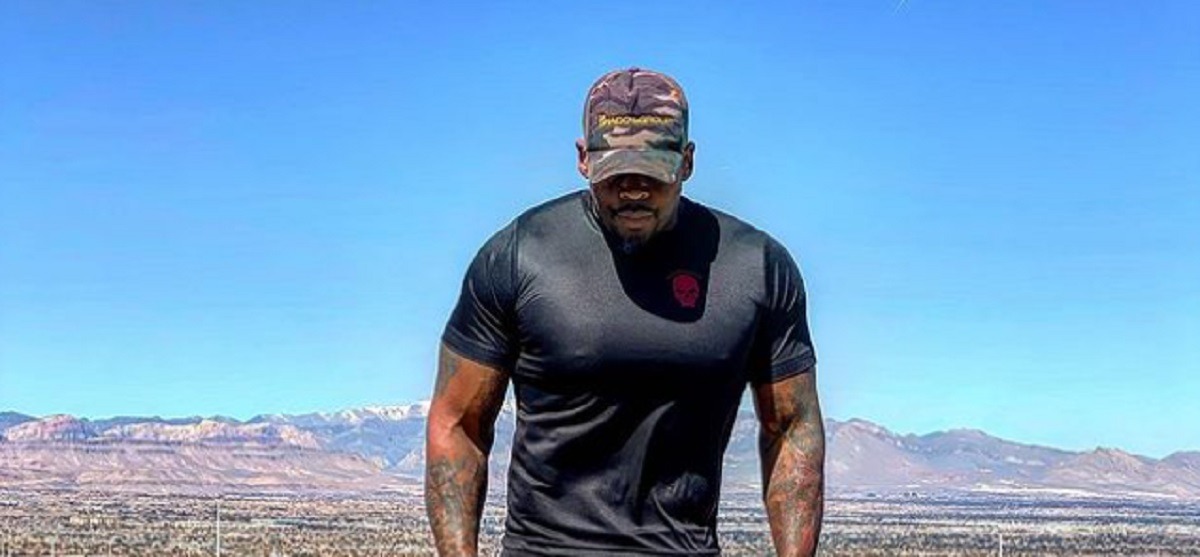 A famous Hip hop bodyguard named Shadow is dead. He is the bodyguard that saved Tekashi 6IX9INE from Treyway during some incidents. Shadow was part of the well known security organization known as "Shadow Group". Reports are saying Shadow died of a heart attack.
Throughout his career Shadow worked for a diverse array of superstars that ranged from Tekashi69 and Nicki Minaj, to the likes of 50 Cent and Fetty Wap. He was known as the best of the best at keeping superstars safe.
Tony Yayo reacted to Shadow's death with an emotional message on Instagram saying, "RIP to the homie Shadow. Good father, good heart, and body guard for the stars. You will be missed brother".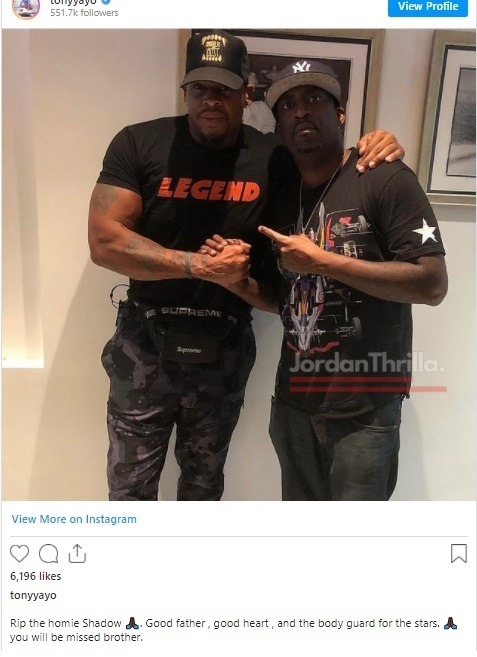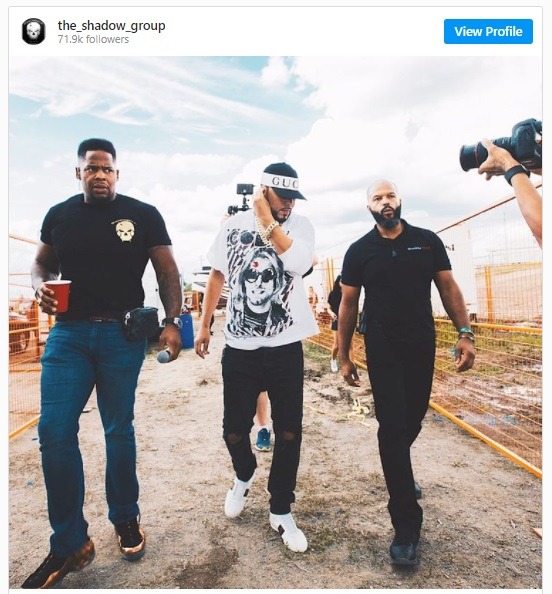 Shadow is a legend in the hip hop world, and will never be forgotten. The impact he made on the people he protected was very profound. His clients always seemed to forge a bond with him that made them become good friends.
RIP Shadow.
Author: JordanThrilla Staff