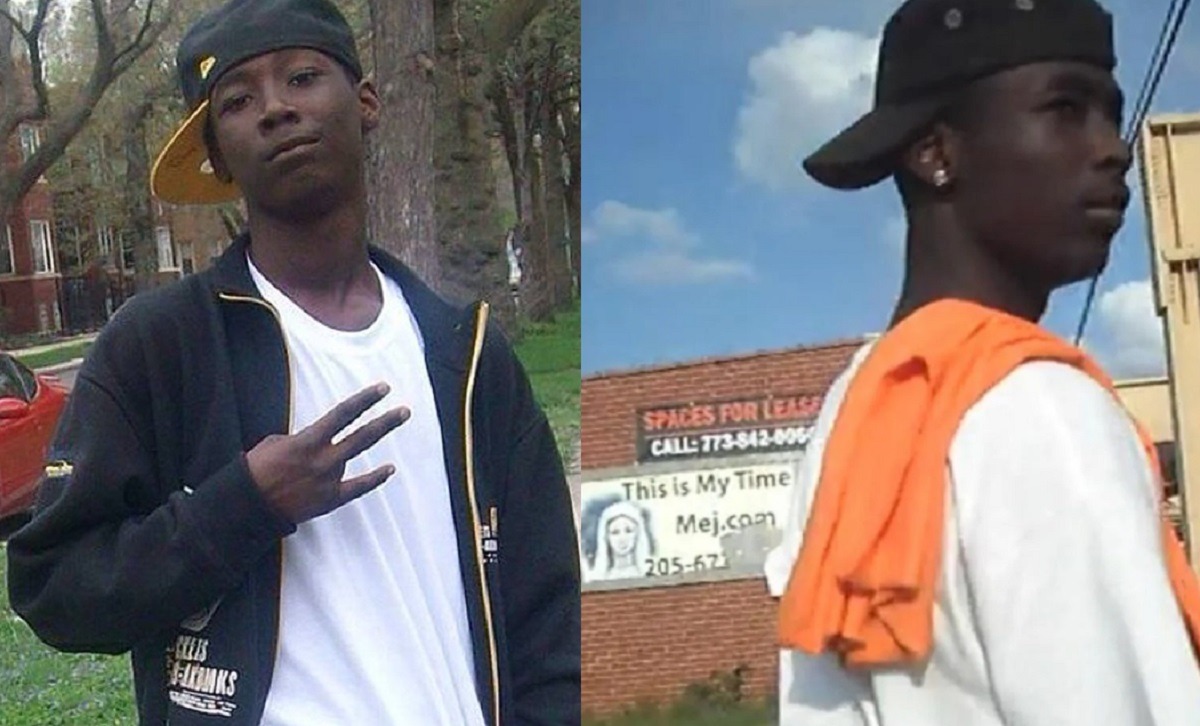 Why can't Chicago rappers let Tooka rest in peace? It was about 10 years ago that Shondale Gregory aka Tooka was murdered while waiting at bus stop. A car pulled up, someone got out and said a few words to him, then shot him multiple times. He was only 15 years old at the time of his death. In recent weeks people have been wondering why Chicago rappers won't let Tooka rest in peace.
People want Chicago rappers to stop saying Tooka's name on every track, but it seems like it keeps happening. Chief Keef has called out people for saying his name too much, but strangely on his latest freestyle he mentions Tooka again. Remember it's believed that Chief Keef's crew Black Disciples killed Tooka, and we have heard King Von talking about "smoking tooka" on many of his tracks when he was alive.
Is it a good or bad thing that Chicago rappers won't let Tooka rest?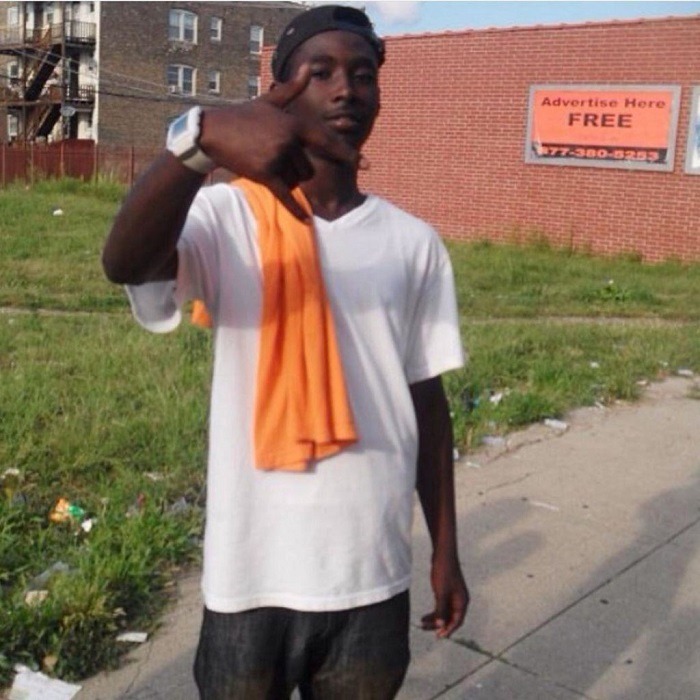 People who defend Chicago rappers not letting Tooka rest seem to feel that they are actually keeping his name and legacy alive. Some people would argue that Tooka's death sparked drill music, and he is permanent part of Chicago rap culture. Tooka was a member of the Gangster Disciples, and because he was so young when he was murdered it put a spotlight on all rappers in Chicago, which elevated their careers in a way.
At the core the answer to the question of why can't Chicago rappers let Tooka rest could be that in Chiraq beefs never die, even after death. We've all seen that video of Chicago goons crashing a dead enemies funeral to take his casket.
Author: JordanThrilla Staff