A former Dreamchasers artist has taken Tekashi 6IX9INE's side in the beef against Meek Mill. Calboy dissed Meek Mill on Twitter saying "Even Rats spit on trash Dummy".
When someone replied insinuating he was crazy for beefing with Meek Mill, he responded insinuating that he was betrayed by him. In that comment Calboy said, "We just got OTP family. I was once Dreamchasers before on Meek Side no matter what, but experience is a motherf***** though".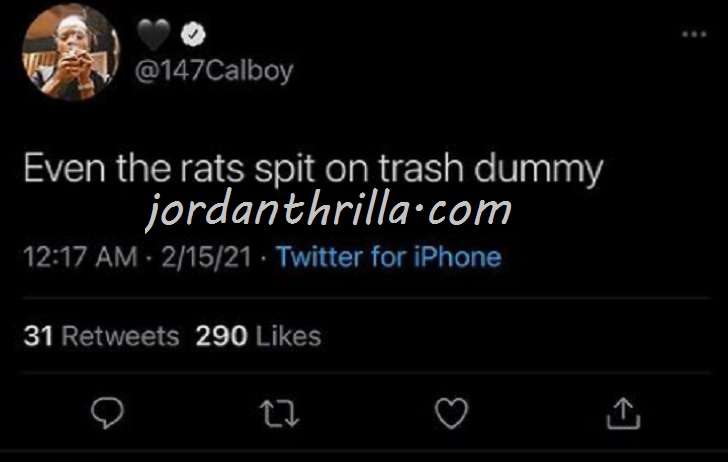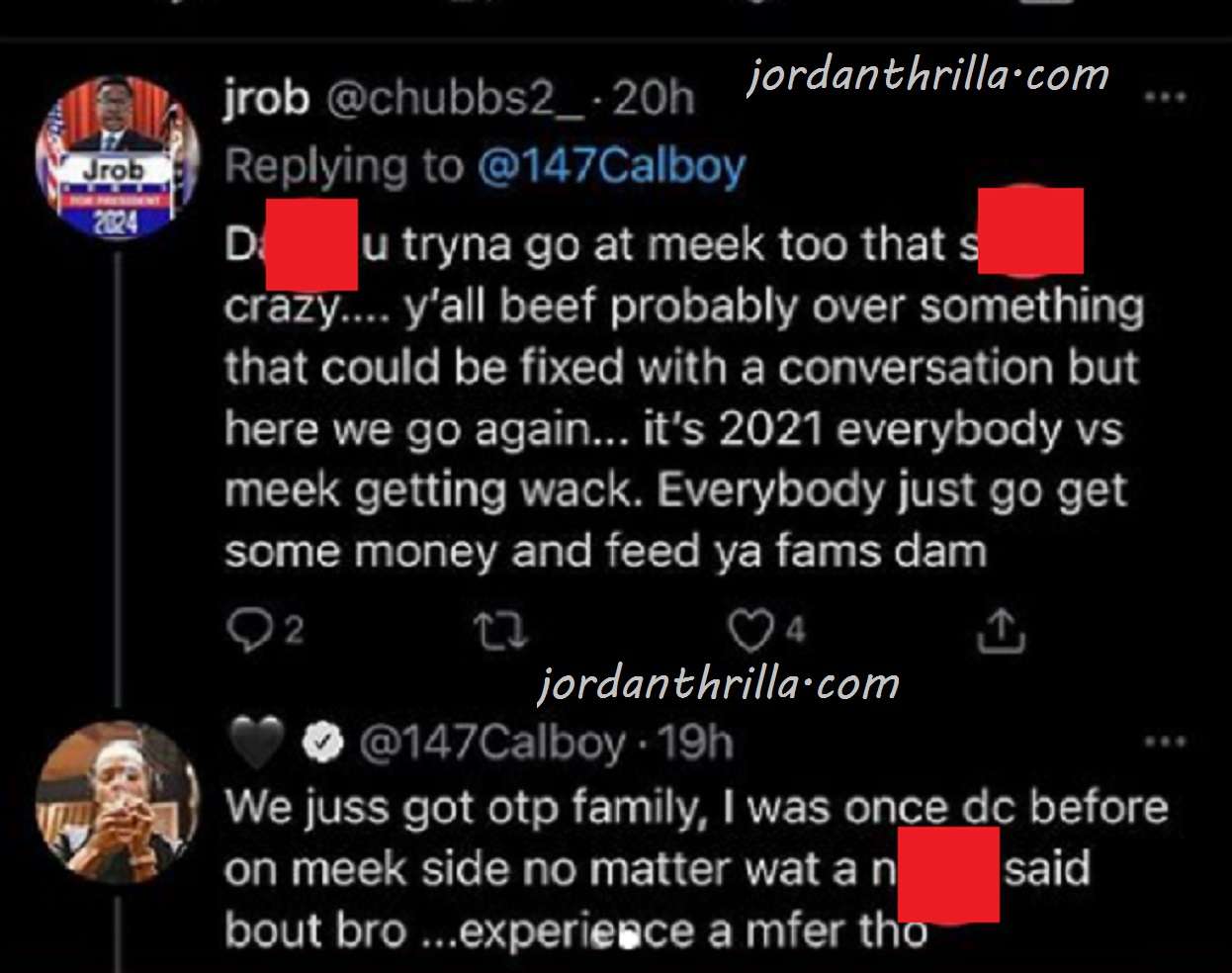 It seems like this Tekashi69 vs Meek Mill beef is getting all kinds attention. First Wack100 came at Meek Mill, and now his former artist Calboy is chiming in too.
It's getting hot out here.
Author: JordanThrilla