The first video footage as Bobby Shmurda facetimes his mom as a free man is epic. Quavo gave Bobby Shmurda IG models and Shmurda kits to make sure he his coming party was legendary.
A viral photo showed Bobby Shmurda on a private jet with three Instagram models standing behind him. He also showed off the large boxes that had "Shmurda Kit" written on them. Whatever was inside them you know it was something expensive, because that's just how Quavo and Migos roll.
Bobby Shmurda is a officially a free man, and he couldn't be happier. He still looks the same, just a bit more buff from those prison workouts. Take a look.
Quavo picked Bobby shmurda up in a private jet 🛩 Welcome home Bobby!! pic.twitter.com/jRppV1unSW

— HipHopCenter (@HipHopCenterNow) February 23, 2021
Bobby Shmurda x Quavo have touched down🙏 pic.twitter.com/9i8pOmmyan

— SAINT (@saint) February 23, 2021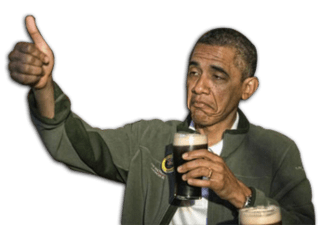 Now it's time for this hiphop legend to save New York hiphop from the plague that is Tekashi 6IX9INE. Pop Smoke was holding it down for New York, but after his unfortunate passing it left a large void.
With Bobby Shmurda officially free, New York hiphop is about to be buzzing for the right reason again, classic timeless music.
Author: JordanThrilla