P Diddy is getting roasted on social media after telling story about his childhood that seems like all cap. In a viral mango eating video P Diddy told a story about waking up with 15 roaches on his face when he was growing up, which served as his motivation to become rich.
While he was probably expecting this to be an uplifting moment, people immediately accused P Diddy of lying about 15 roaches being on his face.
Perhaps if he said 2 or 3 it would have been more believable.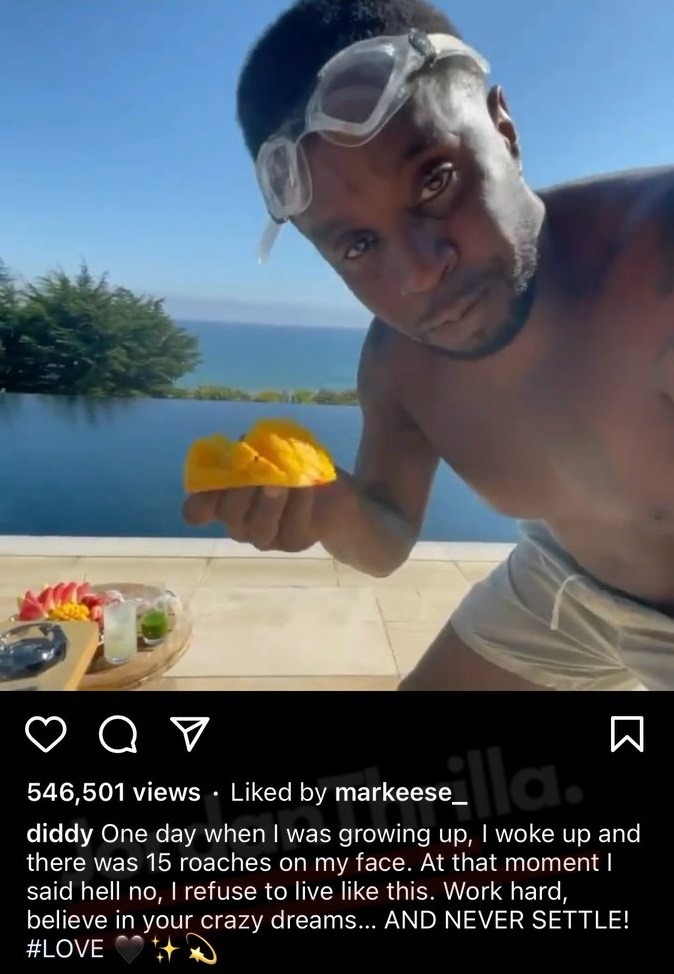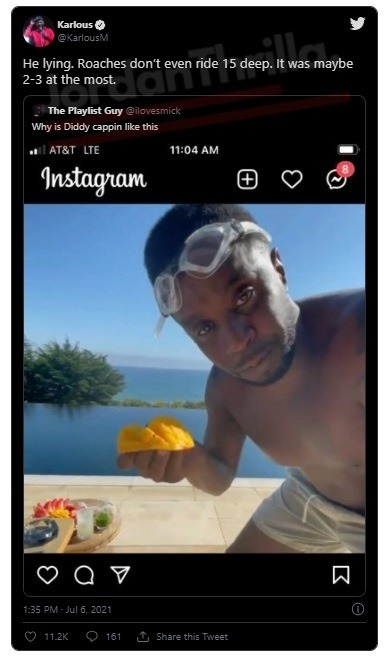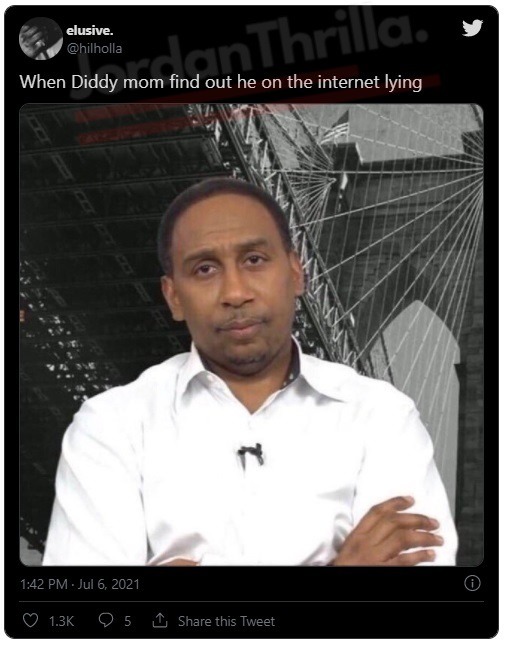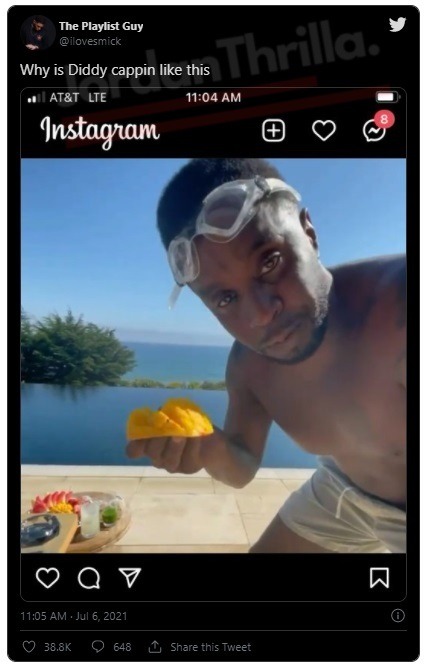 P Diddy making up a story about 15 roaches being on his face while eating a juicy mango just seems like strange mix altogether. Most people would be mentally scarred for life if that happened. Who knows maybe he is telling the truth though, because Roach infestations are no joke.
At the end of the day it's still cool to see P Diddy went from rags to riches, which is the gist of what he was trying to convey.
Author: JordanThrilla Staff