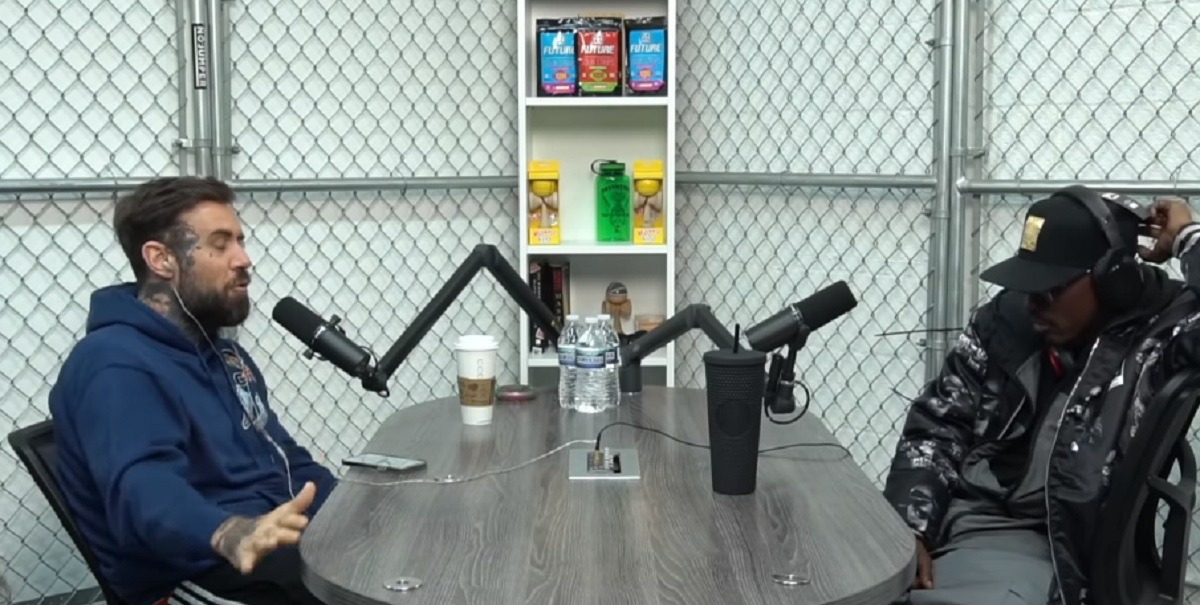 Should people compare XXXTentacion to Tupac? It's a controversial question that led to a semi-heated moment where Kurupt got angry at Adam22 for insinuating people could.
Kurupt feels it is disrespectful for people to liken 2Pac to XXXTentacion, because of the struggle he went through to become one of hip-hop's GOATs. He accused Adam22 of acting like he knows the kind of person Tupac was, to be able to compare him to XXXTentacion. Kurupt says people misconstrue impact with embracement.
At the end of his rant Kurupt asked Adam22 a deep question, could you compare XXXTentacion to Tupac if he was still alive?
XXXTentacion was shot and killed in Deerfield Beach, Florida on June 18, 2018. He was leaving a motorbike showroom when three random assailants gunned him down and stole his jewelry. At the time a video went viral of XXXTentacion dead inside his Lamborghini.
Although his impact on music is undeniable calling him the 2Pac of this generation may be a bit of a stretch. Like Kurupt says it's better for people to let artist be their own person, and stop likening them to legends from the past.
RIP XXXTentacion.
Author: JordanThrilla Staff