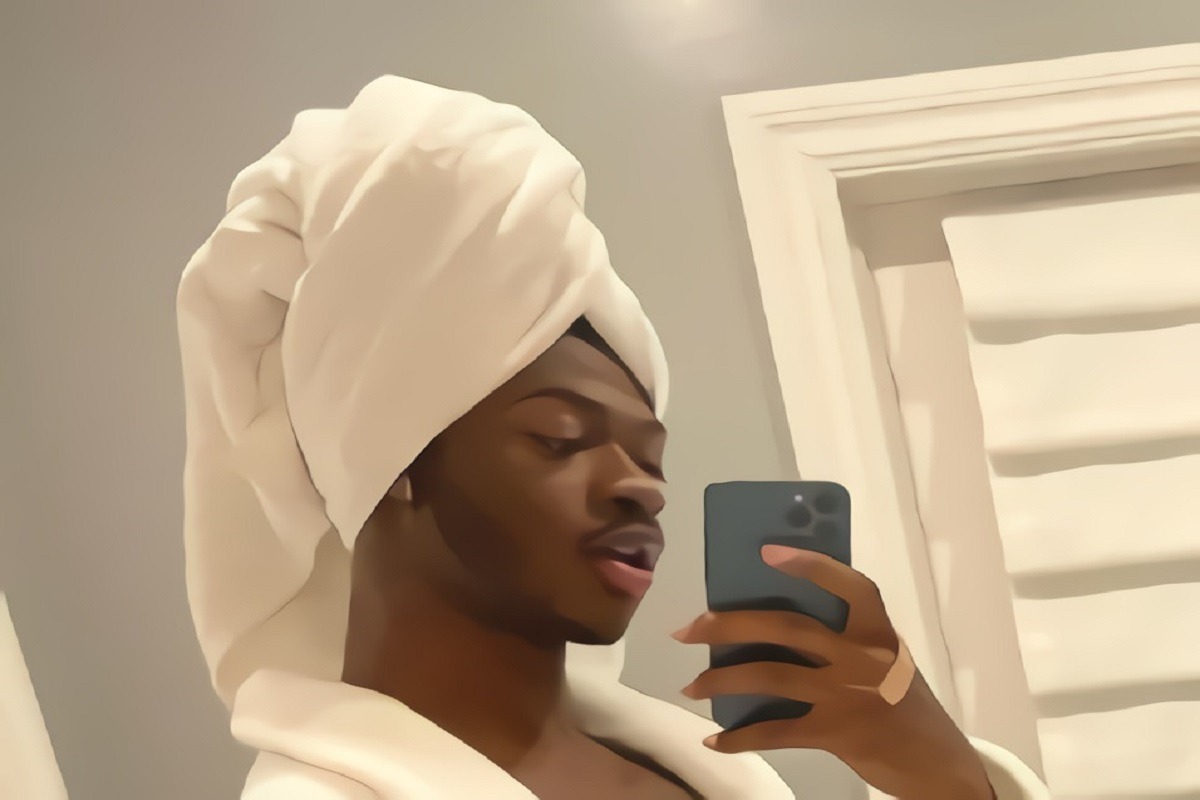 Lil Nas X has become a revolutionary in the music world for the LGBTQ community, and now he might be changing science too. It appears someone got Lil Nas X pregnant, even though he's a man.
In a viral post o Instagram Lil Nas X showed off his baby bump, while asking his fans what they will bring to his baby shower.
Lil Nas X referred to his child as "Baby Montero", and says he is due in 2 weeks.
The big questions now are who got Lil Nas X pregnant, and is he giving birth to a boy or girl.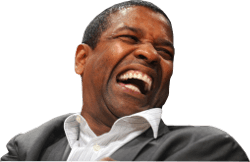 Theoretically speaking the only way Lil Nas X could be pregnant is if he is a transgender man. However, in Hollywood anything is possible.
Congrats to Lil Nas X on his new baby. Those photos would of fit perfectly with the Drake's CLB album cover.
Author: JordanThrilla Staff