As you may or may not know Method Man started a socially conscious weed brand called TICAL. It's a abbreviation stands for "Taking Into Consideration All Lives", which is the same name as his 1994 album. Since it's conception back in June of 2020, TICAL boxes have become a hot, but rare commodity amongst fans of the cannabis brand. That includes Styles P who showed off his TICAL box in a viral IG live video.
What's Inside Style P's TICAL Box?
Styles P's TICAL box included three weed strains that are presumably "Cake", "Gelato", and "Crusher", which were the first three flagship strains Method Man released under his brand. In addition it has many things a cannabis smoker needs like a lighter, grinder, and smell proof containers. It also comes with a TICAL lapel pen, and an autographed certificate from Method Man.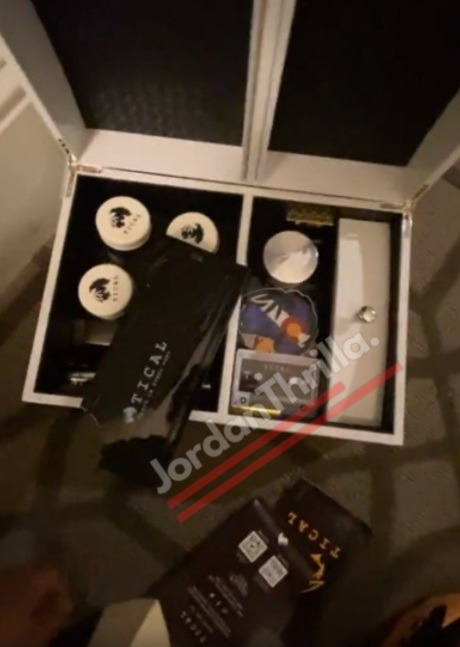 How Rare Is the TICAL Box?
Only 75 TICAL boxes were made when they were first released on March 5, 2021.
Styles P is one of only 75 people in the world that own on of these rare items. That's why he wanted to show it off to his fans.
Author: JordanThrilla Staff