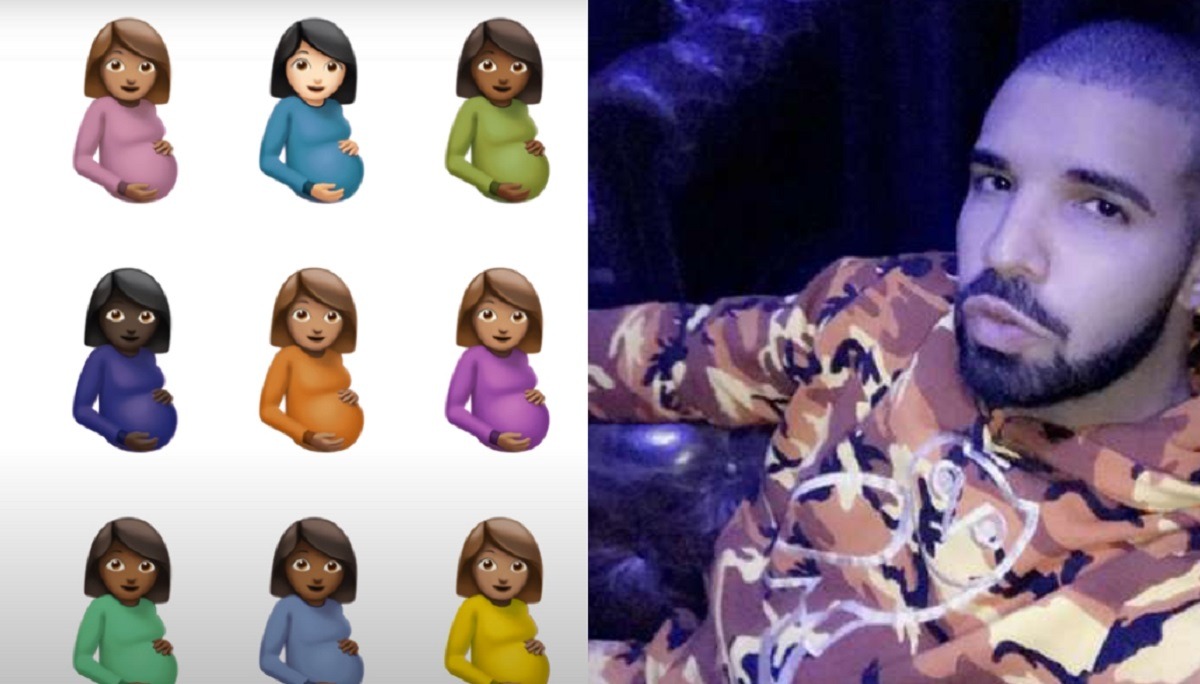 Drake's album has taken over social media as a war of opinions has begun among people who think it was underwhelming and people think it was great. In the midst of all that everyone is talking of specific moments and lyrics from the album. One of the most standout moments on CLB was Drake coming out closet as a lesbian man.
On the song "Girls want Girls" it was revealed Drake is a lesbian man when he says,
"Staring at your dress cause it's see through. Talking all the s*** that you done been through. Say that you're a lesbian girl me too".
Is Drake the first male lesbian rapper ever?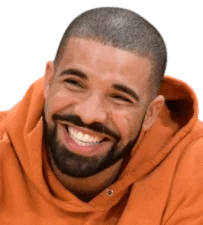 Theoretically speaking there would be no difference between a lesbian and straight man in terms of them both liking women. However, in theory a lesbian man might be more in tune with his emotions since he understands how lesbian women feel about love.
Who would have guessed that Drake would come out closet as a Lesbian man on Certified Lover Boy?
Author: JordanThrilla Staff